Manufacturing
Bito Technologies helps manufacturing companies maximize value from customer channels, devices, touchpoints, and interactions. With consumers expecting seamless and intuitive experiences in every interaction, and competitors adeptly replicating successful business models to attract and win new customers-manufacturers are pulling out all the stops to deliver compelling and unforgettable brand experiences.
We help manufacturing industry ascertain brand new pathways to optimize their products and be cost effective at same time, increase productivity and throughput, create cognitive, collaborative, and transparent supply chains, and gain a competitive advantage by providing a differentiated customer experience.
We have fulfilled our commitments to our clients increasing their revenue by creating innovative IT services and developing effective solutions to continuingly benefit their businesses.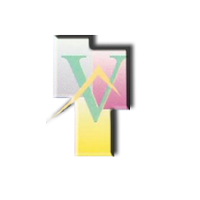 Agarwalla Crushers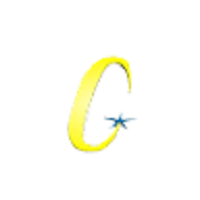 Cyrus Electronic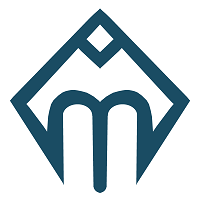 Microtech Engineers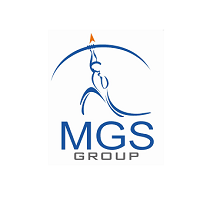 Motor & General Sales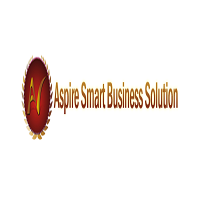 Aspire Smart Business Solutions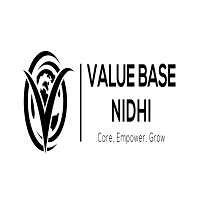 Value Base Nidhi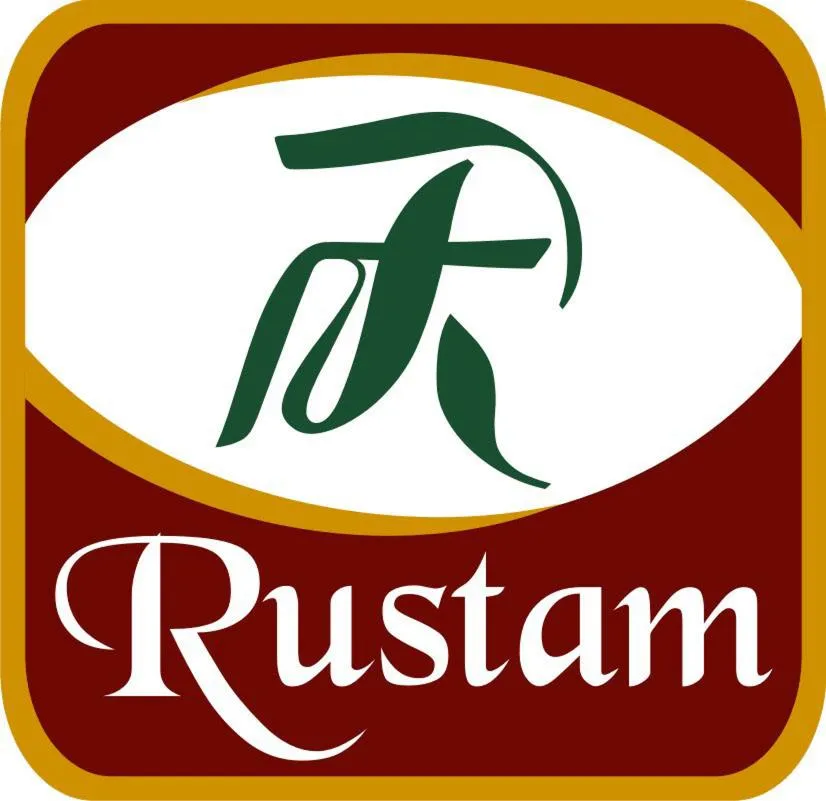 Rustam Foods Private Limited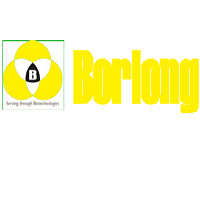 Borlong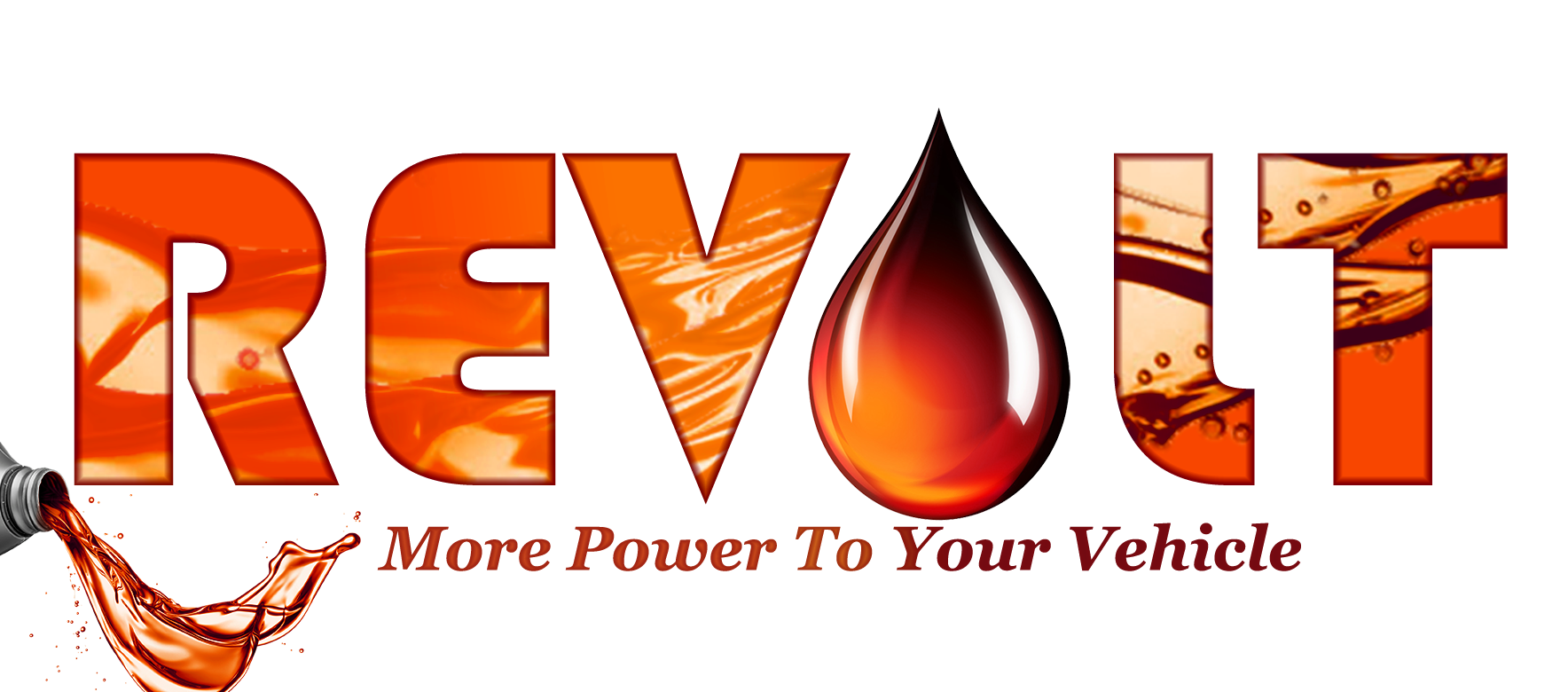 Revolt Lubricants

Standard Frozen Foods Exports Private Limited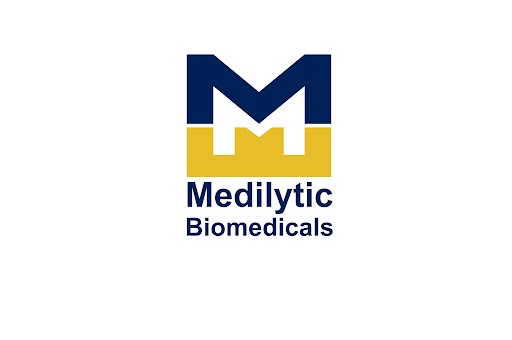 Medilytic Biomedicals Private Limited
Connect With US
You will never come to know that how your IT Requirements can be fulfilled in efficient and economical way. Let's Connect now to get best solutions from the IT Experts
Call Us
+91-6392865568
Email Us
sales@bitotechnologies.com
Fill our sales enquiry to get a quick response back from our Team of Experts