Government
Bito Technologies has been closely working with several government departments on many projects basically designing solutions to ease the flow, use and management of information.
With enormous experience and exposure, Bito Technologies has successfully delivered many IT projects with TAT and our solutions and services are recognized by various government departments throughout the country. These projects have addressed pressing issues in financial inclusiveness and access, e-governance, healthcare, utilities, and agricultural and livestock productivity, providing a cutting-edge technological support to all sectors and enterprises.
We are proud to have contributed for this great nation with our services will continue to do so in the future.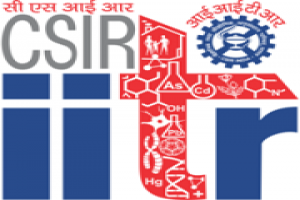 IITR (Indian Institute of Toxicology Research) Gets its latest dynamic website developed by Bito Technologies. This website has incorporated features required by Government websites & according to GIGW Guidelines.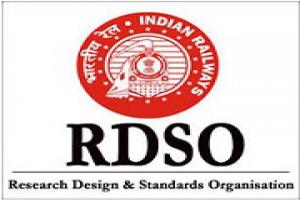 Bito has implemented an Inventory management and Item utilization automation application in RDSO (Railway Design & Standardization organization)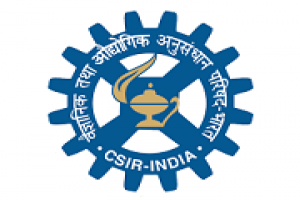 Bito has designed Scientific Tool for CSIR CIMAP. This tool is a cloud-based application published on web. This application successfully published in International Journal.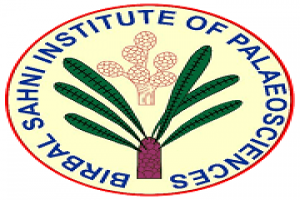 Bito Delivered a latest website developed in latest technology to BSIP (Birbal Sahni Institute of Palaeosciences). With individual Scientist login website dynamic features gives every scientist to update their profile & research work on website.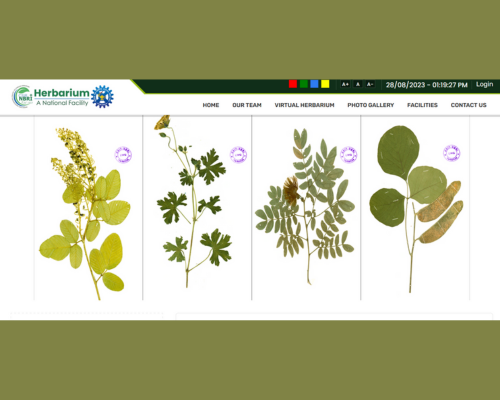 CSIR-NBRI Herbarium specimens now get a digital home.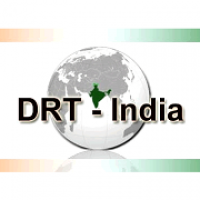 DEBTS RECOVERY TRIBUNALS (DRTs)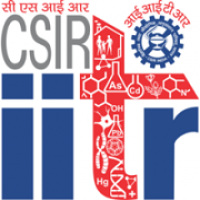 CSIR – Indian Institute of Toxicology Research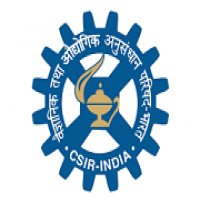 Council of Scientific & Industrial Research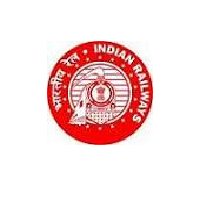 Research Design and Standards Organisation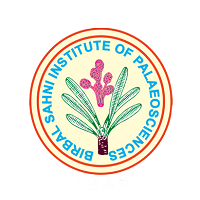 Birbal Sahni Institute of Palaeosciences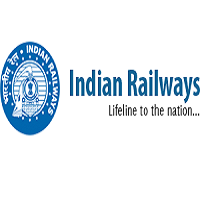 Indian Railways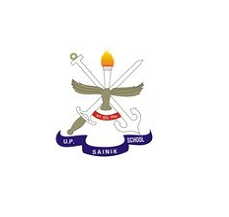 UP Sainik School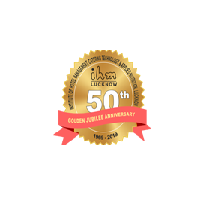 Institute of Hotel Management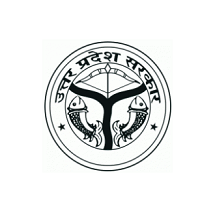 Directorate of Medical & Health Services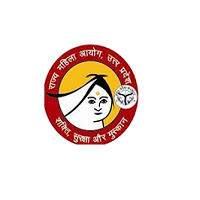 Mahila Ayog UP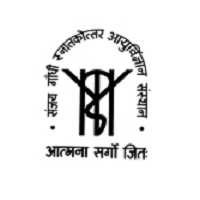 Sanjay Gandhi Postgraduate Institute of Medical Sciences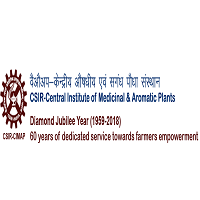 Central Institute of Medicinal & Aromatic Plants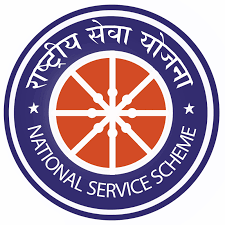 National Service Scheme (NSS)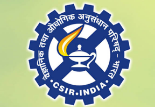 CSIR- National Botanical Research Institue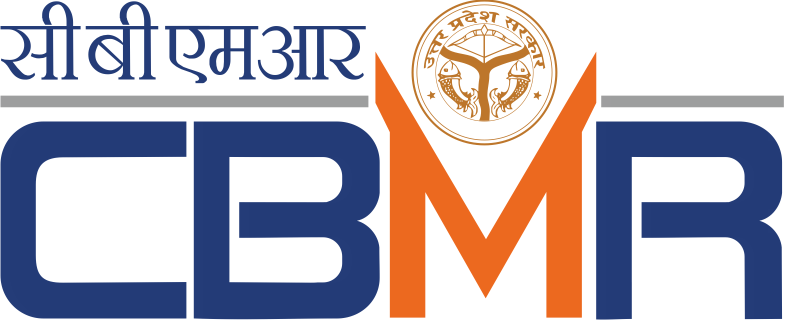 Center for BioMedical Research
Connect With US
You will never come to know that how your IT Requirements can be fulfilled in efficient and economical way. Let's Connect now to get best solutions from the IT Experts
Call Us
+91-6392865568
Email Us
sales@bitotechnologies.com
Fill our sales enquiry to get a quick response back from our Team of Experts