Pharmaceutical Company ERP System
Pharmaceutical Companies has a large network of sales employees and distribution channels. Bito Technologies offer a complete package in the form of ERP to Pharmaceutical Companies. Our ERP system automate all the process & departments of company in a single system. This helps organization to work on real time data. This ERP System create a SOP (Standard Operating Procedure) in whole company and increase dependency of system. From Manufacturing, Supply chain Management, Sales Force Automation to Human resource management all comes in single package.
Our stable release for pharmaceutical companies is a cloud-based application and can be accessed from anywhere and in all devices. We use best technology platforms in our ERP system to make it secure and robust in performance. our systems are 0 Downtime systems and it gives portability to critical employees. Through Easy monitoring and DSS (Decision Support System) based reports
Key Features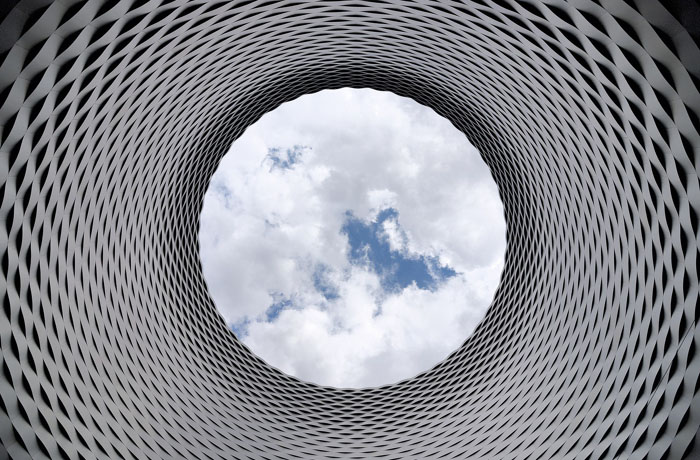 Our cloud software solutions are taking on several different tasks in the pharmaceutical industry. Its implementation can mean improving the quality of data to support sales.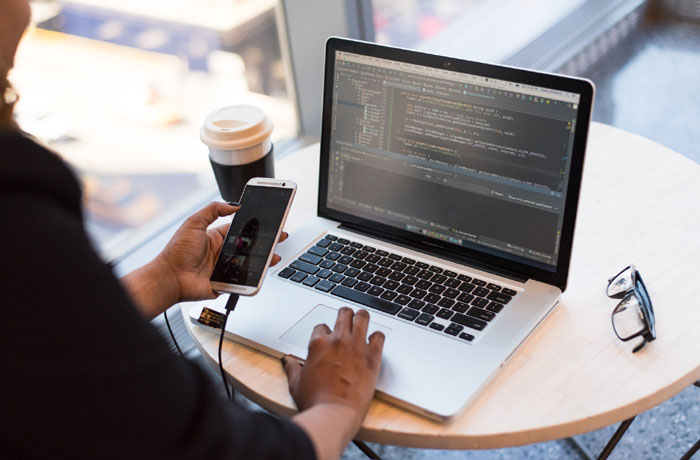 We deliver a unified suite of solutions built to help enterprises facilitate sales enablement across all the departments.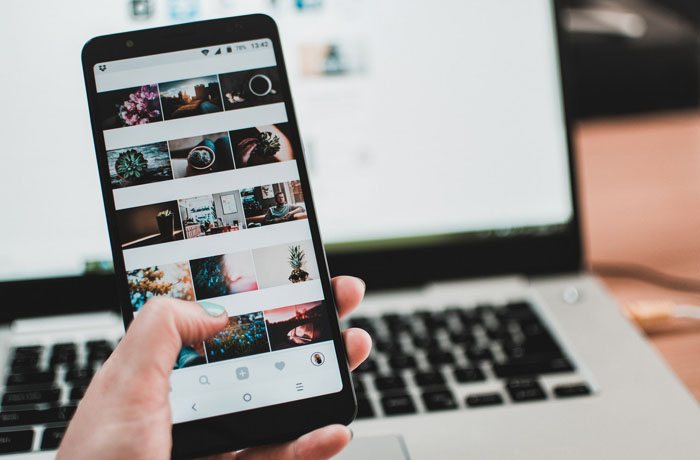 Our mobile application has the full access to the power of our multichannel Sales Force Automation, industry's next-gen cloud-based SFA system.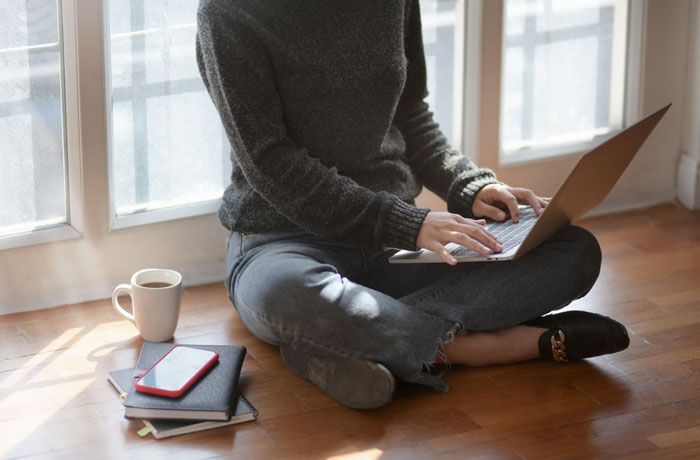 The whole application is user-friendly, delivered quickly, reduces cost, consistent, scalable, effective and provides easy access to all updated contents.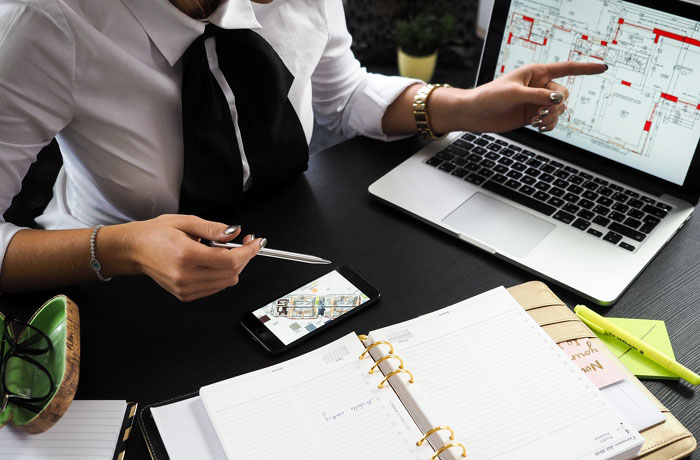 Streamlining of processes and removing repetitive manual tasks will increase efficiencies across your business.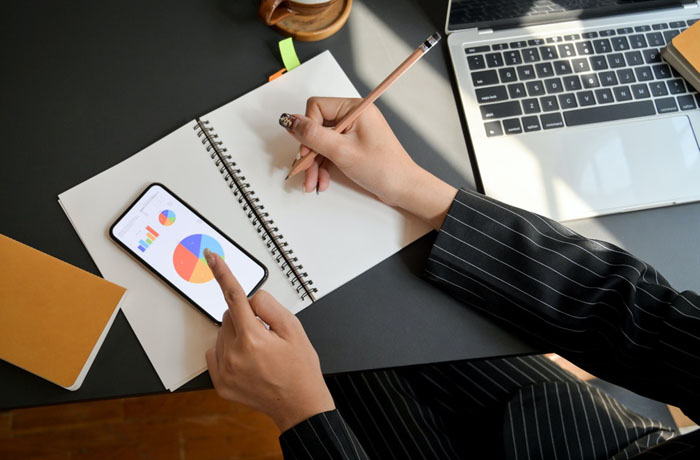 Our application delivers advanced performance management features like DSS reporting has everything you need from the right information to insights to make smarter business decisions.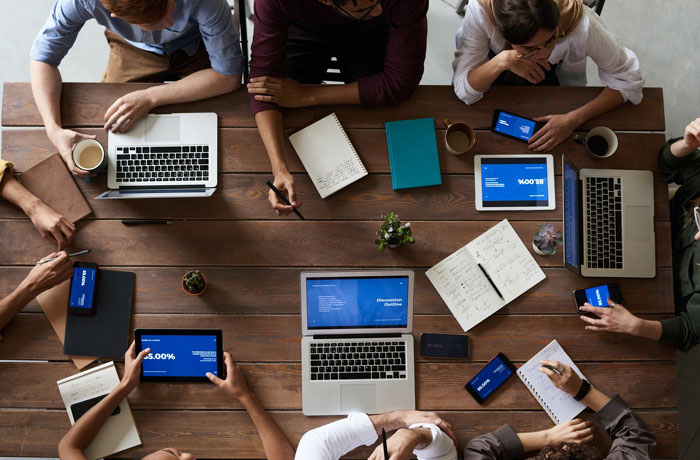 Our CRM is an unparalleled solution empowering your marketing teams to target customers from a various specialty with a defined approach.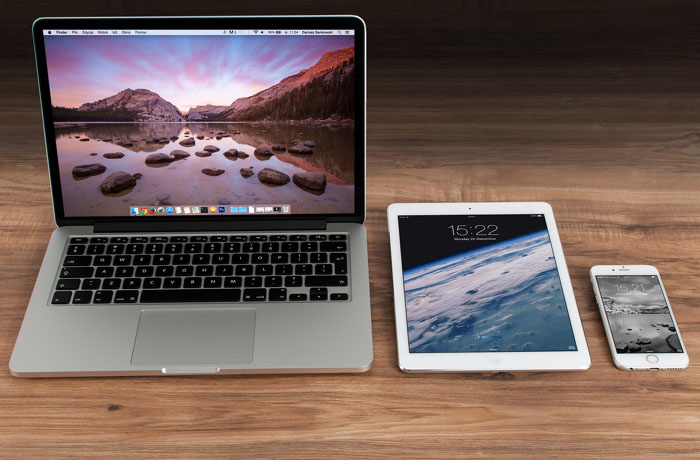 Your website is your online portfolio and with our team of experienced designers, we deliver a creative and responsive designs for your front end website.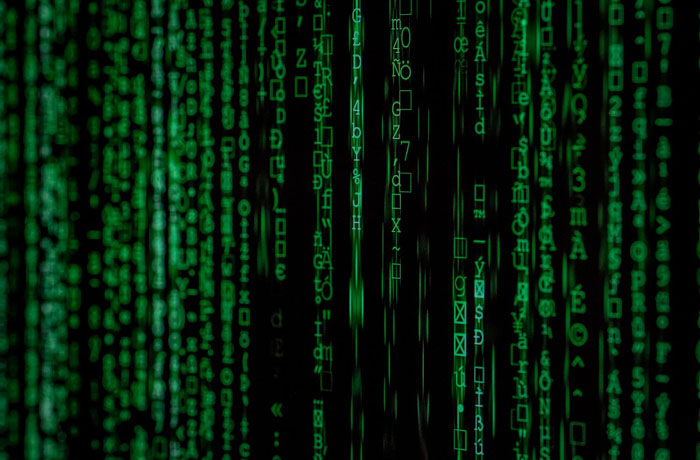 We provide high end data security with data encryption, hashing, tokenization, and key management practices that protect data across the application and platform.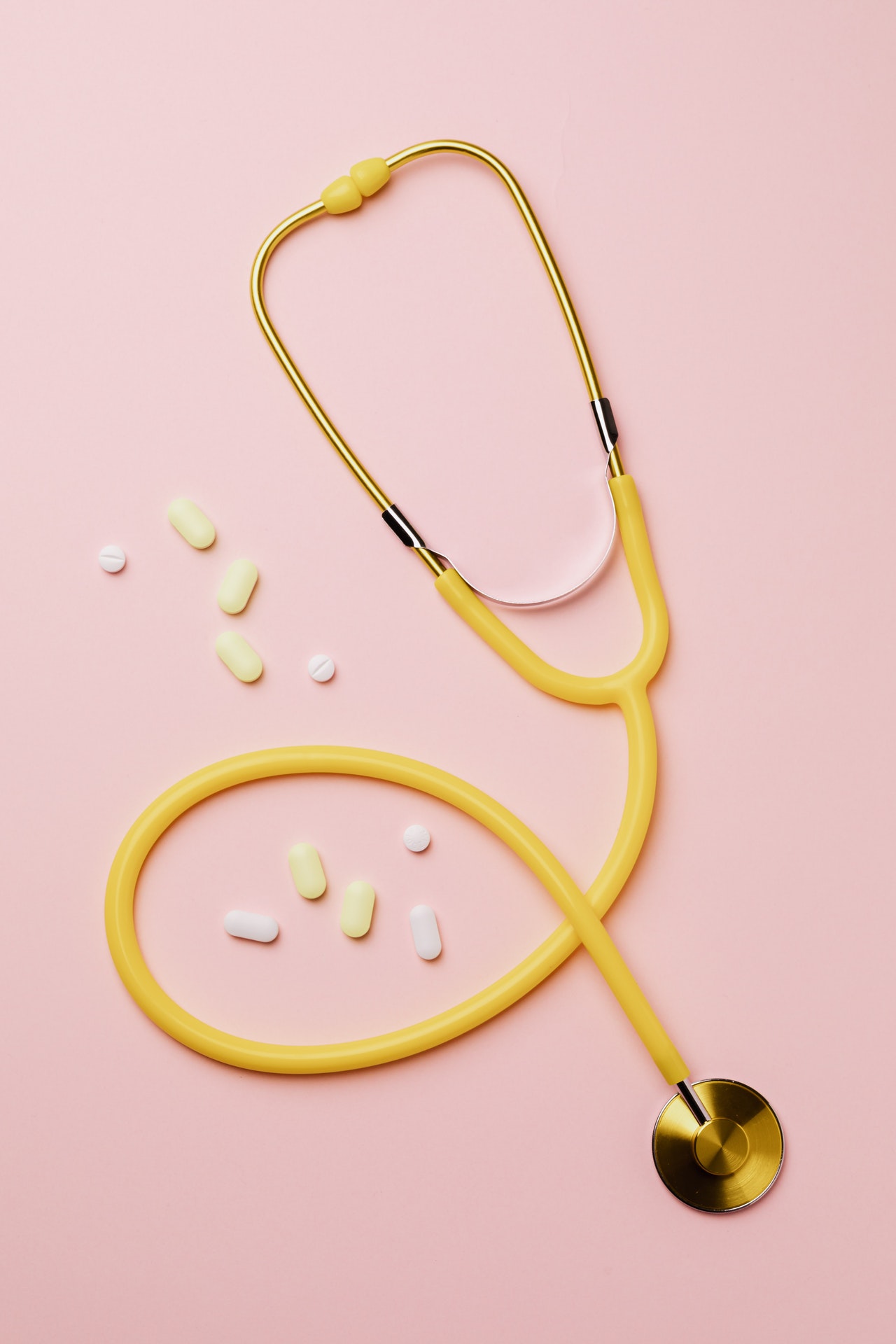 Mobile Apps for Sales Team
Integrated with All Features of SFA (Sales Force Automation) & GPS Tracking
App for Both Android & I-OS Platforms
| | |
| --- | --- |
| Company Communication | Product Catalogue |
| Employees get updated from company and get latest news, information on the Mobile App. | A Complete Product catalogue where employees will have all the details and documents released for its products. Product brochure as well as research papers will be available in this section. |
| Calendar | Monthly Planning |
| Based on their region employees can check the upcoming holidays and events. | Employee can do a monthly plan of marketing. They can mark that on which days they will cover out stations and even what doctors they will cover in their visit. |
| Task Scheduler | Customer Data Management |
| This feature provides facility to create events and task reminders for self. This is useful tool to make employees more productive. | Now the data of all doctors which is assigned to the employee will be available in the app. This will be very helpful to find the contact details and update the contact details of customers. This will also provide facility to map them on GPS Locations. |
| Leave Manager | Stockiest/Retailors/Hospitals Data Management |
| Now from app employees can apply for leave and check the leave status. Besides this they can also check their remaining leaves. | Employee can easily mark all the retail and stockiest counter and can store there contact people nos. These entities can be also marked on GPS Locations |
| Company Contacts | DCR Entry |
| Here employee can find the important contact numbers of company. | Now employees will get free from tedious day to day DCR (Daily Call Report) entry. Through app they can mark their DCR entry show their working with manager. |
| | Update Primary & Secondary Sales |
| | Employees can also update their primary and secondary sales from Stockiest and retail counters. This can be done on daily or on monthly basis. |
| | My Performance |
| | A Summary section where employee can check their customer coverage on monthly basis and their sales performance on monthly as well as yearly basis. |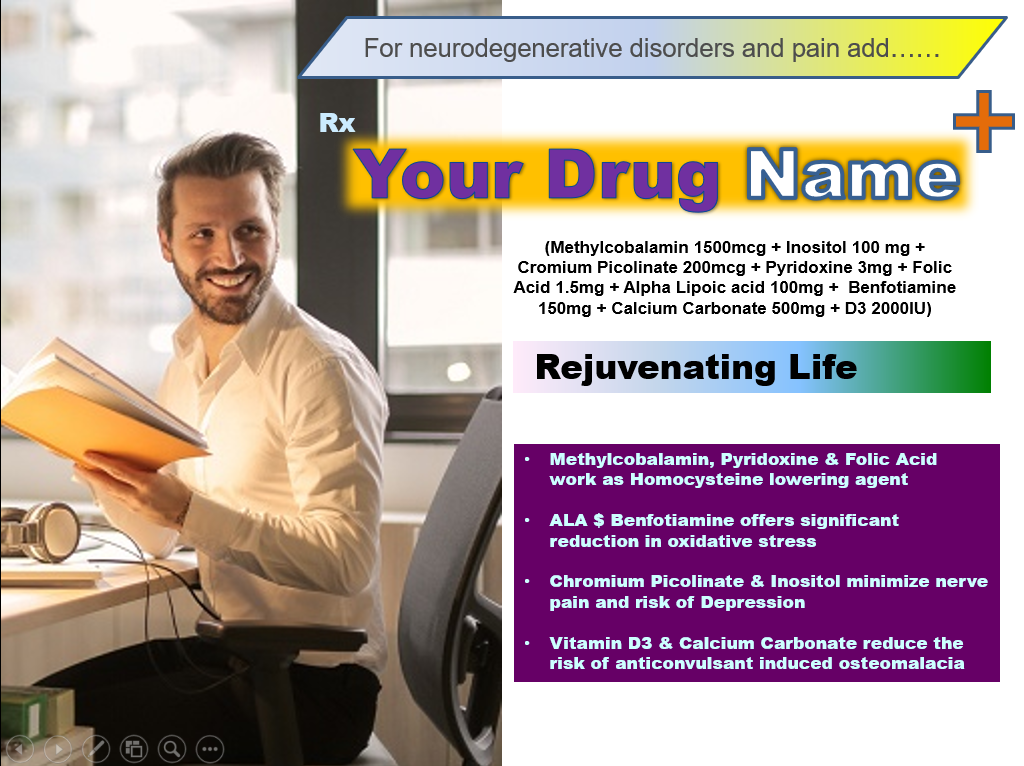 Let Go of the Paper Broachers and show all product information to the client in your tab in visual graphic presentations.
SALES EXECUTIVE REPORTING MODULE