BITO ERP for Pharmaceutical Companies
No more manual DCR, Expense, Activity formats for Field Staff
Focused in Company Marketing & Office Operations
Pharmaceutical Companies has a large network of sales employees and distribution channels. Bito Technologies offer a complete package in the form of ERP software to Pharmaceutical Companies. Our ERP system automate all the process & departments of company in a single application. This helps organization to work on real time data. This ERP System create a SOP (Standard Operating Procedure) in whole company and increase dependency of system. From Manufacturing, Supply chain Management, Sales Force Automation to Human resource management all comes in a single package.
Our stable release of software for pharmaceutical companies is a cloud-based application and can be accessed from anywhere and in all devices. We use best technology platforms in our ERP system to make it secure and robust in performance. Our systems gives 99.99% Uptime of application. Through Easy monitoring and DSS (Decision Support System) based reports company can make crucial decision making & planning.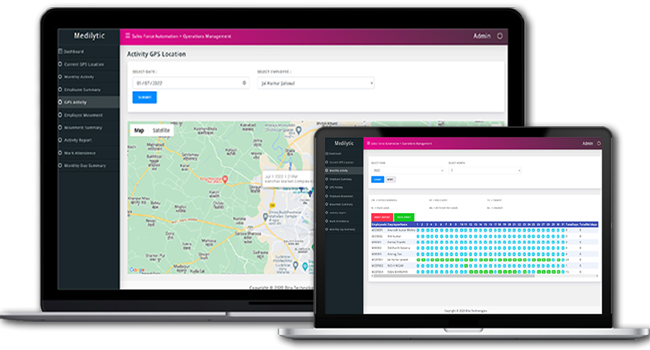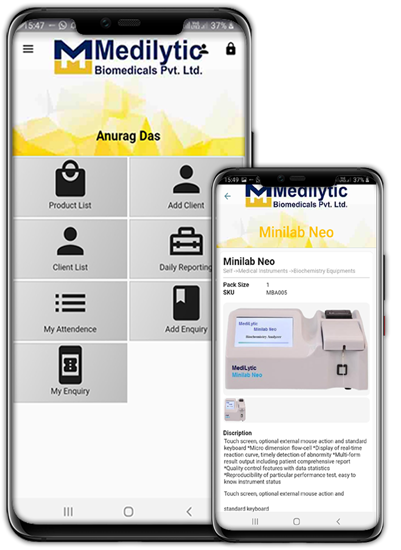 GPS Tracking of Employees
No Fake reporting possible any more
Through GPS tracking of Field staff you can monitor their sales activities
Bito ERP comes with a sales force app with all service enabled functions. Through this app training of the marketing becomes a cake walk. Because all what a sales employee need is already present in the app. From Product catalogue to list of customers, suppliers, stockist and even his/her own sales target, performance everything is present in the app. There are following features in the app
Product Catalogue (With Details, brochure, images & Videos)
List of Customers (Doctors with their location)
list of Stockist (List of stockist & Supplier with their location and contact details)
DCR (Daily Call reporting in Software)
order Booking
Order Verification by Managers
Activity Reporting
Attendance Reporting
Leave Application & Management
Order Booking & processing though App
No more manual order collection and processing
Get benefited by centralize order processing and sales target management
Bito ERP Gives a centralize platform for the management of complete sales and marketing plan. From budgeting to sales planning everything can be done through ERP. Administration or sales & marketing team can define yearly targets of employees. Based on the targets the performance of employees will automatically derived through their sales.
You get following features in the ERP
Planning of Sales & Marketing
Employee Target Management
Employee Non-Financial Targets
Employee Self Primary Target Report
Employee Secondary Target Report
Employee Financial as well as Quantity Target
Overall Top performers list in App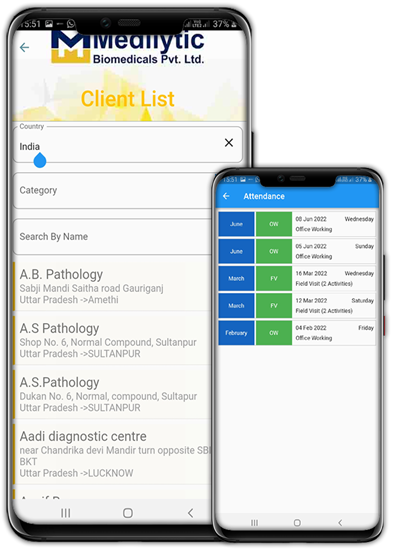 Key Modules
Module Name
Description
Sales Force Automation
One of the most robust sales force automation solution available in market.
DCR Reporting and all field reporting through mobile app
GPS Location tracking of employees
Improves the performance and quality of sales team
CRM
A complete CRM solution for Pharma companies
Customer Data Management
Streamline Process of communication through Email, Message, Call & Whatsapp
Customer Grievance Management
Product Life Cycle
Product Lifecycle
Product Formula Management and versioning with Audit Log
Raw Material Procurement & Storage management
Finished Good Production Data Management
Supply Chain Management
Supply chain Management includes the monitoring of production to end seller
Logistics Management
National and International Documentation
ERP based order processing
Human Resource Management
Human resource management is itself a complete solution
Recruitment Solution
Employee MIS & Data Management
Employee attendance & Leave Management
Employee Pay Roll
Accounts Management
Accounts Module for complete accounting requirement
Record All Accounting Transactions
Asset Management
Accounting Reports & Ratio Analysis
Inventory Management
Inventory Management solution with integration of Bar code or QR Code Integration
Cold or Dry Store Inventory Management
Multiple Store Location management
Palletize Store Management
Manufacturing Automation
Manufacturing Automation process captures data in each place
Quality Control (QC) With stability testing in sampling plan
Quality Assurance procedure
Batch Monitoring plan as per process.
DSS Reports
DSS (Decision Support System) Reports give an edge of decision making & Planning.
Data & Graphical reports for Production
DSS reports for Sales & Marketing Performance
DSS reports for overall Performance.
Key Features
Flexible for All
Module wise selection facility
Sales Employee Mobile App
Customization facility
Possibility of new integration
Portal for Suppliers
Portal for Stockiest and channel partners
Application for All
Associate Mobile App
Customer Mobile App
Integrated Website
Associate Web Login
Customer Web Login
Partner Web Login
Support & Services
24X7 Dedicated Support
24 Hour Response Time
99.99% Application Uptime
Security & Compliance
Reliable Data Security Measures
Auto Backup Systems
Manual Backup Facility
Regular Monitoring of Attacks and
Application Performance
Regular application updates
Our Pharma & Health Sector Clients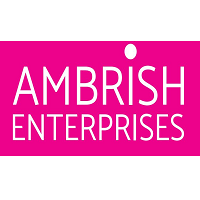 Ambrish Enterprises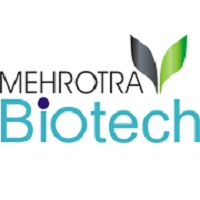 Mehrotra Biotech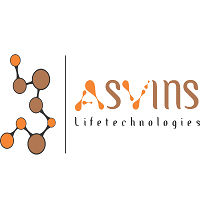 ASVINS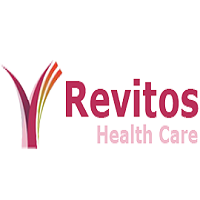 Revitos Health Care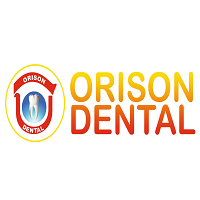 Orison Dental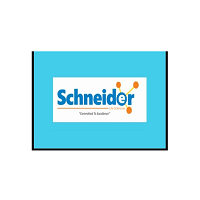 Schneider life Sciences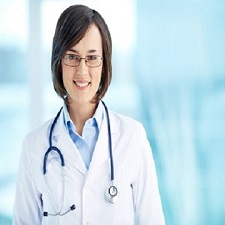 Edu Overseas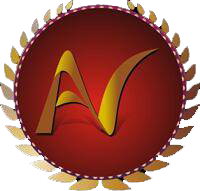 ASBS Legend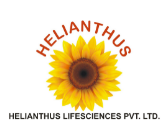 Helianthus Lifesciences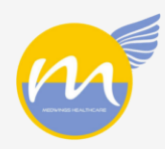 Medwings Healthcare Pvt. Ltd.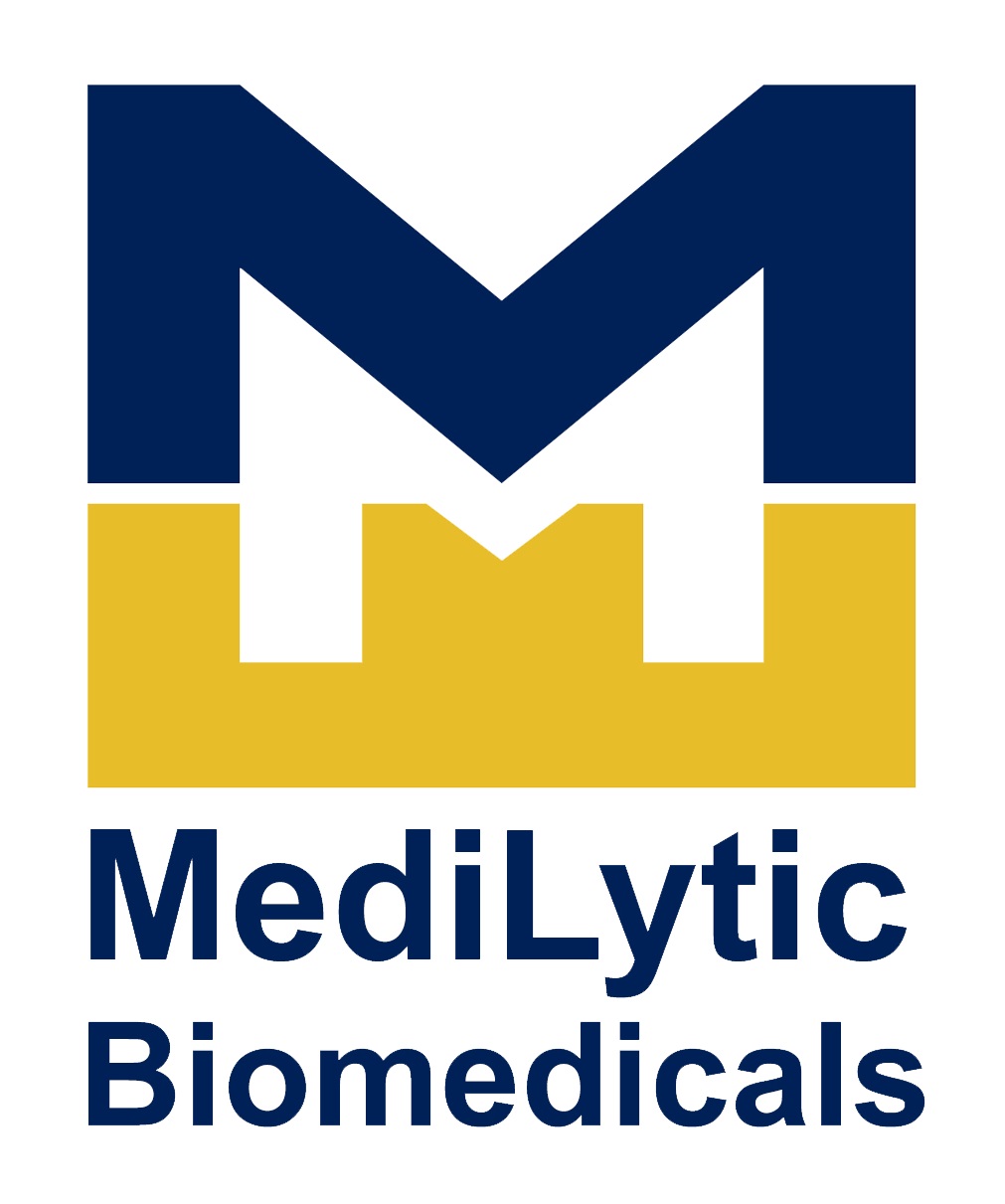 Medilytic Biomedicals Private Limited
Connect Us
BITO Pharmaceutical ERP

Stable Release
BITO Pharmaceutical 5.1.1

Release Date 1st March 2022
Call Us
6392865568
Download Brochure