WEBSITE DEVELOPMENT SERVICES
Looking to build up your brand....Create a responsive website that represents your brand.
Today, you have multiple options of getting an online website in very low prices from a lot of online and offline sources. As cheap as they are, they can build a website, but if you want to build your brand, you need a more professional team. Our development team has experience of 10 years with over 1000 projects under the belt.
Our next gen technology provides you interactive and trendy designs for your website with dozens of API integration options, consistent workflow management, regulatory requirements, technical training, resources management, etc.
Our team works closely with the clients assessing their situation, their business goals, and specific requirements to deliver more accurate solution.
We start by planning early for the key features your site will require, so that we can prepare phase-wise development and deliver within the given turnaround time. We craft your website with an understanding of the nature of your business, to give you the unique platform to build you brand by means of your website and enhance your online presence. Our team is proficient in the latest web development languages, including PHP, .Net, Java, HTML5, CSS and Javascript. We also have wide range of partners and experts who provide a wide range of tools and expertise in creating most dynamic websites.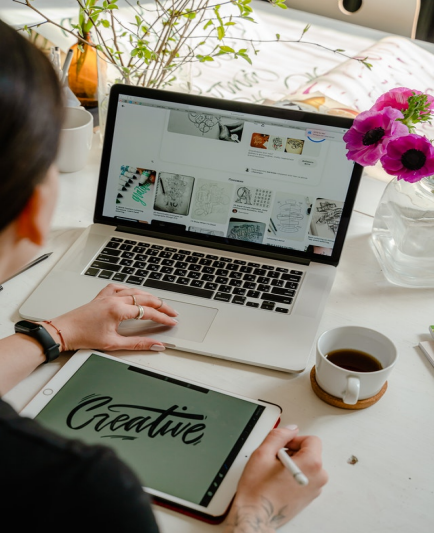 Why Bito Technologies For Your Website Designing & Development Services
• HTML 5 Based website development so your website supports all Latest features and effects in most popular latest browsers.
HTML 5

• Our websites are light weight and perform well in slow internet connections also.
Quick Loading
• From the starting we use several features to make our websites SEO Friendly. Due to which it gets higher rank in search engines.
SEO Friendly

• We offer SSL in our websites to make them secure. Besides this we use several security measures to stop unwanted users.
SSL Security

• We deliver responsive and professional websites to our clients that can be accessed easily on all devices including mobile, tablet and desktops.
Responsive
Design

• Whenever we deliver any website, we keep in mind that target audience and deliver easy to user and search website.
Interactive

• We have dedicated line for website support where you get response within one working day.
Unmatched
Support

• For our all developed websites we provide a daily monitoring services to ensure smooth functioning of websites.
Constant
Monitoring

• We understand the importance of website for you & your brand, hence we deliver professional design to meet global standards.
Global
Standards

• Get exclusive wildcard search option in website for easy access and usage.
Search
Option

• We have a global presence as an IT Company, hence we provide multi language websites as required.
Multi-Language
Support

• We provide website with dynamic forms to capture the data as per client requirement.
Dynamic
Forms

Step by Step Strategy for website Development.
Step 1
Requirement
Collection
Bito collect information about customer requirements from website. Key requirements can be as following
Target Audience
Objective of Website
Budget for website
Step 2
Requirement
Analysis
Based on client requirement an analysis has been done to identify the key aspects and prepare an ideal strategy for development as well as outline of deliverables.
Step 3
Development &
Delivery
Bito develop as per client requirement and continuously involve client to inspect the developments. After a complete testing Bito deliver the website to client.
Step 4
Monitoring &
Improvising
We continuously focus to improvise the website performance as well ranking in search engines. We monitor it regularly to check smooth functioning of website.
Your website is not just another point of contact,
your website is a representation of your brand.
Let your website speaks about your brand.
Contact Us