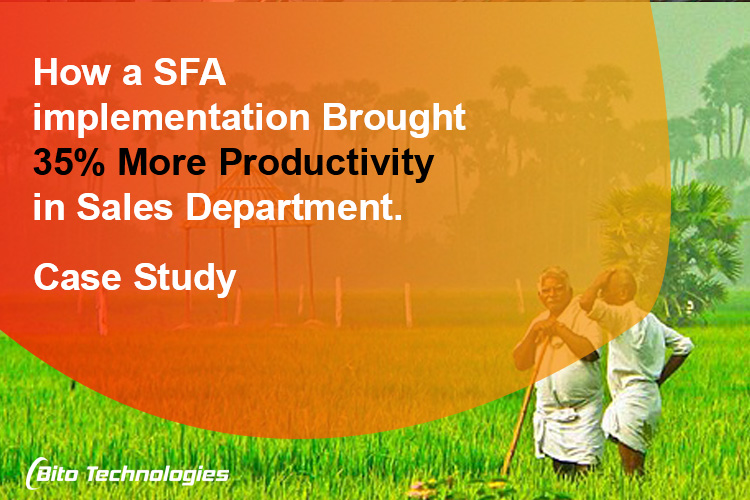 How a SFA Implementation changed the work culture of Vad Crop Bio Sciences and brought 35% More Productivity
Agriculture
Vad Crop Science is a leading organization in India and have a good market share in the fertilizer and agricultural products. Vad Crop science was facing a major problem of effective sales and managing the supply chain management. Making availability of products in the remote locations of rural population is another big challenge. Vad & Bito given the combined efforts to resolve the issue. In this document you will find that how all issues resolved. Vad achieved more than 35% more productivity in the field of sales & Supply chain management.
Read More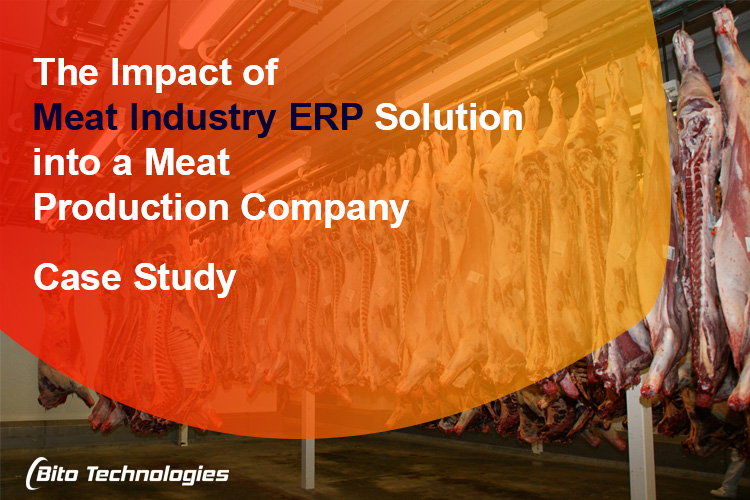 The Impact of Meat Industry ERP Solutions into a Meat Production Company
Meat Industry
It is a case study based on how a big meat production company goes through transformative changes using modern cloud based ERP solutions.  How a meat production ERP solution, along with other automation solutions, make it possible for the meat production house (slaughterhouse) into a more streamlined, greatly improved profitable venture. The study also signifies how modern manufacturing and production companies can revitalise their business operations into a modern, highly efficient system so that they can focus on production and their customers and clients.

Read More