Thinking About Joining Bito?
It is our team who makes Bito Technologies. We come from diverse backgrounds, but we let you draw upon its superlative treasure of experience and expertise to add to yours. In Bito we encourage an open culture, where every team member is a hands-on contributor. We are proud to maintain an environment in which employees feel comfortable sharing ideas and suggestions. Our team is made up of ambitious and talented individuals who are crucial to our continued success. While experience is an advantage for our candidates, we favor individuals who are capable and driven. Stay ahead of the race by giving your career a kickstart. Xplore - A road map to start your professional journey at Bito Technologies.
Apply Now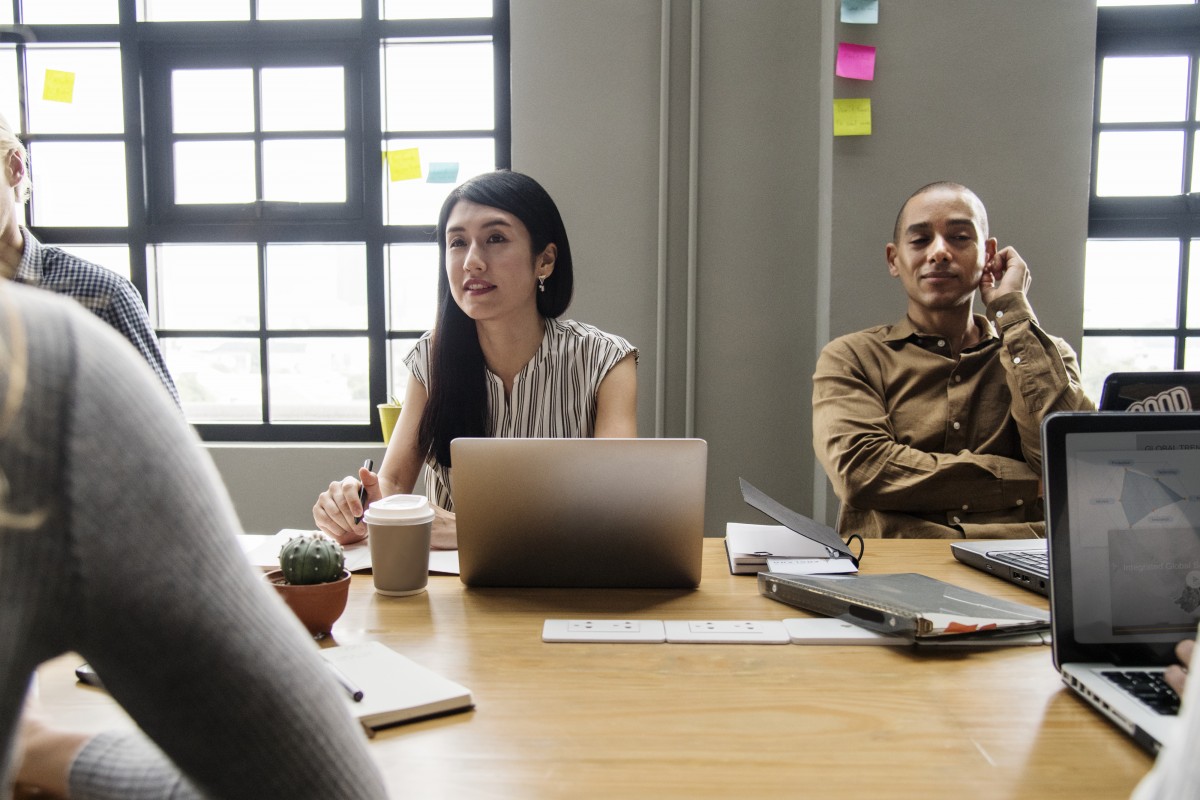 Bito Talent Network
Join the Bito Talent Network and remain connected with the company for latest job-related updates in the company.