Windows Software
Windows Customized software are applications based on exe. (Executable files). Bito provides excellent services in designing the windows application designed in C# and Microsoft SQL Server. Although now days the windows development is reducing each day but still it has numerous benefits over the web applications. The major benefit of windows application is the speed of the Windows software. Windows software processing speed depends upon the processing speed of the client system the better configuration and computing speed of the client system, the better performance it gives for client. Earlier windows applications are basically designed in the VB (Visual Basic) and most commonly with database MS ACCESS. But now days a lots of other development languages has taken place of VB and many advanced databases replaced Access.
If you are looking for the development of the windows software. You can easily rely on us for you simple and complex need of the windows application. It can be any regular or special application.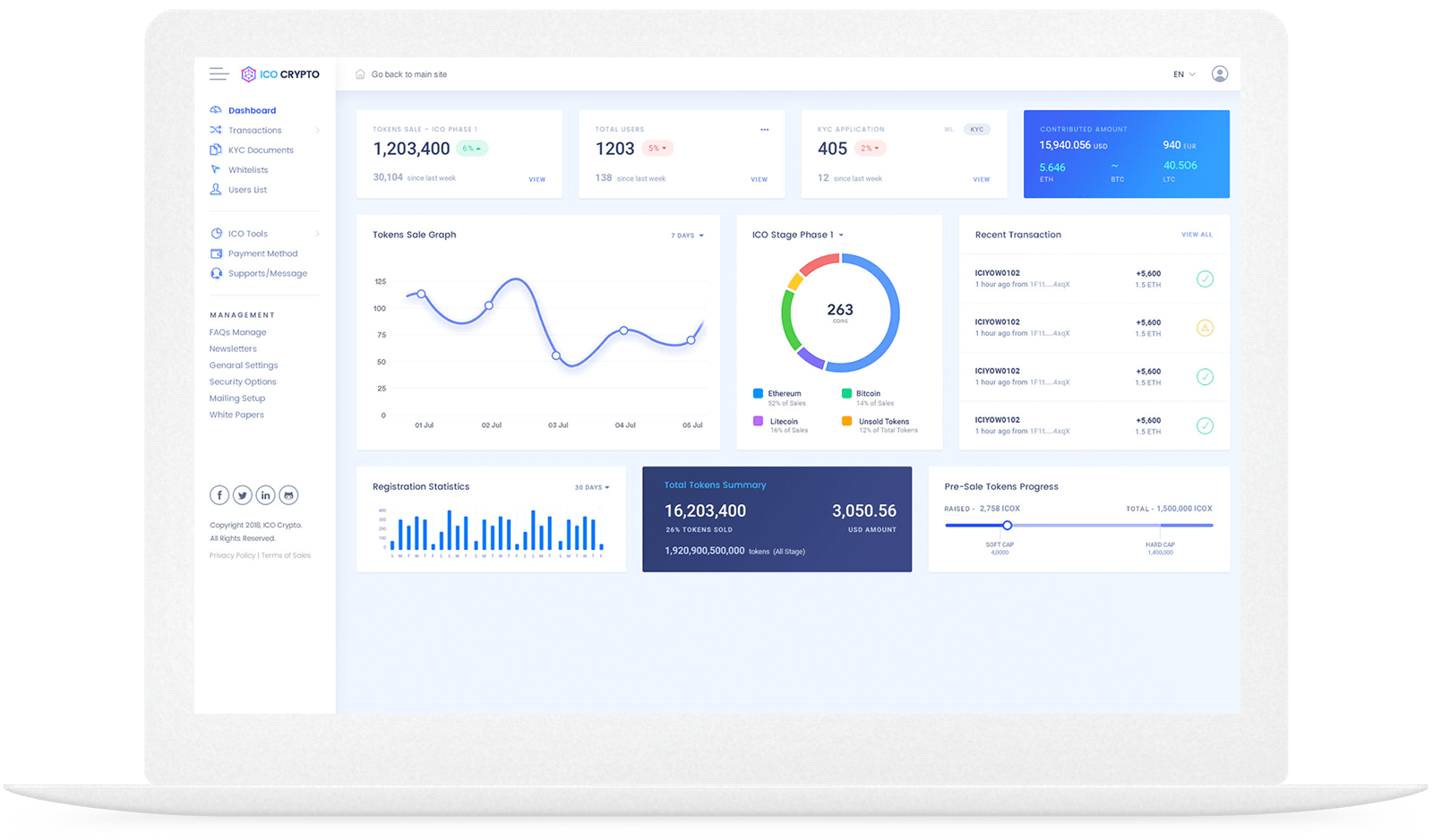 Merits of Windows Application
Faster Speed than web based application
Can do few function which is not possible from web application
No need of internet for functioning
---
Major demerits of the Windows Application
No universal database
Data security threat
For any query or suggestion feel free to contact us @
+91-6392865568 or email us at sales@bitotechnologies.com.