Travel, Transportation & Hospitality
Bito technologies understands travel and hospitality enterprise needs a digital transformation to provide a seamless travel experience for traveler. We offer personalized IT services with that empowers travel and hospitality companies to provide potential service instantly while pruning the costs. Further, our solutions enable travelers to better plan their journey, help with their travel engagements, and improve destination management to ensure hassle free service.
Our solutions for the industry include solving business demands and increase revenue. With our next gen solutions, we renovate the IT infrastructure, reservation systems, customer service, and back office processes. Our IT solutions like customized ERPs for Travel Industry will reshape the overall travel experience by enabling self-service which traveler and operator both try to offer.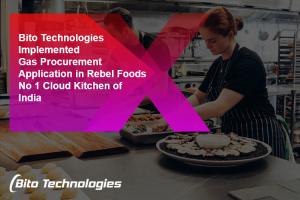 Bito implemented gas procurement portal in Rebel Foods. The no 1 Cloud Kitchen of India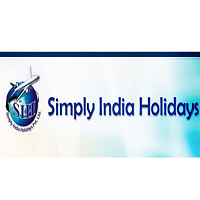 Simple India Holidays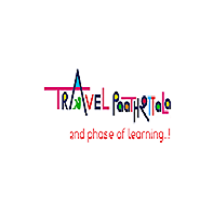 Travel Pathshala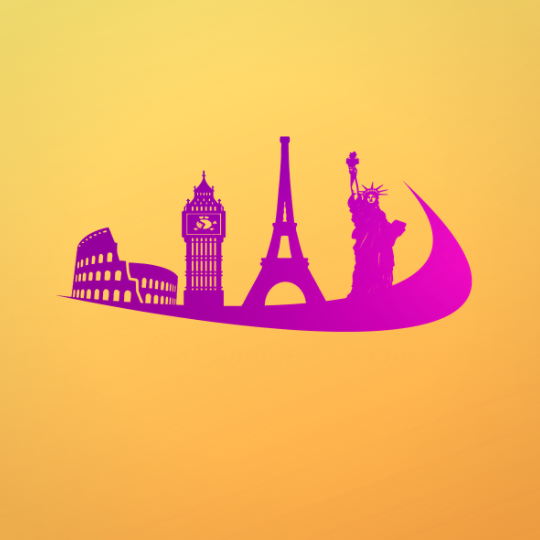 Optimus Trips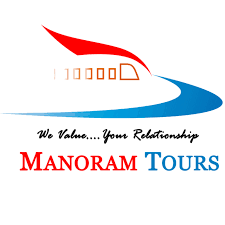 Manoram Tours
Connect With US
You will never come to know that how your IT Requirements can be fulfilled in efficient and economical way. Let's Connect now to get best solutions from the IT Experts
Call Us
+91-6392865568
Email Us
sales@bitotechnologies.com
Fill our sales enquiry to get a quick response back from our Team of Experts