SEO Services
Thinking of SEO, choose Bito...!!! Bito Technologies boosts your website traffic and SERPs rating through SEO services and online marketing. Our digital marketing team specializes in SEO through comprehensive, cohesive, and elaborate online marketing campaigns. Our team work on all SEO projects very closely with clients, providing them all data, reports and analytics. At Bito we believe in complete transparency. There are weekly reports for all the SEO work done by the team. With our SEO tools, we differentiate your brand to stand out in the market in the tough competition, efficiently increase leads and sales, and topmost optimizes your marketing costs and get new customers everyday gradually increasing the brand growth. Bito Technologies provides a comprehensive SEO solution for all kinds of portals with:
Social Media Marketing.
Google Ad campaigns.
SEO marketing strategy.
Email Marketing.
Ads Management
Enhanced website inbuilt SEO tools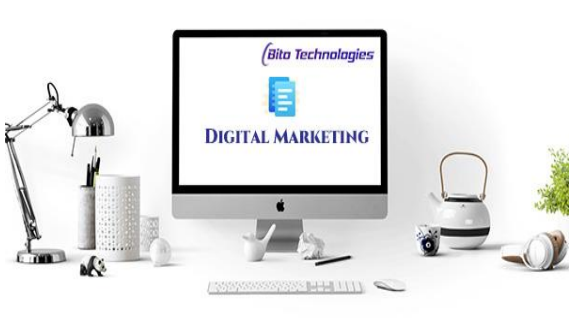 Why choose Bito Technologies
We continuously improve our performance and development skills to deliver 100% Client satisfaction. Unlike our competitors we just not develop a project for our clients we deliver a roadmap of success in their venture. Find the one of most important practices we follow make your project viable and professional.
Simplify your digital marketing.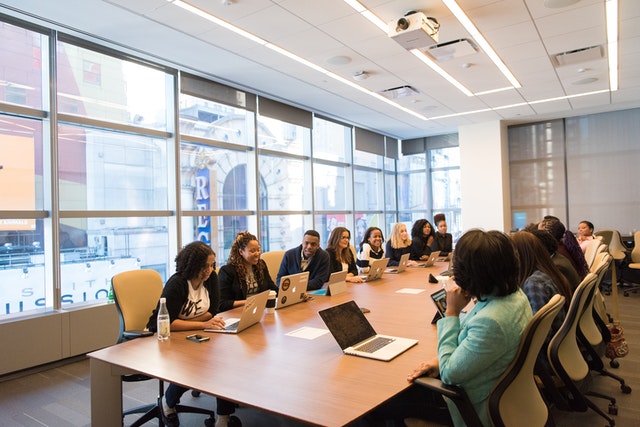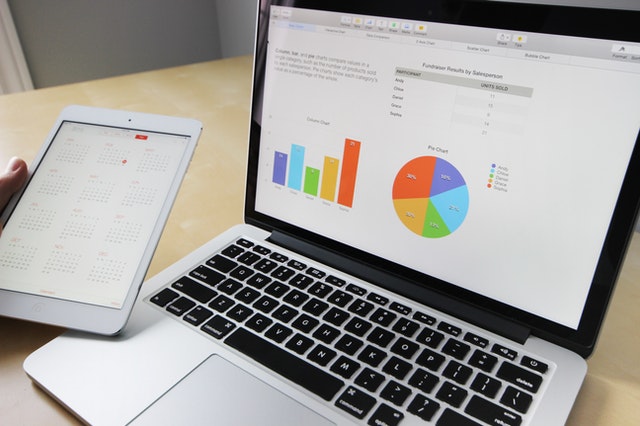 Keep your websites up-todate with daily progress reports and entice new prospects.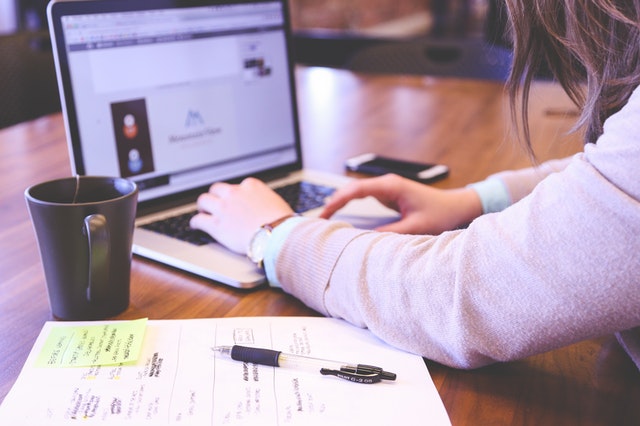 Side-by-side analysis reveals competitors' keywords and strategy so you can stay ahead.
How We Create Beautiful but Powerful Portal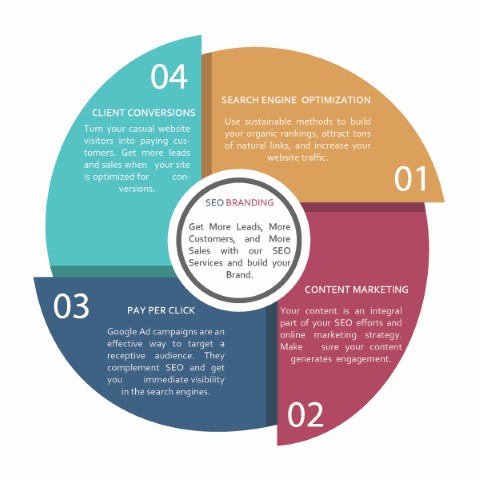 Key Features of Our Portal Solutions
We believe in delivering international standard features in our portals. Find how we help our clients to achieve their goals through their portal.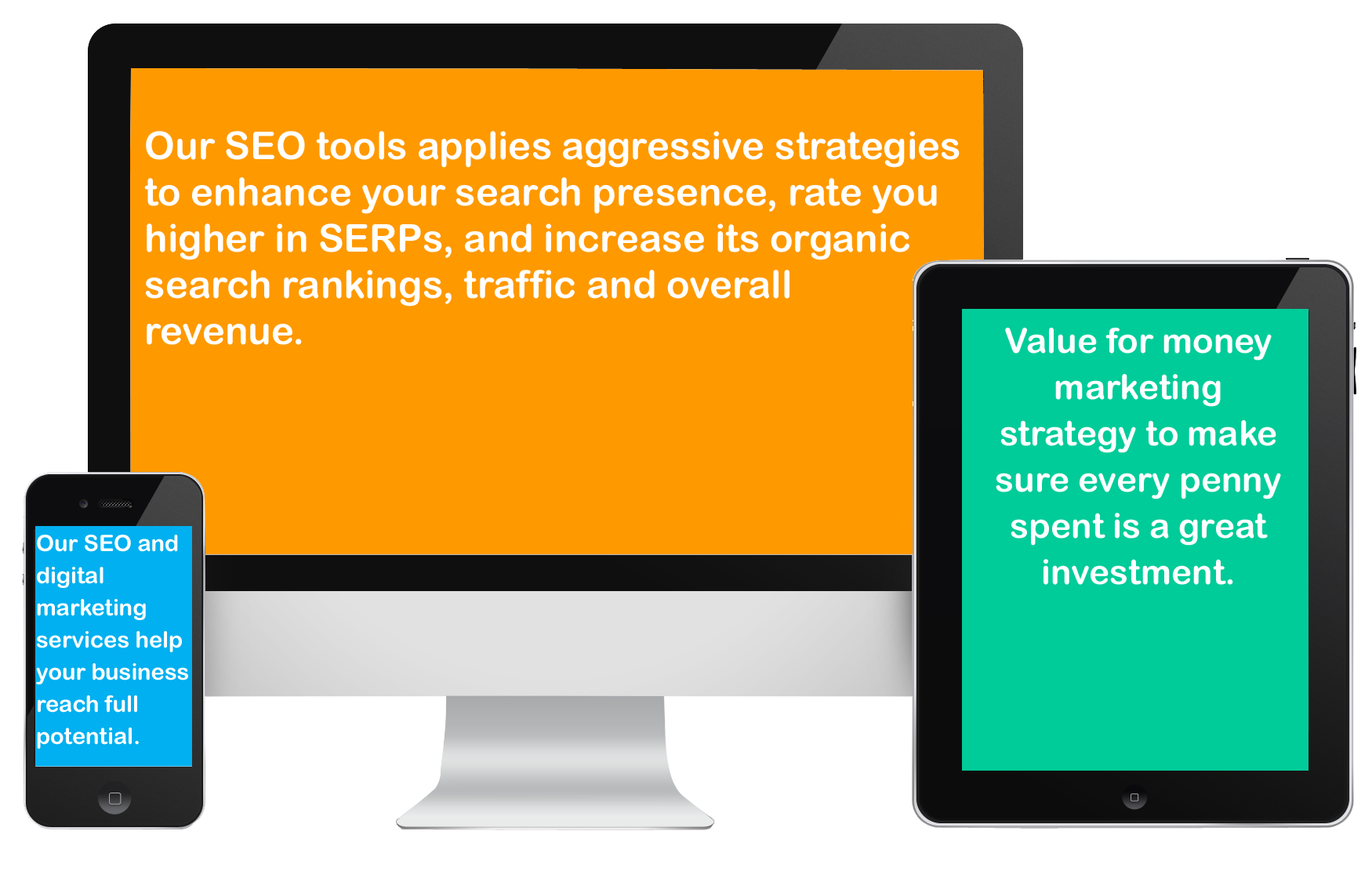 Our Expertise in Portal Development
Based on client requirement we suggest best suitable platform for them. We work on most commonly available web portal development platforms.
CMS (Content Management System) Development Platforms.
As per customer requirement for better efficiency and less development TAT we guide our customer to choose best CMS Platform.
Core Development
For unique or highly flexible projects we prefer core development languages to meet client requirements. This gives freedom to built and implement own standards. We User latest frameworks for higher security and performance.