Retail
Bito Technologies provides Retail Industry with a much better solutions that helps them analyze shoppers' behavior, enhance footfalls, and generate tremendous web traffic. Our Next Gen solutions heighten the customer experience and maximizes revenue growth. Significantly, it streamlines operational channels across your company and supply chain.
Our solutions for the industry provide a perfect ERP system for process management applications, MIS solutions, customer behavior and marketing management tools, professional website development & Online E- Commerce portals for the online product sale.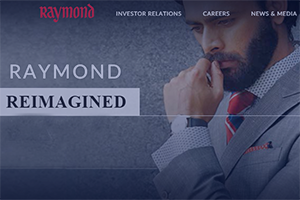 Raymond stores based in Lucknow Got the Latest Tailoring management application through Bito Technologies. Single application for automation tailoring, item management & Customer Management.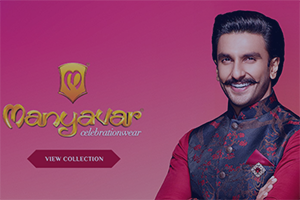 Manyavar Stores in Lucknow Find a centralize monitoring system of store activities. It works as MIS for all important information.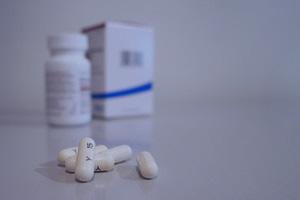 A2Z Pharmacy is now equipped with the latest Retail Mobile app, where all customers can order medicines, track their orders simultaneously, and get notified by the Store for best offers and deals.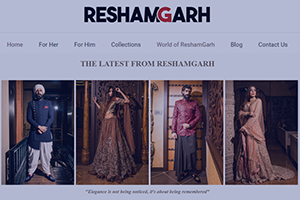 Reshamgarh a Couture and Lucknow Chicken Brand gets its designer website from Bito Technologies. This website developed to represent the organization brand in designer wears.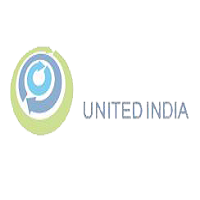 United India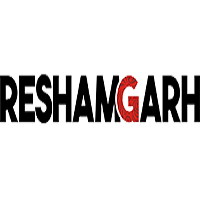 Resham Garh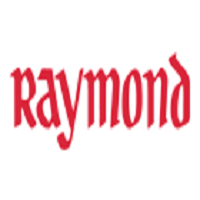 Raymond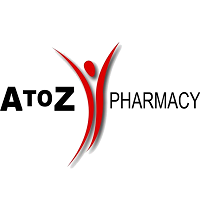 AtoZ Pharmacy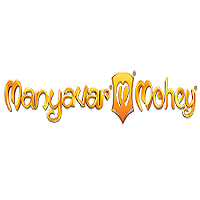 Manyavar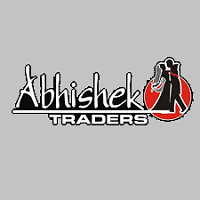 Abhishek Traders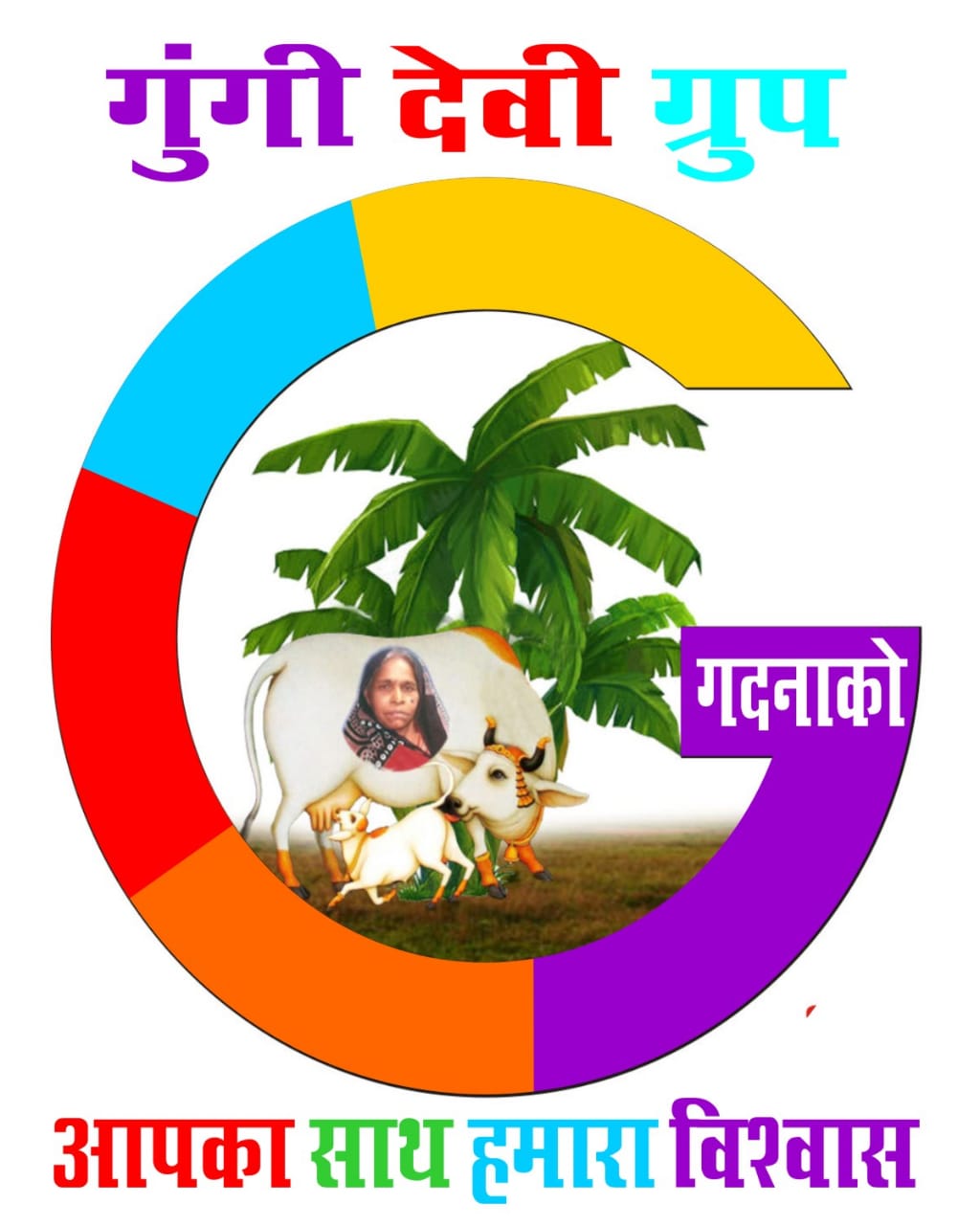 GADNACO INDUSTRIES PRIVATE LIMITED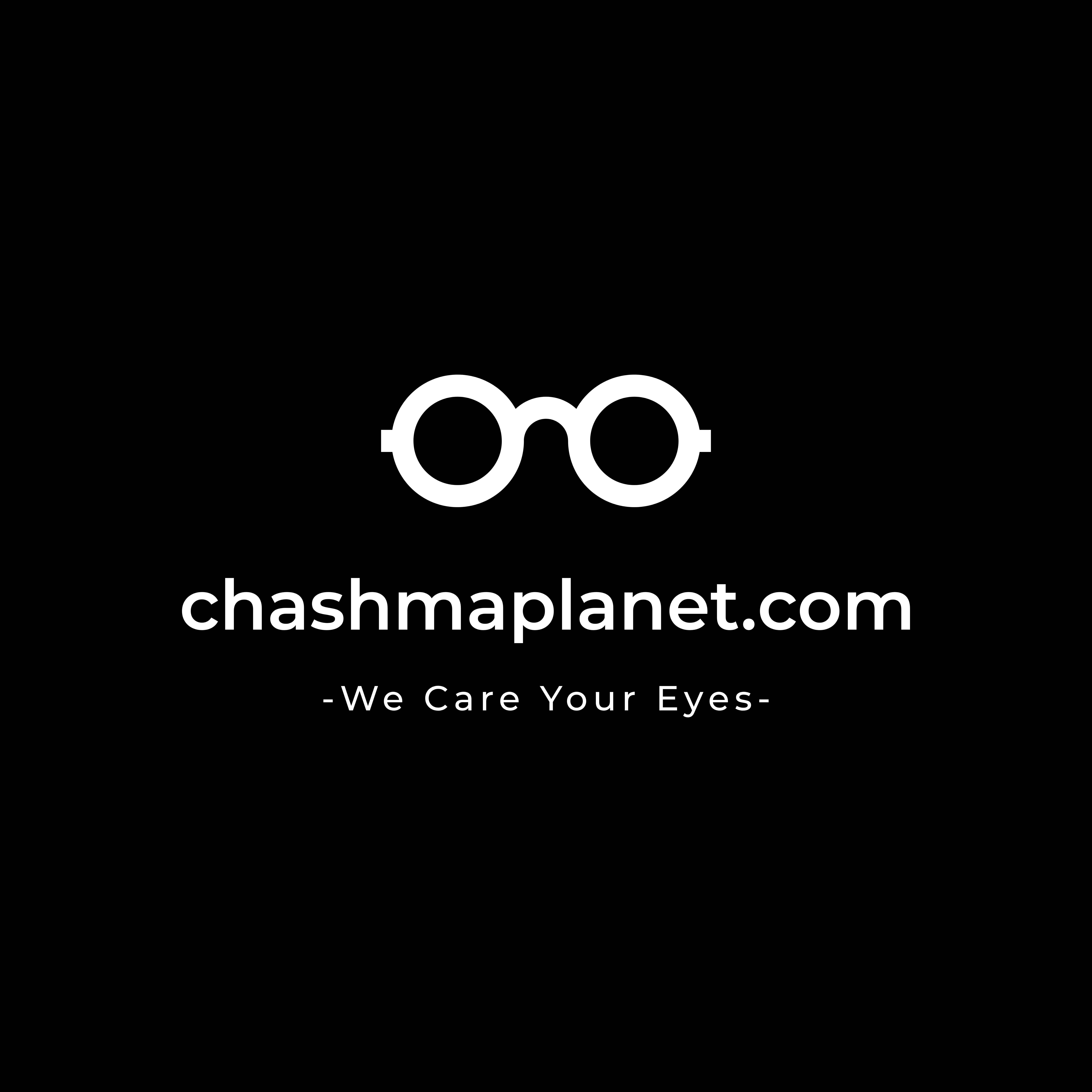 Chasmaplanet

Lucknow Chikan Handicraft
Connect With US
You will never come to know that how your IT Requirements can be fulfilled in efficient and economical way. Let's Connect now to get best solutions from the IT Experts
Call Us
+91-6392865568
Email Us
sales@bitotechnologies.com
Fill our sales enquiry to get a quick response back from our Team of Experts