Real Estate & Infrastructure
---
Bito Technologies helps Real Estate enterprises navigate their business challenges by applying design thinking, data science and digital technologies. With markets fluctuations and depleting need for growth, the company must opt for a solution to focus on steady marketing and revenue growth.
Our IT solutions for Real Estate Industry support global sourcing to accelerate marketing design and development, streamline sales, distributor and reseller networks, and grow direct-to-consumer channels. We implement integrated infrastructure and construction management tools, which facilitates real-time visualization and interpretation. Our digital tools ensure compliance with industrial hygiene and safety standards.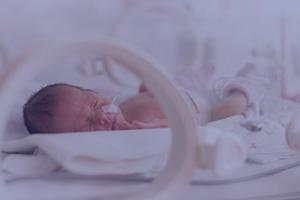 Bito developed a platform with a mobile app to track the LBW (Low Birth Weight) deliveries. This tool is for community officers and this application help them to spread the effective care practice for LBW babies through KMC (Kangaroo Mother Care).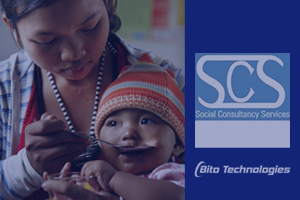 SCS (Social Consultancy Services) delivered the SMS based reporting application for their project of Zinc-ORS packet distribution in various districts of UP.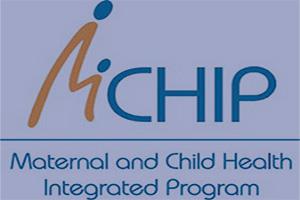 Bito delivered a Facility Assessment application for mCHIP (maternal & Child Health Integrated program) Funded by USAID. The application finds out the facility readiness of hospitals for child birth. It is a 129 parameters-based assessment system.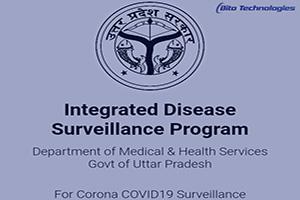 To fight Against the menace of Corona-COVID19 Virus, Bito Delivered the Self-Quarantine application and monitoring application to UP Health Department. This Application developed in both Android and I Phone.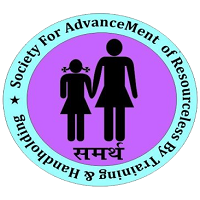 Samarth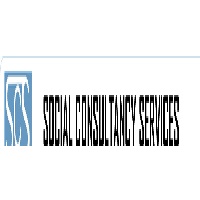 Social Consultancy Services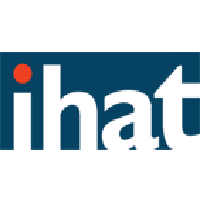 IHAT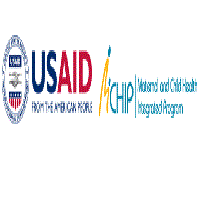 Mchip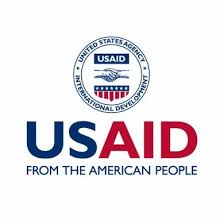 USAID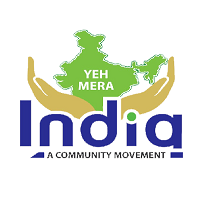 Yeh Mera India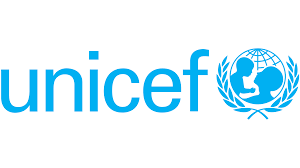 UNICEF

kahaar

PHSS Foundation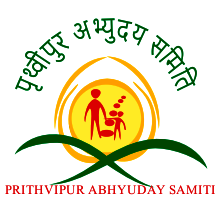 Prithvipur Abhyudaya Samiti
Connect With US
You will never come to know that how your IT Requirements can be fulfilled in efficient and economical way. Let's Connect now to get best solutions from the IT Experts
Call Us
+91-7800001789
Email Us
sales@bitotechnologies.com
Fill our sales enquiry to get a quick response back from our Team of Experts