Real Estate & Infrastructure
---
Bito Technologies helps Real Estate enterprises navigate their business challenges by applying design thinking, data science and digital technologies. With markets fluctuations and depleting need for growth, the company must opt for a solution to focus on steady marketing and revenue growth.
Our IT solutions for Real Estate Industry support global sourcing to accelerate marketing design and development, streamline sales, distributor and reseller networks, and grow direct-to-consumer channels. We implement integrated infrastructure and construction management tools, which facilitates real-time visualization and interpretation. Our digital tools ensure compliance with industrial hygiene and safety standards.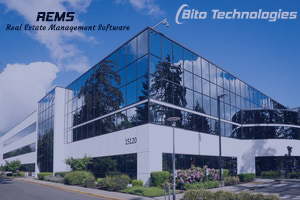 Bito Implemented BITO REMS V 1.1.3 in Ambrosia Multi trade company. To increase company efficiency in handling customer issues and grow more revenue through automated customer alerts.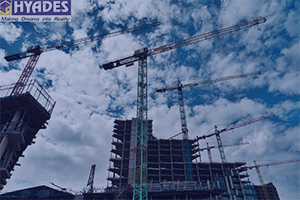 Bito Delivered a Dynamic website to HAYDES company and prepared the website with well-planned digital Strategy.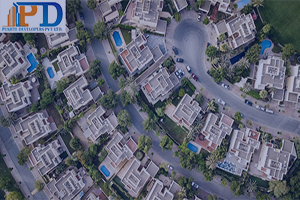 We have delivered a Customer ERP Application to Pushti Developers to achieve their unique incentive distribution model. Now company has achieved almost 100% Automation in accounting and incentive operations.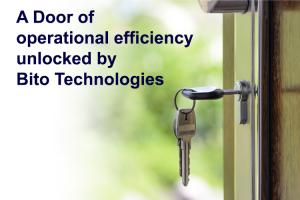 Yug India get 90% automation through Bito Centralize ERP system.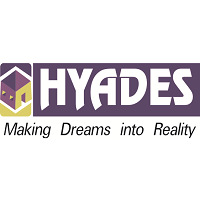 Hyades Infra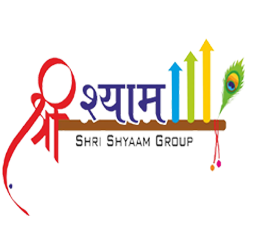 Shree Shyaam Group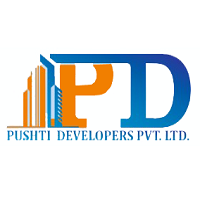 Pushti Developers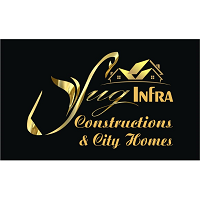 Yug Infra Constructions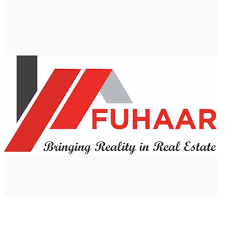 Fuhaar Infra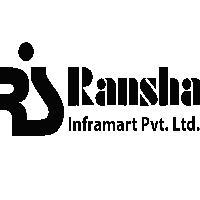 Ransha Inframart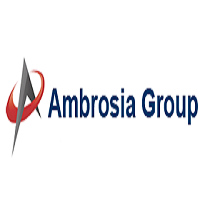 Ambrosia Group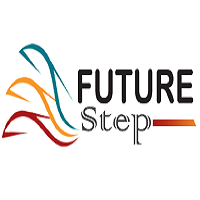 Future Step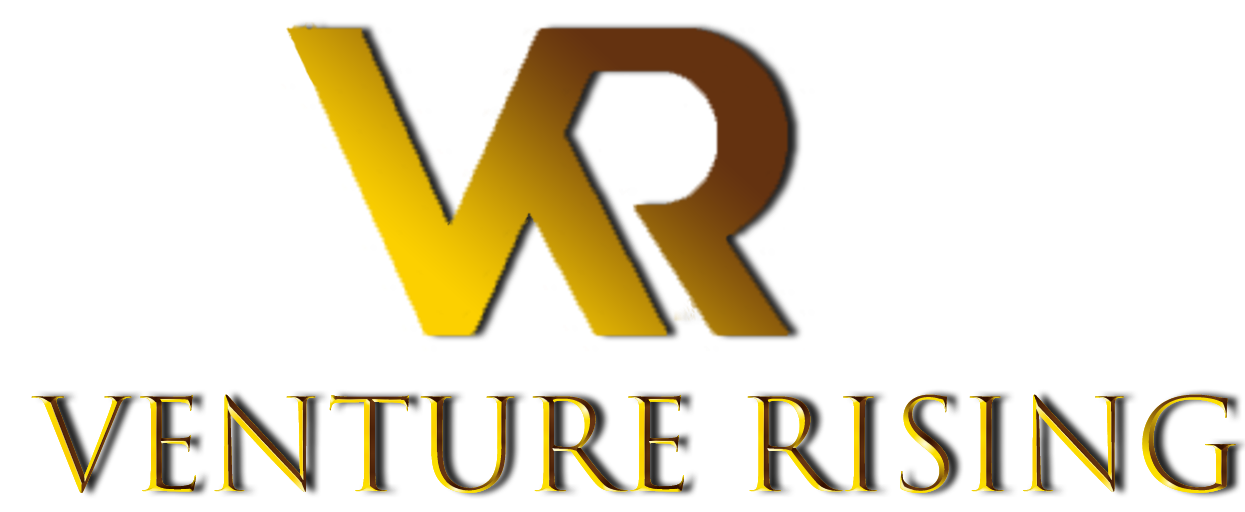 Venture Rising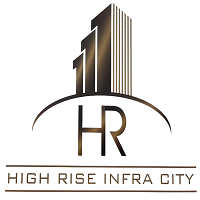 High Rise Infra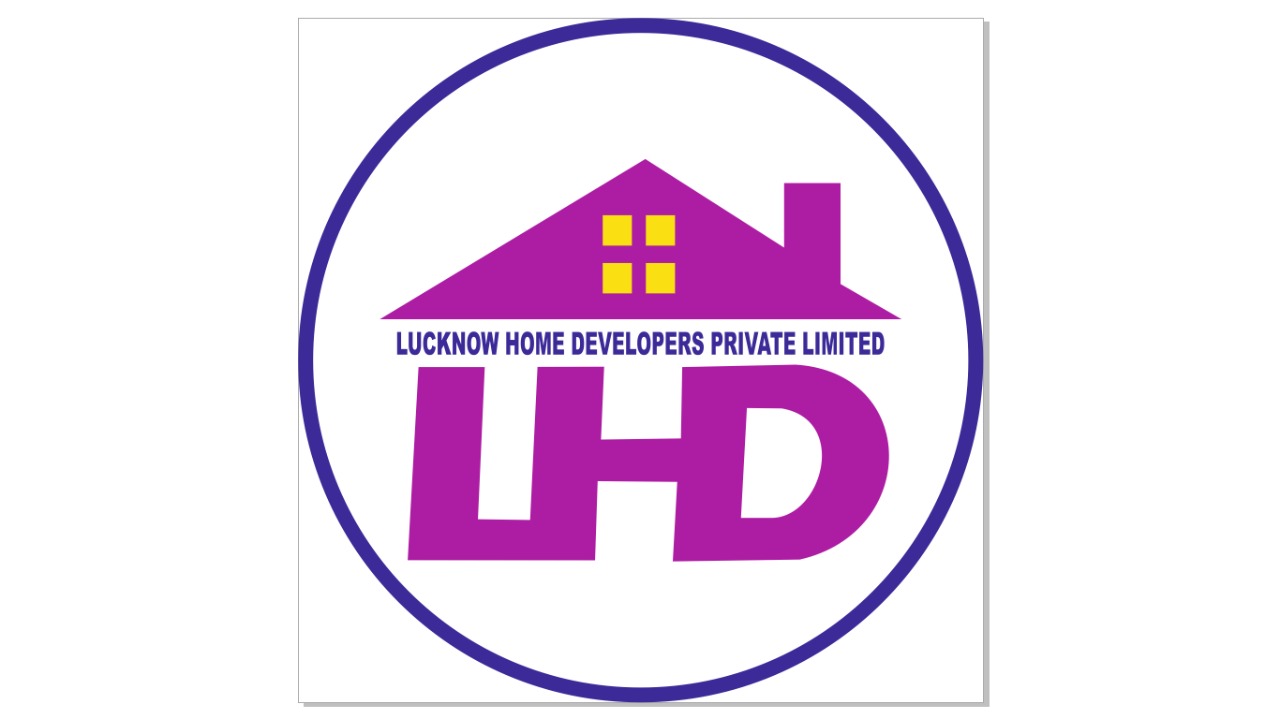 Lucknow Developers private Limited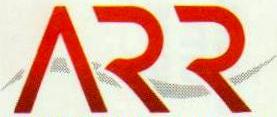 Arsalan Developers Private Limited
Connect With US
You will never come to know that how your IT Requirements can be fulfilled in efficient and economical way. Let's Connect now to get best solutions from the IT Experts
Call Us
+91-6392865568
Email Us
sales@bitotechnologies.com
Fill our sales enquiry to get a quick response back from our Team of Experts