Professional Power Point Presentations
Choose professional PowerPoint presentations from Bito and enhance your chances of conversions.
Our team of professionals do value your time and money and they work efficiently creating professional PowerPoint presentations within the budget and in given turnaround time. With enormous experience with more than 1000 business prospects and clients, we have created a number of high-end infographic presentations within the deadlines and great results.
Lately, PowerPoint has been a preferred choice for most companies as a mode of business communications to demonstrate their services and products. We realized that frail presentations have inverse effect on viewer's sense of a company, hence a professional presentation is what is required today to elaborate the highest standards of your organization.
With our Professional PowerPoint Presentation Service, we help our clients save time and money by letting them to focus on their core business rather than employing company resources. Most of the time, major marketing experts and skilled designers are well trained but still lack the required skillset to create an impressive PPT presentation such as our presentation specialist.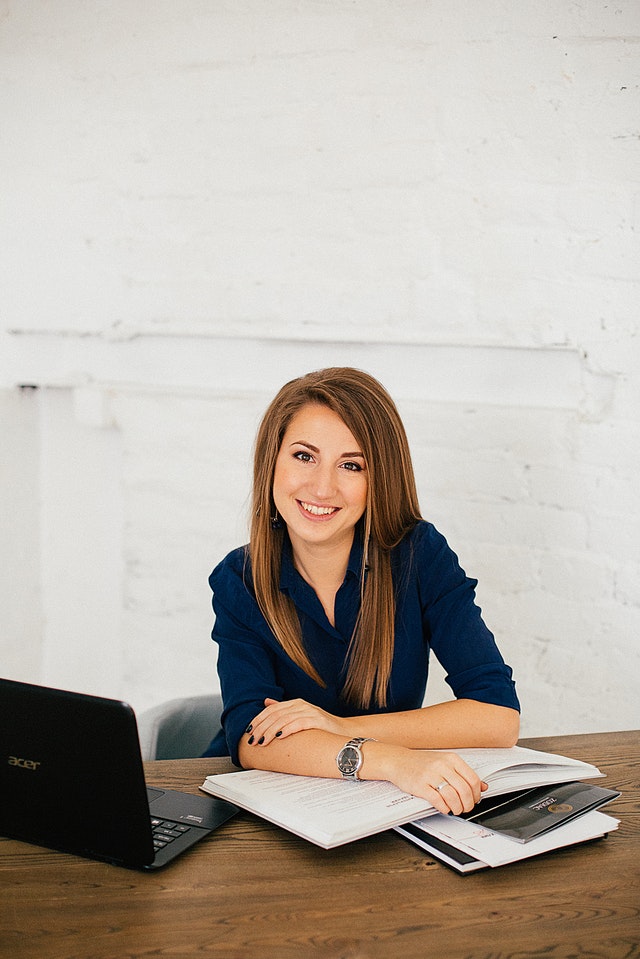 Bito Technologies Design Studio
Our team has experienced, visionary and talented designers. We have provided a number of designer services to our partners and clients all over the globe. We have a trusted and loyal team who work closely with clients and develop designs with special requirements. Still thinking why choose us...
Outsourcing PPT presentation project to us has actually helped companies save time and money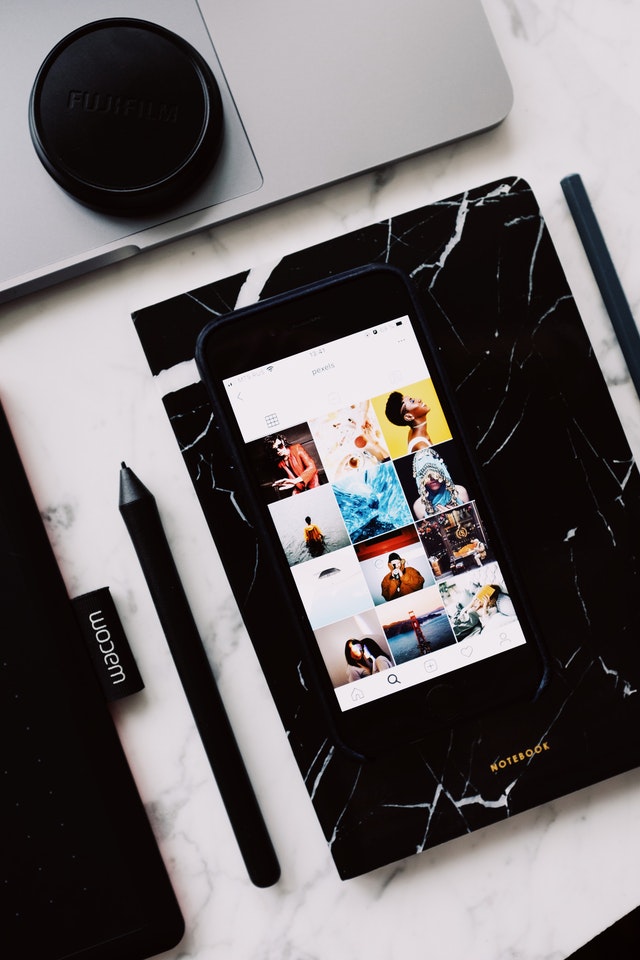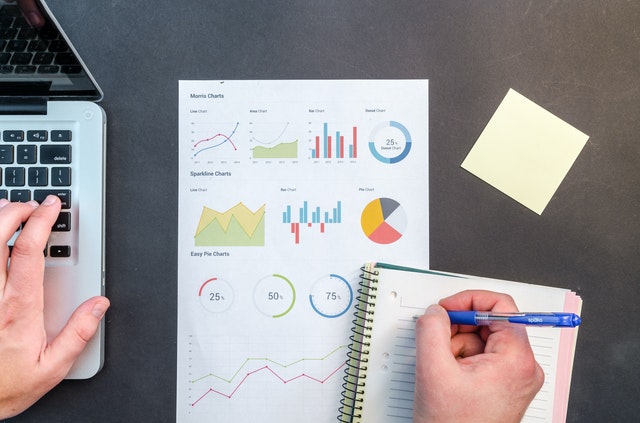 With breathtaking PowerPoint presentations, get your audience's attention and increase chance of
Our presentation specialist team creates a frontline of business communication with your client.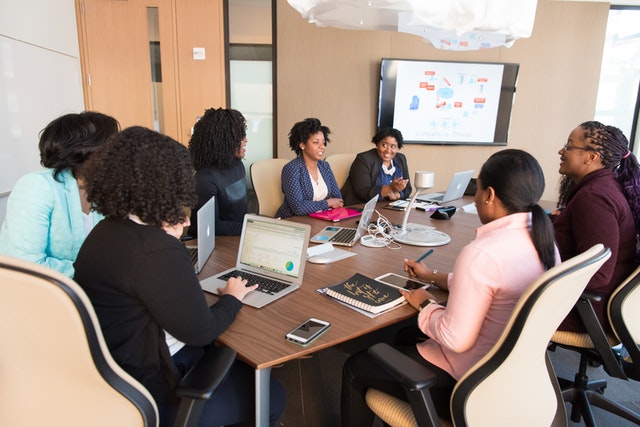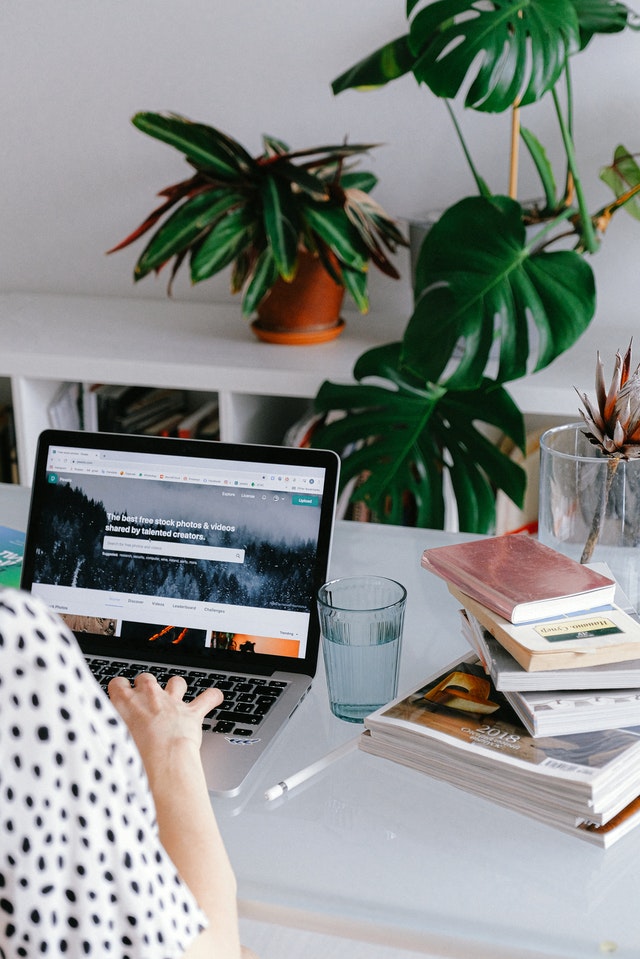 More conversions eventually lead to the growth of your company.
Our Expertise in Portal Development
Based on client requirement we suggest best suitable platform for them. We work on most commonly available web portal development platforms.
CMS (Content Management System) Development Platforms.
As per customer requirement for better efficiency and less development TAT we guide our customer to choose best CMS Platform.
Core Development
For unique or highly flexible projects we prefer core development languages to meet client requirements. This gives freedom to built and implement own standards. We User latest frameworks for higher security and performance.