Online Promotion Services
Your search for effective ways to advertise your website ends here. Bito Technologies provides you a way to reach your online customers easily by implementing effective strategies. Not only do we create amazing websites, but with our next gen IT solutions, we help you get the right traffic for your website. With our online promotions, you get organic traffic which is the most effective way to boost your rankings in SERPs and drive the right customers to your site. We optimize right content to help you get more visibility through the search engines and audiences. Our online promotions include but are not limited to:
Email Marketing.
Social Media Campaigns.
YouTube Channels.
Google Ads Management
Link Building.
Online Branding.
Reciprocal Linking.
Blogging platform.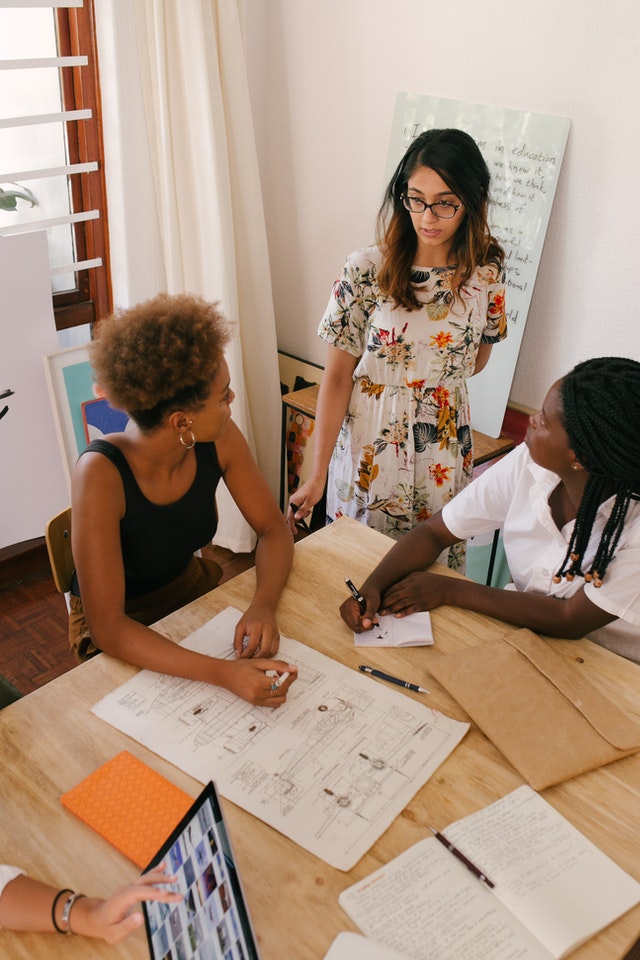 Why choose Bito Technologies
We continuously improve our performance and development skills to deliver 100% Client satisfaction. Unlike our competitors we just not develop a project for our clients we deliver a roadmap of success in their venture. Find the one of most important practices we follow make your project viable and professional.
To ensure you get the best results at the best price per ad, try tweaking your ads.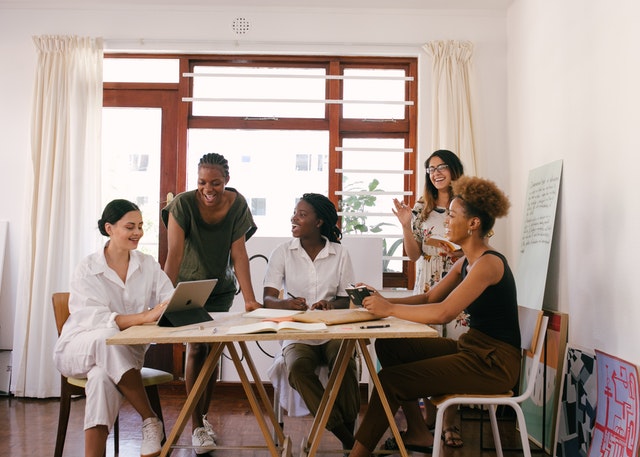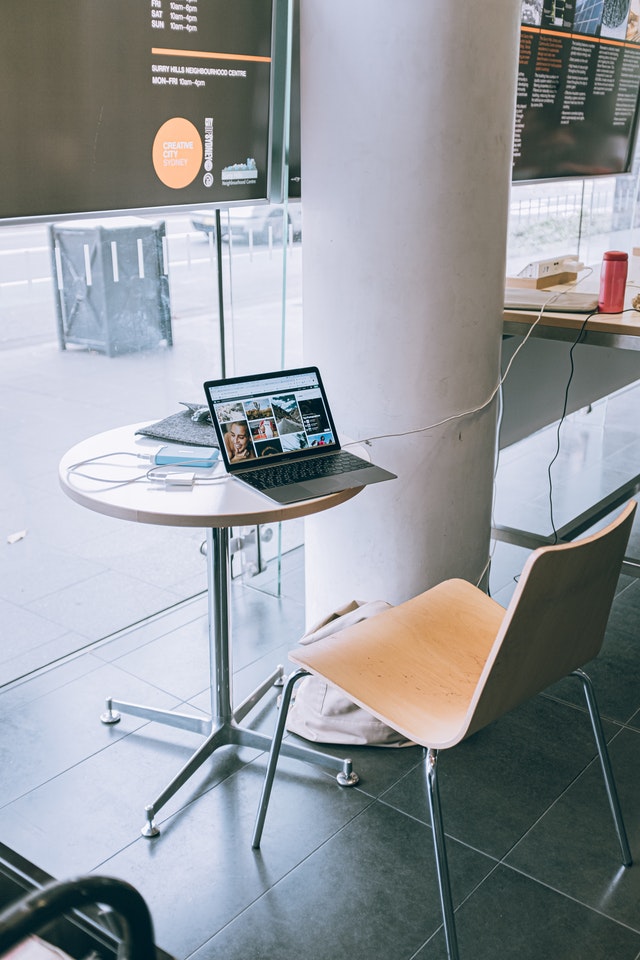 Introduce your products to customers through Facebook and Google Ads and increase website traffic.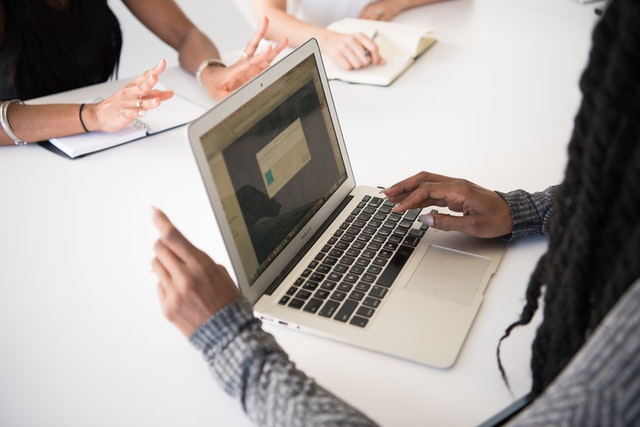 Maximize your reach among online search results through analyzing big data.
How We Create Beautiful but Powerful Portal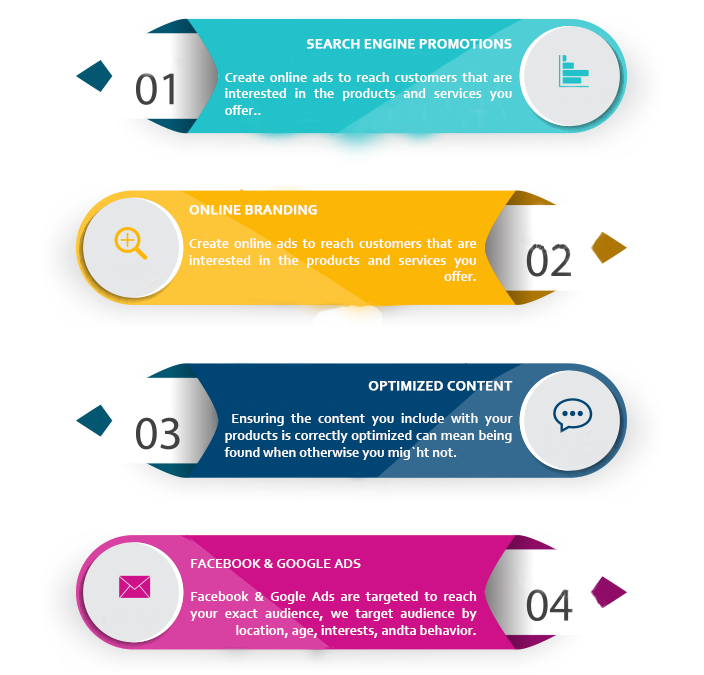 Key Features of Our Portal Solutions
We believe in delivering international standard features in our portals. Find how we help our clients to achieve their goals through their portal.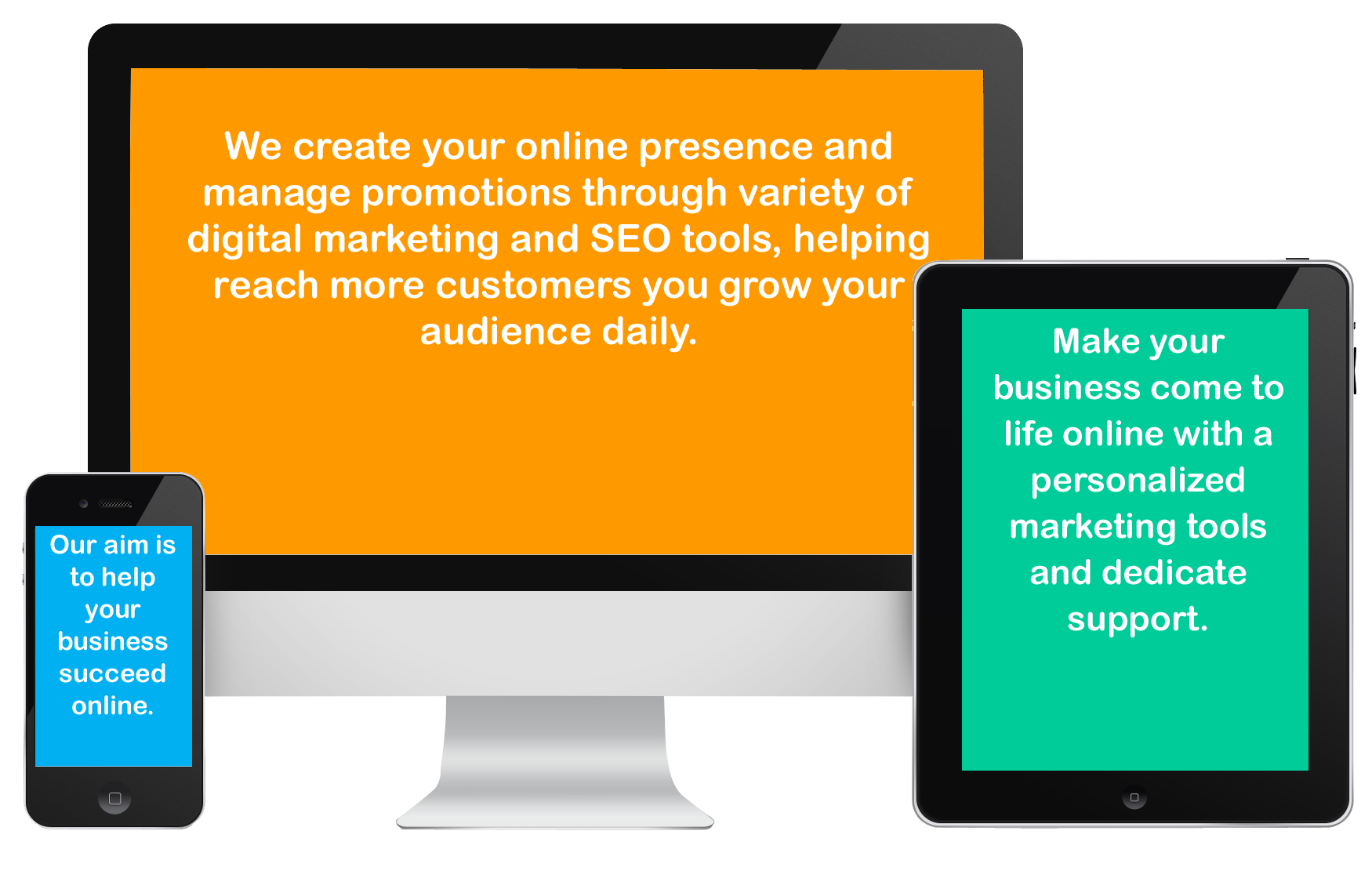 Our Expertise in Portal Development
Based on client requirement we suggest best suitable platform for them. We work on most commonly available web portal development platforms.
CMS (Content Management System) Development Platforms.
As per customer requirement for better efficiency and less development TAT we guide our customer to choose best CMS Platform.
Core Development
For unique or highly flexible projects we prefer core development languages to meet client requirements. This gives freedom to built and implement own standards. We User latest frameworks for higher security and performance.