Non-Profit Organizations
---
Bito Technologies' Team of IT professionals is well versed in technological needs for non-profit organizations. We believe NGOs deals with a lot of technical and technological challenges, including those connected to accounting, finances, HRMS, clientele, etc. We provide you with the next gen IT solutions covering these demands with professional expertise for variety of projects and clients. We deliver quality services and innovational solutions which effectively support your growth and expenditure.
We have provided many solutions for the NGOs including but not limited to ERP Applications for the all types of NGO organizations, Process Management applications, MIS Solutions, professional website development & Online promotions, etc.
Success Story
We discover better outputs with minimal resources for Educational Institutes and helped them for better IT Solutions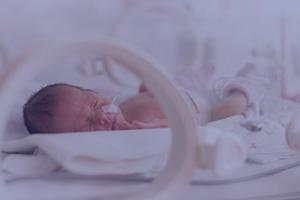 Bito developed a platform with a mobile app to track the LBW (Low Birth Weight) deliveries. This tool is for community officers and this application help them to spread the effective care practice for LBW babies through KMC (Kangaroo Mother Care).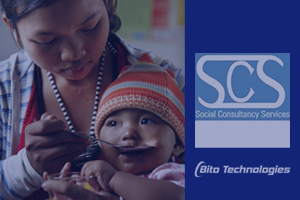 SCS (Social Consultancy Services) delivered the SMS based reporting application for their project of Zinc-ORS packet distribution in various districts of UP.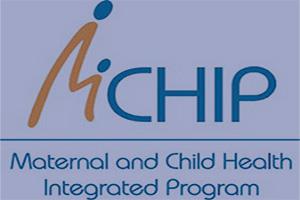 Bito delivered a Facility Assessment application for mCHIP (maternal & Child Health Integrated program) Funded by USAID. The application finds out the facility readiness of hospitals for child birth. It is a 129 parameters-based assessment system.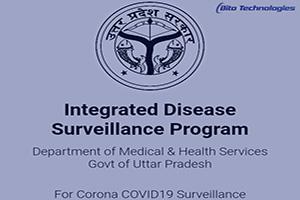 To fight Against the menace of Corona-COVID19 Virus, Bito Delivered the Self-Quarantine application and monitoring application to UP Health Department. This Application developed in both Android and I Phone.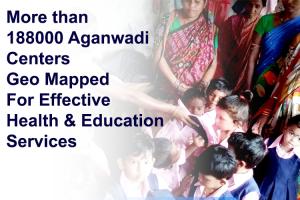 The largest network of Anganwadi Health Centers get the GPS mapping.
Solutions
Bito Offers a wide range of services to Educational Sector. From Small to large scale educational organizations we have a team of experts.
Clients
More than 750 clients trust us worldwide. Let's us find few who trust us for their IT Requirements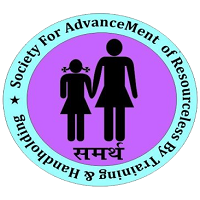 Samarth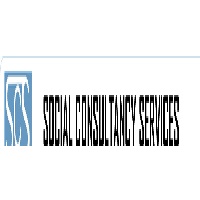 Social Consultancy Services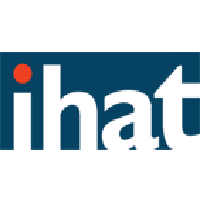 IHAT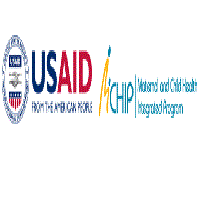 Mchip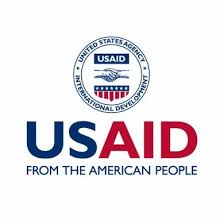 USAID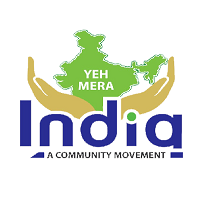 Yeh Mera India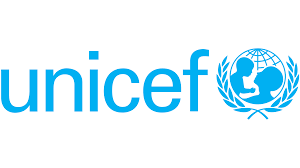 UNICEF

kahaar

PHSS Foundation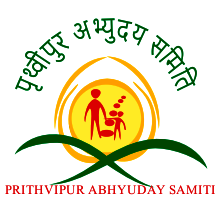 Prithvipur Abhyudaya Samiti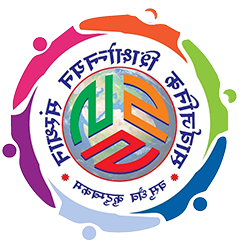 Sarvjanik Shikshonnayan Sansthan
Connect With US
You will never come to know that how your IT Requirements can be fulfilled in efficient and economical way. Let's Connect now to get best solutions from the IT Experts
Call Us
+91-6392865568
Email Us
sales@bitotechnologies.com
Fill our sales enquiry to get a quick response back from our Team of Experts