Media & Entertainment
Bito Technologies' Team of IT professionals is well versed in technological needs for non-profit organizations. We believe NGOs deals with a lot of technical and technological challenges, including those connected to accounting, finances, HRMS, clientele, etc. We provide you with the next gen IT solutions covering these demands with professional expertise for variety of projects and clients. We deliver quality services and innovational solutions which effectively support your growth and expenditure.
We have provided many solutions for the NGOs including but not limited to ERP Applications for the all types of NGO organizations, Process Management applications, MIS Solutions, professional website development & Online promotions, etc.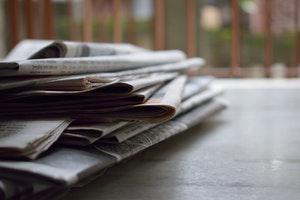 Newstimes got a latest technology-based Android App for its news channel. A terribly fast application and easy to use approach gives an edge to this app from their competitors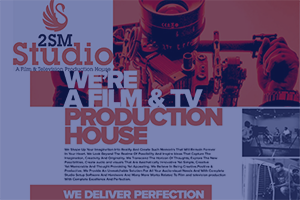 2SM Studio a Media publishing house is now equipped with its branded website. A designed website delivered by Bito Technologies which meets the vision of Organization.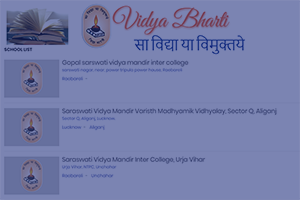 Vidya Bharti the largest group of schools get a robust news publishing platform which includes mobile app and portal by Bito Technologies. A tool to connect the almost 1 lac students, faculties and people about the latest happenings in organization.

Hamsdhwani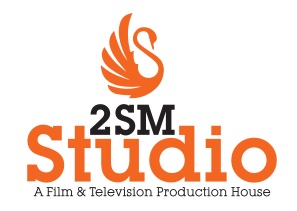 2SM Studio

Glazba International

Hind News
Connect With US
You will never come to know that how your IT Requirements can be fulfilled in efficient and economical way. Let's Connect now to get best solutions from the IT Experts
Call Us
+91-6392865568
Email Us
sales@bitotechnologies.com
Fill our sales enquiry to get a quick response back from our Team of Experts