Logo Designing
Need Professional Logo Designer...Get in touch with us and get an absolutely unique logo for your brand.

Logo is one of the first things you can think of that represents your company. This small artform represents your entire brand, your company identity, your business. Generally, logo is used on websites, social media platforms, on printed stationaries, products, labels, giving your company the much-needed visibility and representation. With time, your logo symbolizes your brand in the market and distinguishes it from your competitors. All companies have different requirements and different customer base. Our designing team keeps in mind both before preparing a customized logo for you.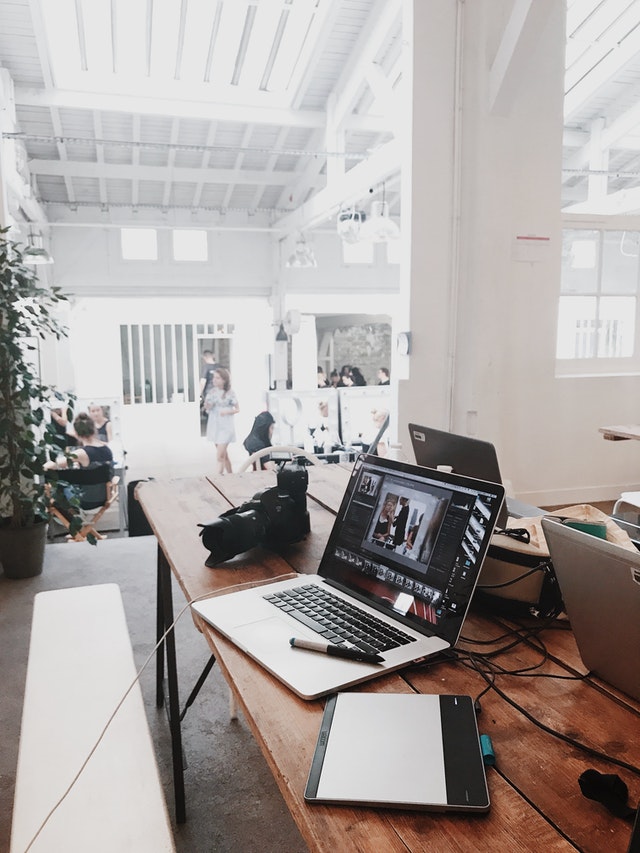 Bito Technologies Design Studio
Our team has experienced, visionary and talented designers. We have provided a number of designer services to our partners and clients all over the globe. We have a trusted and loyal team who work closely with clients and develop designs with special requirements. Still thinking why choose us...
Innovation is one of our core strengths. We create brand icons with logos.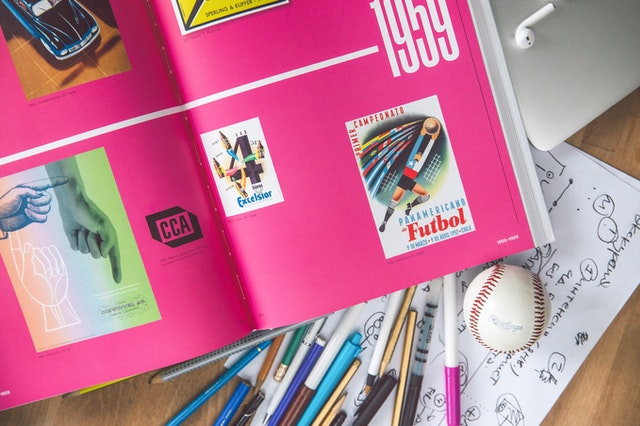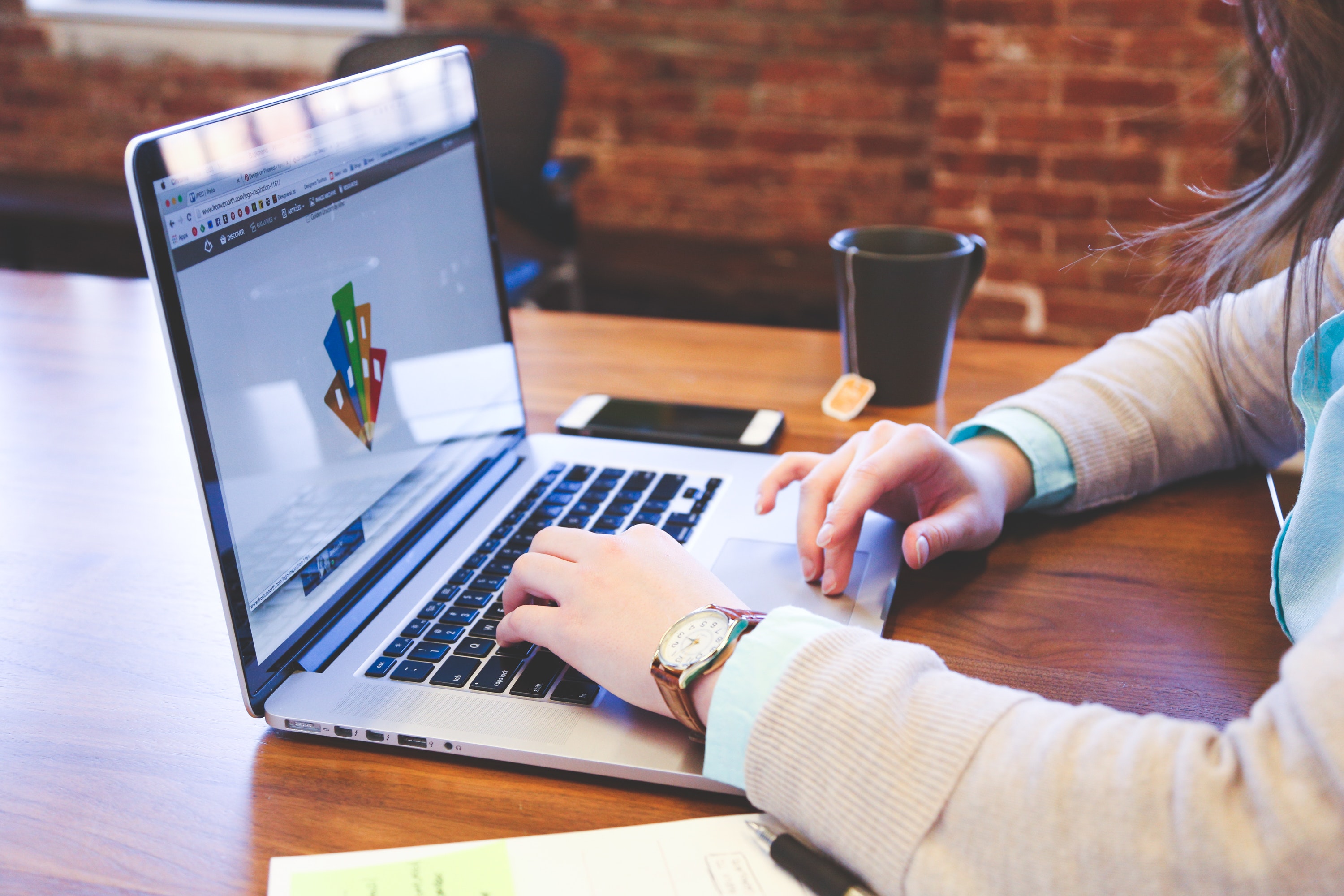 Interactive designs with unique brand identity.
24×7 Support
Priority Services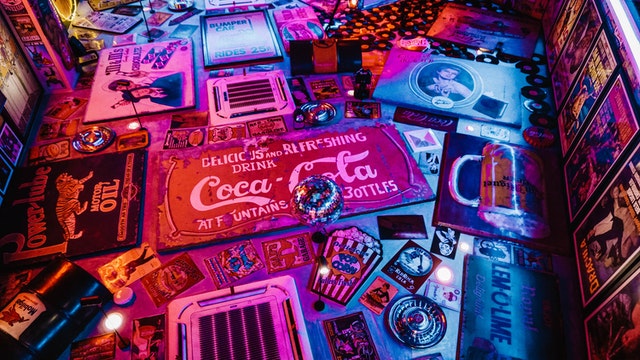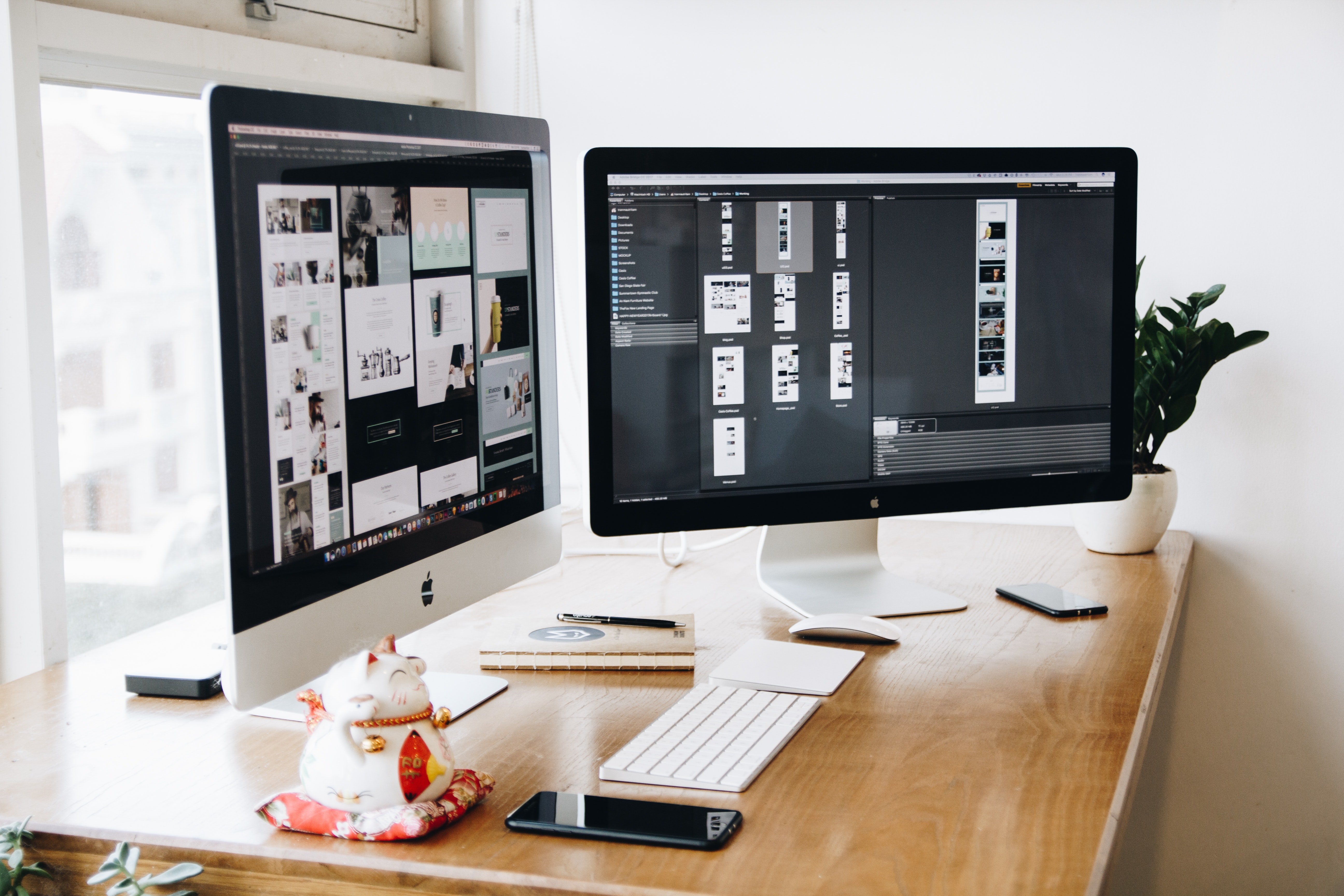 More than 10 Year Experience in delivering efficient solutions.
Our Expertise in Portal Development
Based on client requirement we suggest best suitable platform for them. We work on most commonly available web portal development platforms.
CMS (Content Management System) Development Platforms.
As per customer requirement for better efficiency and less development TAT we guide our customer to choose best CMS Platform.
Core Development
For unique or highly flexible projects we prefer core development languages to meet client requirements. This gives freedom to built and implement own standards. We User latest frameworks for higher security and performance.