Human Resource Management Software
For every organization human resources is one of the most crucial resources for company success. Management of this resource is also becoming a very tedious problem for organizations. Bito offers a complete end to end solution for human resource management. Bito HRM Software take care of every information from recruitment to exit of employees. Bito provides full customized application as per the requirement. This cloud based enterprise application can handle small, medium and large scale organizations. In a summary if you are looking for a top software for HR Department then Bito deliver one of the Best Human Resource Management Software.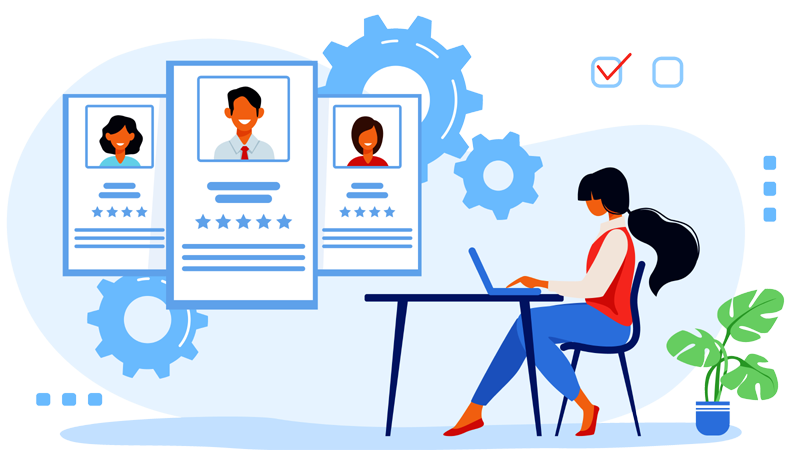 Bito Human resource management solution is further divided into sub modules. Depending upon the requirement all these modules can be customized.
Recruitment Management
Employee MIS
Employee Payroll
Employee Company Lifecycle
Employee Document Management
Employee Exit Management
Employee Training & Knowledge Management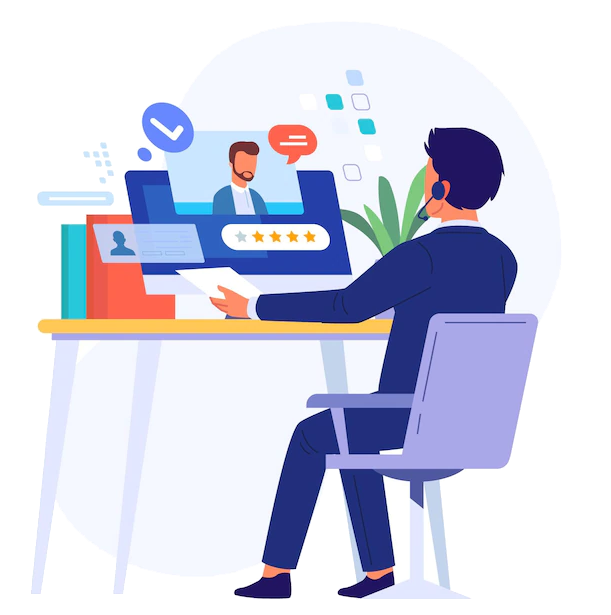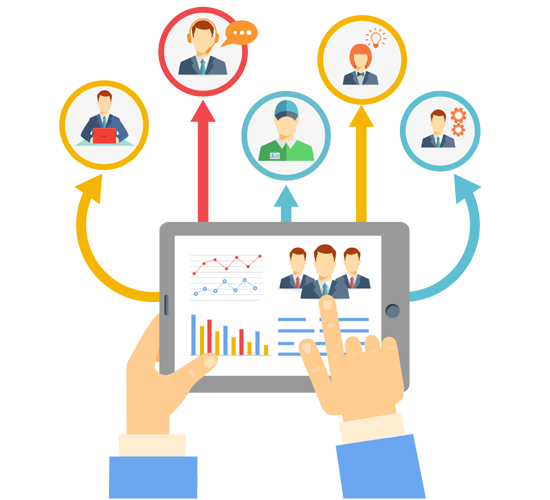 Connectivity, Clarity and visibility of performance is one of the key parameters of Employee Retention
Our solution objective is not to capture data and give reports. Our objective behind increased. Besides this we believe that if the employees get a clear understanding of job description, related information and connectivity among the team can bring wonderful results in employee performance.
Each employee has individual login and get utilities like
Company Calendar for holidays and events
Employee Chat room
Task Management 
Scheduler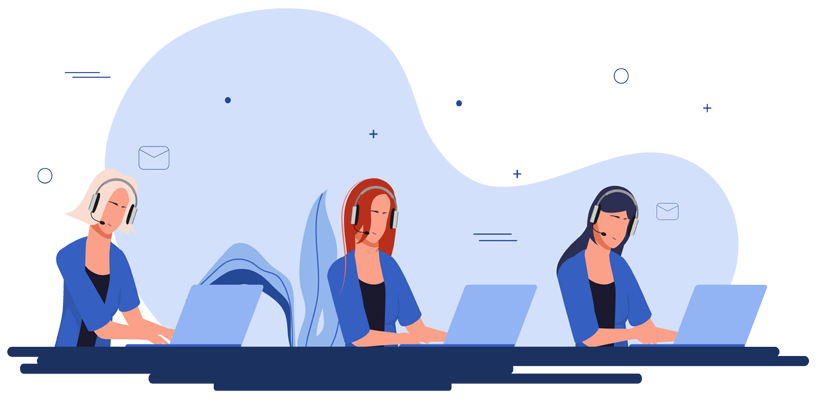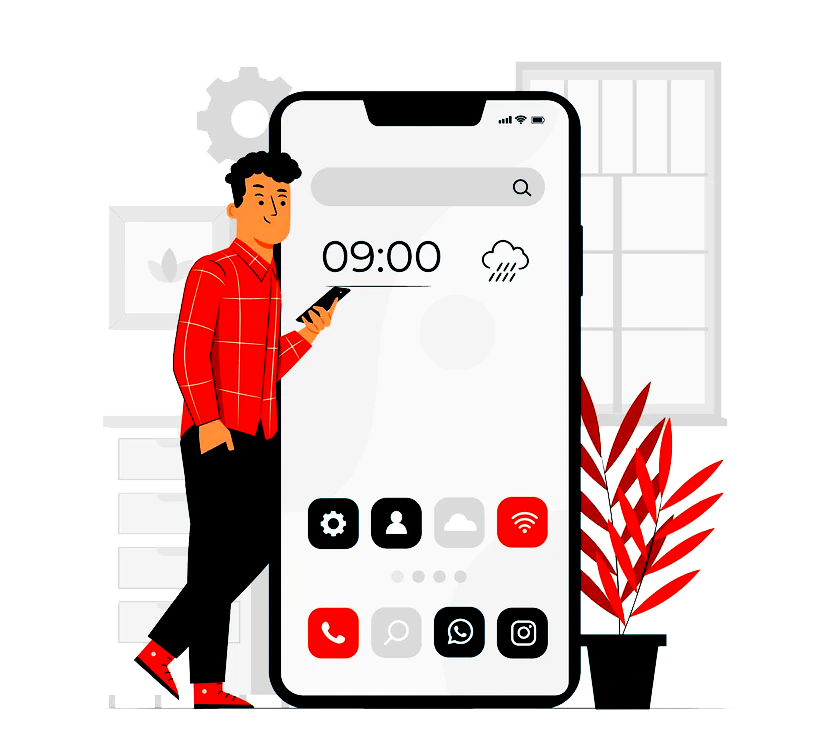 Mobile App for Employees. Now get all your updates through Mobile App. Get following Benefits
Get connected with all employees
Get Latest Updates and news from company
Apply for leaves and check leave status
Mark their Attendance
Get Latest Training material
Company Notice Board.
Key Features
Best Recruitment Management Software
Facility to post the vacancies and receive applications against vacancy. A central database of all the applicants. Multiple stages of recruitment process. Single Click Employment document generation like offer letter, Joining letter etc.
Best Payroll Management Software
Payroll management according to Indian standards. Application can capture the attendance automatically and can generate the monthly salary sheet for employees.
Best Attendance & Leave Management Software
Integrated solution with Biometric reader, RFID Card reader as well as mobile GPS attendance marking. Employees can apply for leave and also track the leave application status
Top Secure Cloud HR Application
Reliable Data Security Measures
Auto Backup Systems
Manual Backup Facility
Regular Monitoring of Cyber Attacks
Regular application updates
Connect Us
BITO HRMS

Stable Release
BITO HRMS 4.1.1

Release Date 1st Jun 2022
Call Us
6392865568
Download Brochure