Enterprise Email Services
Don't waste your .me in customer support to resolve email issues. Choose Bito Enterprise Email Services with unlimited email space and high-level security. Our solu.on is perfectly suitable for all your email accounts across Gmail, Yahoo, Hotmail, and others as we provide unified interface for Enterprise mails. Our customized and interac.ve professional Enterprise email services allows for greater team collabora.on, high tech spam protec.on and high data accessibility with unlimited storage. Details are men.oned below:
Unlimited Storage
IMAP Sync
Topnotch Security
SSL Cer.fica.on
Global Address Book
Mul.ple PlaPorm Usage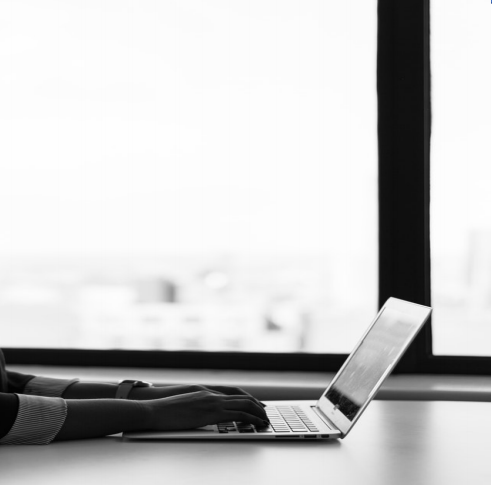 Why choose Bito Technologies
We continuously improve our performance and development skills to deliver 100% Client satisfaction. Unlike our competitors we just not develop a project for our clients we deliver a roadmap of success in their venture. Find the one of most important practices we follow make your project viable and professional.
Access data on any device and multiple platforms.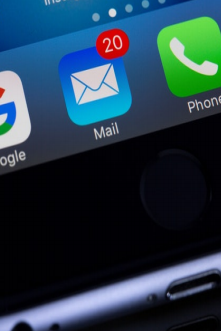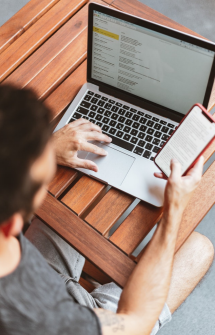 99.99% Service uptime with 24x7 customer support.
Unlimited storage with easy migration from your old email provider.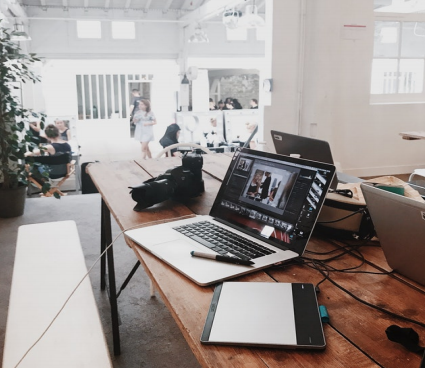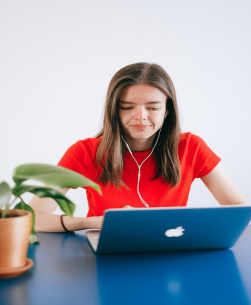 100% spam protection against unsolicited e- mail, bulk emailing, and spam.

Get your business online today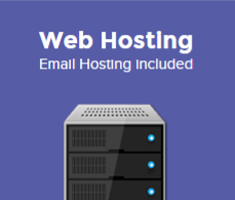 99.9% Uptime Guarantee
Realiable & Secure
Powered by cPanel/ Plesk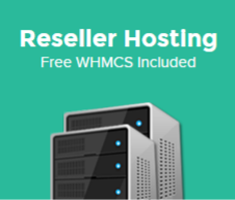 99.9% Uptime Guarantee
WHM for Management
Softaculous Included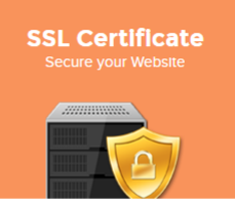 Upto 256-bit encryption
Free Reissues Included
Browser Compatibility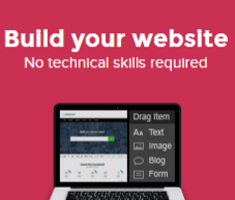 Quick & Easy to Use
Choose from 100s of Designs
Build Professional Websites
Our Expertise in Portal Development
Based on client requirement we suggest best suitable platform for them. We work on most commonly available web portal development platforms.
CMS (Content Management System) Development Platforms.
As per customer requirement for better efficiency and less development TAT we guide our customer to choose best CMS Platform.
Core Development
For unique or highly flexible projects we prefer core development languages to meet client requirements. This gives freedom to built and implement own standards. We User latest frameworks for higher security and performance.