Database Software
Considering the requirement of the organizations Bito Technologies provided heavy database storage software. This software can be Windows based application or web based application. Bito also provide software and development services in Big Data architecture. Database software or applications are most commonly used in the survey companies, NGOs, Government Bodies and the Analysis Companies.
Bito Technologies have a specialized team of Database Administrators who have a wide range of experience in designing and implementation of large databases. The major categories of databases in which we have worked are mentioned below:-
The scientific databases are general cases heavy databases of any object (Object can be anything, matter, animal, plant, chemicals etc.) Scientific database mostly store the data of the classification of object or multiple group of characteristics of the objects.
Any database which is related to the data of the humans come this categories most of the NGO and Government Bodies database comes to this category.
Custom database can belong to any database which is designed to store the data of any particular object in organized pattern and either give processed output in form of data or information.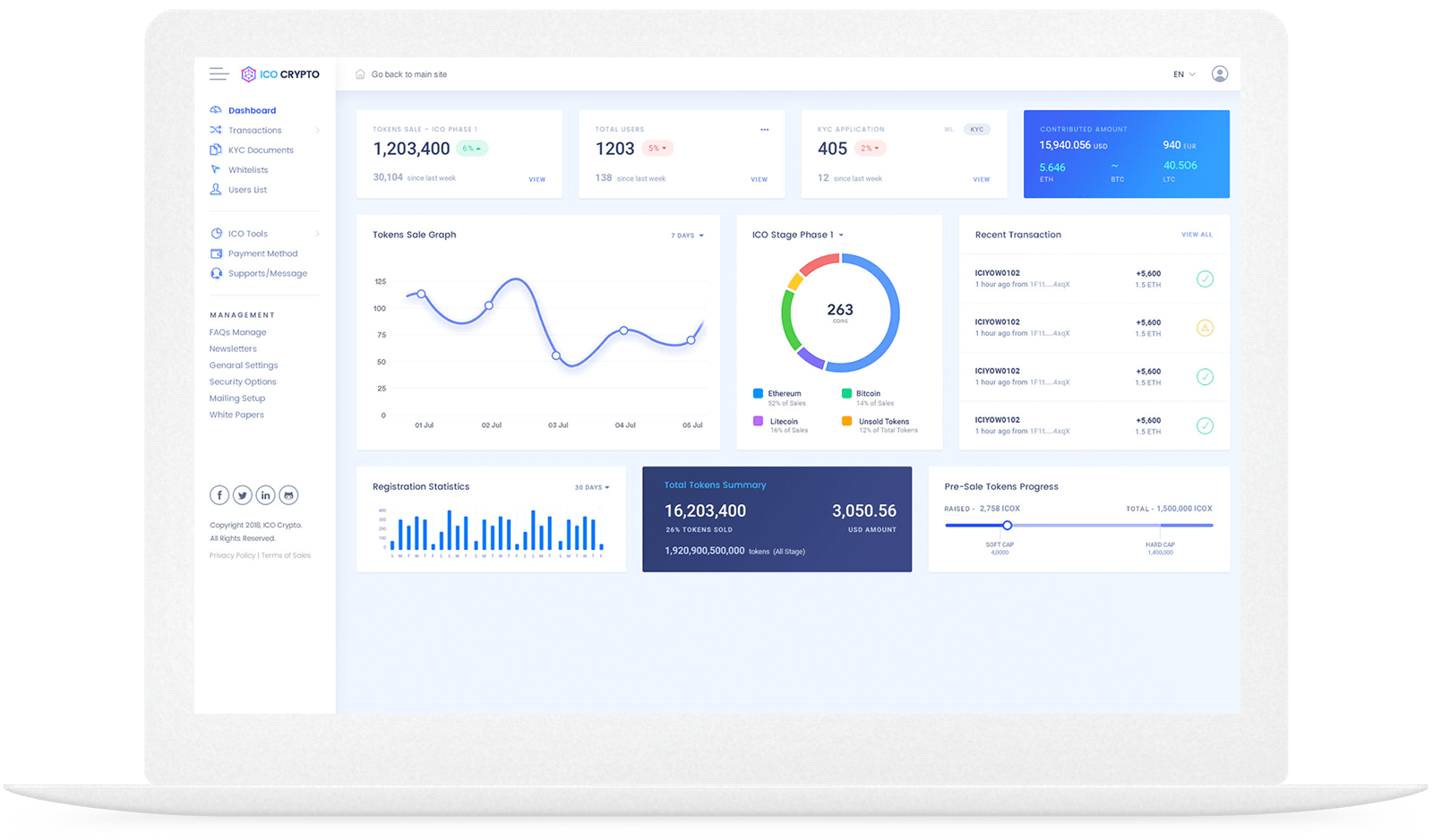 The features Bito gives in the database software
Multiple users and track of each user activity
Rights distribution facility
Can handle large chunk of data
Database designed with indexing
Easy backup and restore facility for the backup files
Facility to host on cloud
For any query or suggestion feel free to contact us @ +91-6392865568 or email us at sales@bitotechnologies.com.