Consumer Packaged Goods
Our IT solutions for the Consumer Goods & FMCG (Fast Moving Consumer Goods) Industry are agile as the industry itself. Our R&D Department continuously seek for the innovative solutions for the industry. We provide complex Supply Chain Management (SCM) solutions for acquiring raw material to the delivery of the product to end user.
We have provided many solutions for the enterprise ERP Applications for the small, medium and large-scale organizations. Bito Technologies as an IT solutions provider is always ready to accept the challenges of the industry and provide you one of the best solutions available.
Our solutions for the industry include Complete ERP Systems, Process Management applications, MIS Solutions, Customer Behavior and marketing management tools, professional website development & Online E-Commerce portals for the online product sale.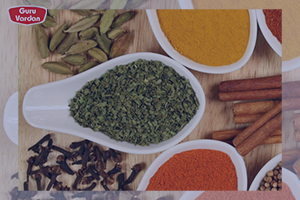 Bito Technologies provided complete ERP solution to Guru Vardan equipped with allcomponents of Supply Chain Management system as well as automation process for all departments of Organization.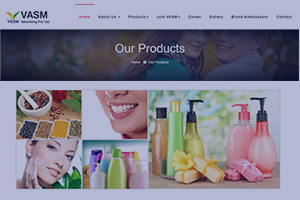 VASM Ayurveda got its latest ERP implemented by Bito Technologies. VASM Ayurveda has more than 80 Distribution channels is almost all parts of India. This ERP has increased company efficiency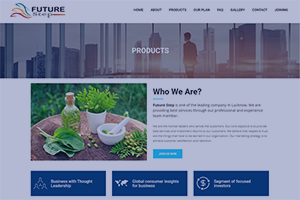 Future Step is ready to launch their products in market at national level. Backed by Bito FMCG Sector ERP 4.1.1 Future step is actually keeping its first step in the future of latest technology.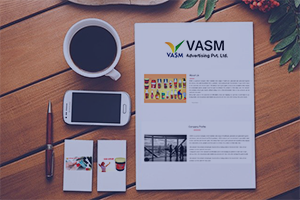 Bito has provided an easy to use SCM solution to VASM Advertising Private Limited so the company get the smooth operations in India.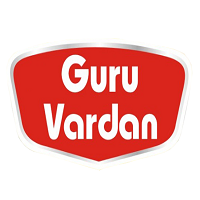 Guru Vardan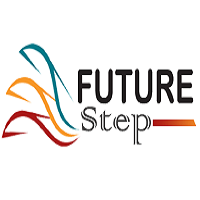 Future Step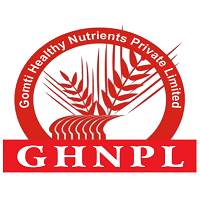 Gomti Foods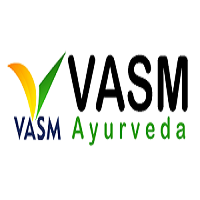 VASM Ayurveda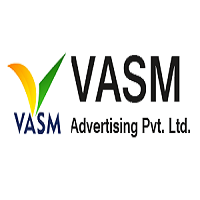 VASM Advertising
Connect With US
You will never come to know that how your IT Requirements can be fulfilled in efficient and economical way. Let's Connect now to get best solutions from the IT Experts
Call Us
+91-6392865568
Email Us
sales@bitotechnologies.com
Fill our sales enquiry to get a quick response back from our Team of Experts