Business Directory
With Bito Technologies, creating an advance and trending online directory and membership sites has never been easier. Bito Technologies delivers you the portal you are looking for your organization with latest ideas or market trends, with next gen dynamic features and user-friendly interface. Our portals are designed to hit the target audience and pages are SEO oriented. With our intuitive dashboards, it is extremely simple to use for both starters and pro developers. We use key features to trend all your images, video, and special deals or offers, it's a one-stop shop for all organizations awaiting to setup their online businesses. We prefer to provide custom developed solutions to our clients to incorporate their different need of portals. The salient features for our business directory portals are: -
Big Data Enabled.
Quick search feature.
Multiple payment gateway integration.
3 Level Object clarification.
Multiple country data management.
Easy to operate & manage data.
Multiple system verification.
Secure access & Integration with social media marketing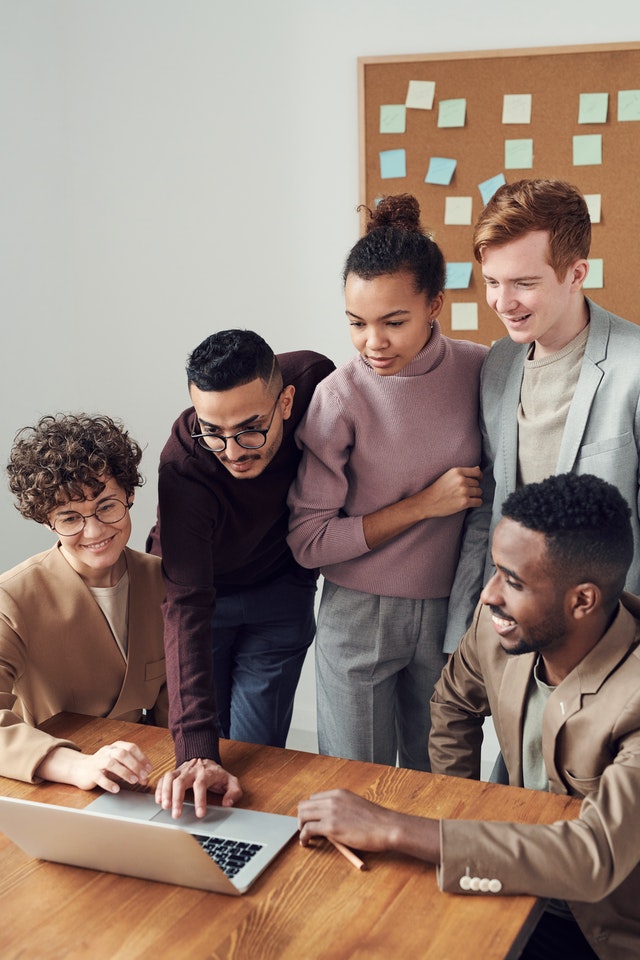 Why choose Bito Technologies
We continuously improve our performance and development skills to deliver 100% Client satisfaction. Unlike our competitors we just not develop a project for our clients we deliver a roadmap of success in their venture. Find the one of most important practices we follow make your project viable and professional.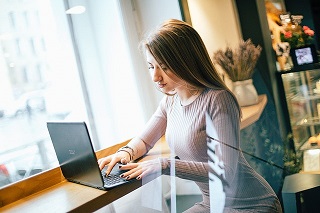 Innovation is one of our core strengths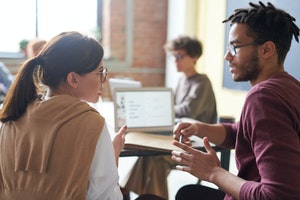 More than 10 Year Experience in delivering efficient solutions.
24×7 Support
Priority Services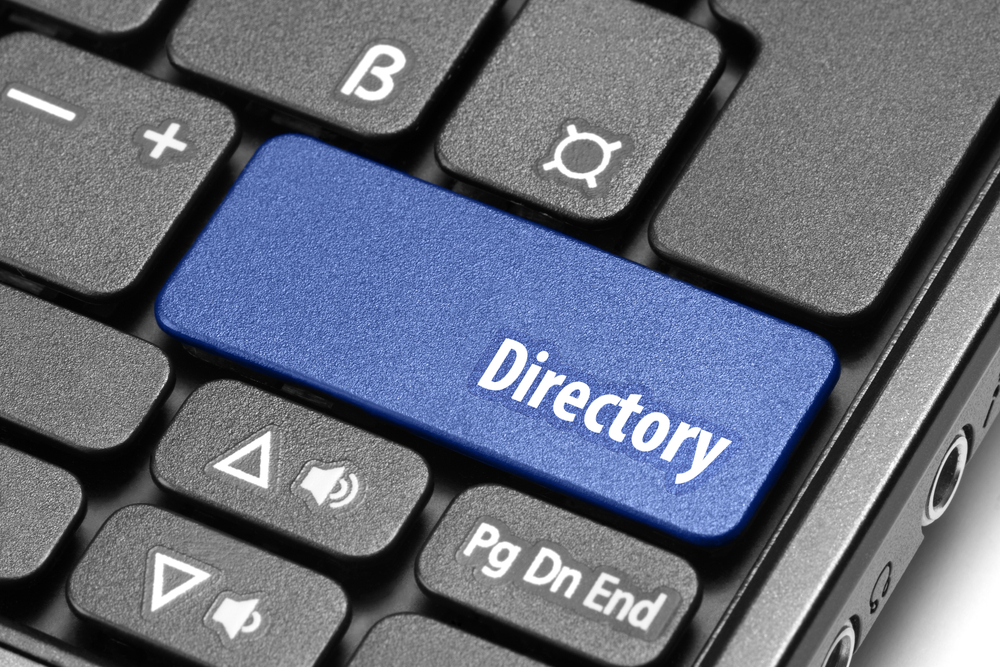 How We Create Beautiful but Powerful Portal
We create a 100 % Balance between website design elegance and portal performance. Our portals are mobile responsive and very fast loading portals. Find out how we create difference in delivering world class web Portals.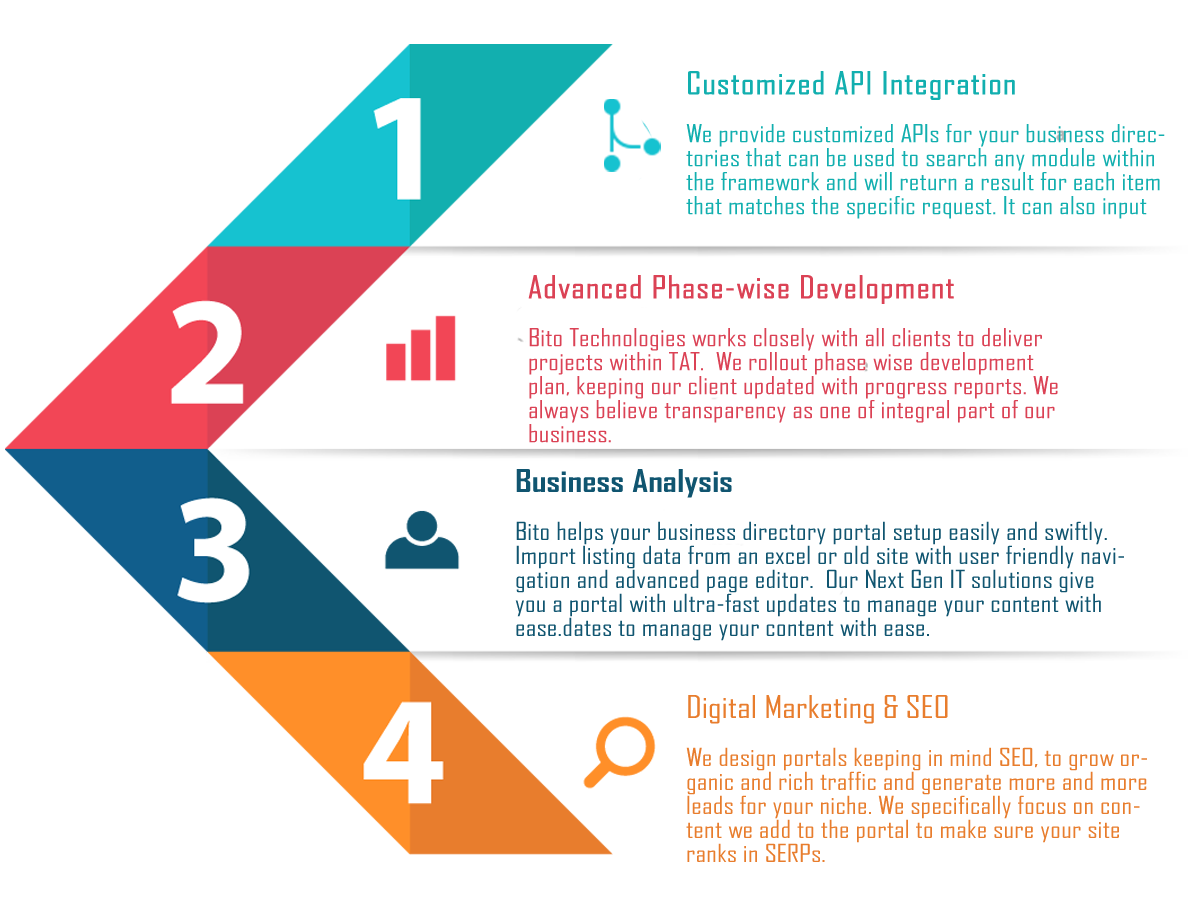 Key Features of Our Portal Solutions
We believe in delivering international standard features in our portals. Find how we help our clients to achieve their goals through their portal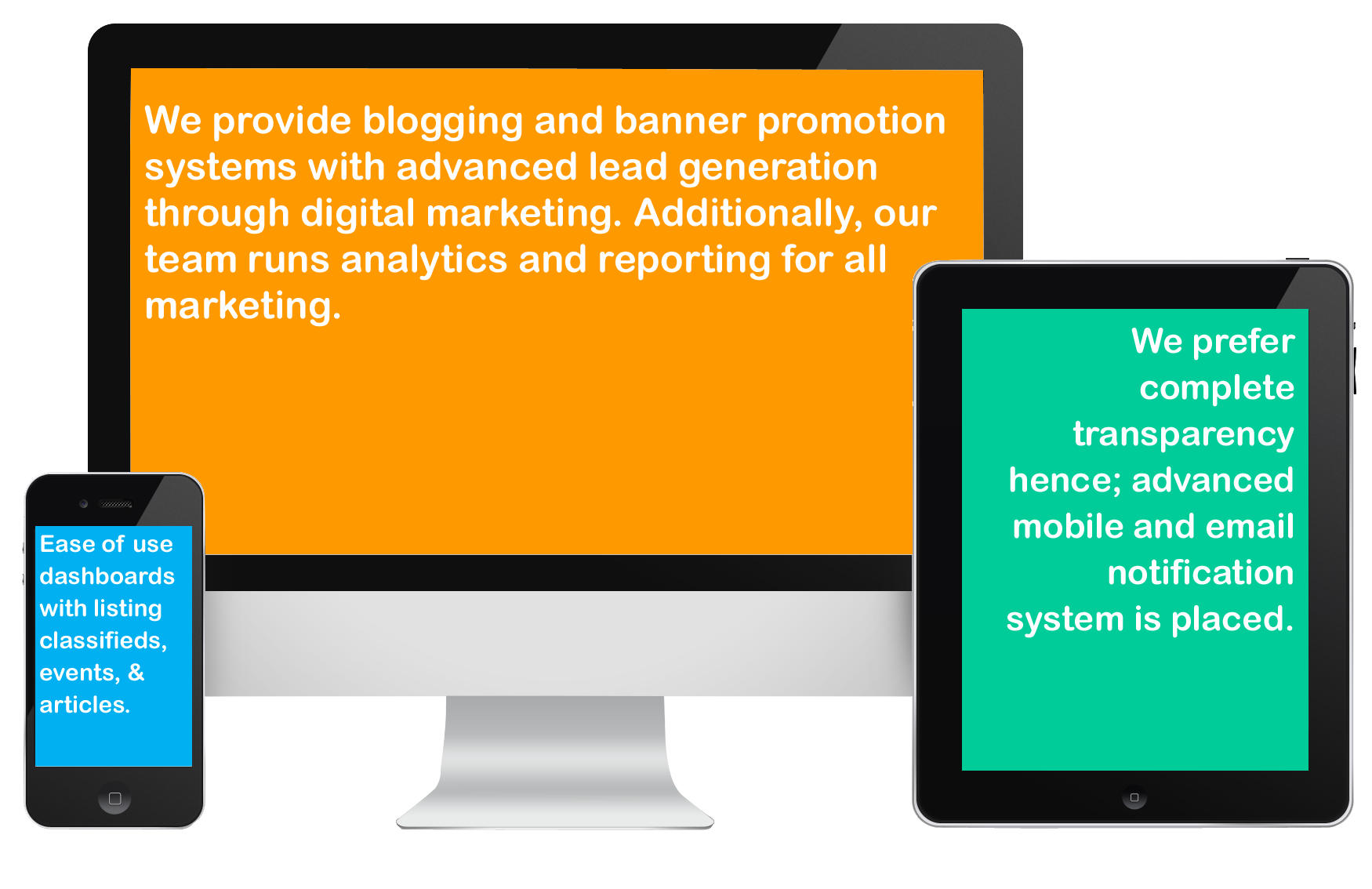 Our Expertise in Portal Development
Based on client requirement we suggest best suitable platform for them. We work on most commonly available web portal development platforms.
CMS (Content Management System) Development Platforms.
As per customer requirement for better efficiency and less development TAT we guide our customer to choose best CMS Platform.
Core Development
For unique or highly flexible projects we prefer core development languages to meet client requirements. This gives freedom to built and implement own standards. We User latest frameworks for higher security and performance.