ANDROID MOBILE APPLICATION
Bito Technologies specializes in crafting custom android mobile applications and web software, it offers top-notch software solutions that meet the specific needs of all clients from all industries.
We provide a wide range of android mobile apps with next gen technological solutions for our clients. We have a passionate team of skilled and experienced professionals who can design and engineer custom mobile and web applications with real time tracking and full automation. As a full-service firm, we provide complete product training with technical strategy, pre-and post-implementation and full ongoing support for all enterprise applications and integrations.
We consistently deliver superior results by focusing on our client's success, keeping the user experience as our top priority and their project goal at center of what we do. It is our goal that each of our project advances to the point that it enhances their approach in meaningful ways with our strong mobile technology. We deliver most creative mobile app designs and graphics and our versatile team of designers for mobile apps keep our client's needs and UI at center of focus.
The world is currently at a digital age where smartphones and mobile apps are some of the best companions anyone can ever have. They are as important to us in our private lives as they are to us in business. A properly developed Android app can take your business to the next level, helping you to reach new customers and keep contact with old one.
Native or Hybrid
Whatever your Android Requirement - We have a perfect solution for It
We offer a wide range of App Solutions based on your objectives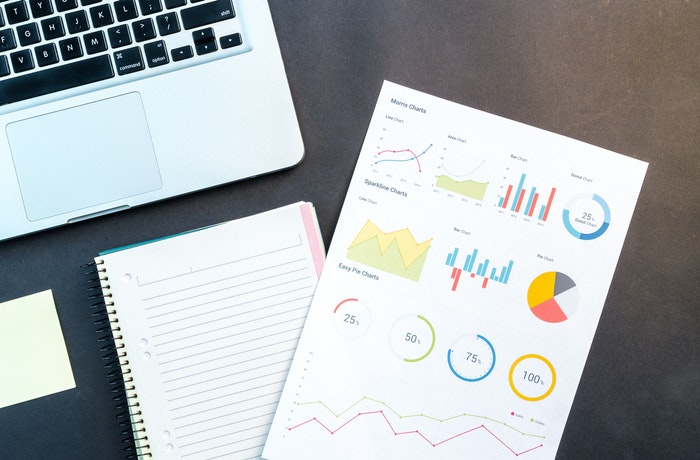 Get survey or data collection apps which can be used for different objectives & Requirements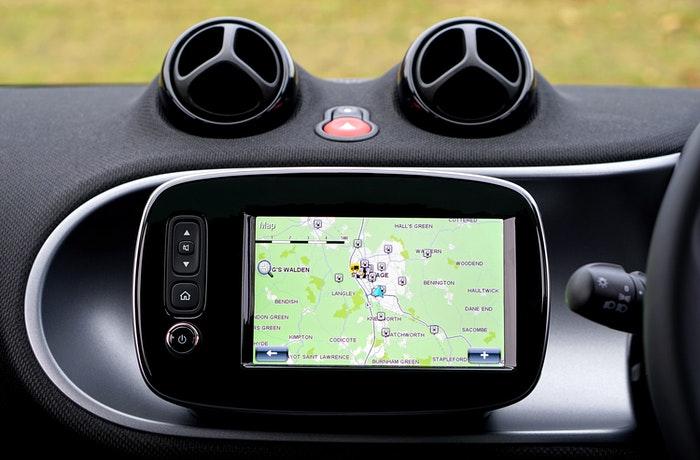 Whenever you need a GPS based tracing android apps or geo mapping application you can rely on bito technologies.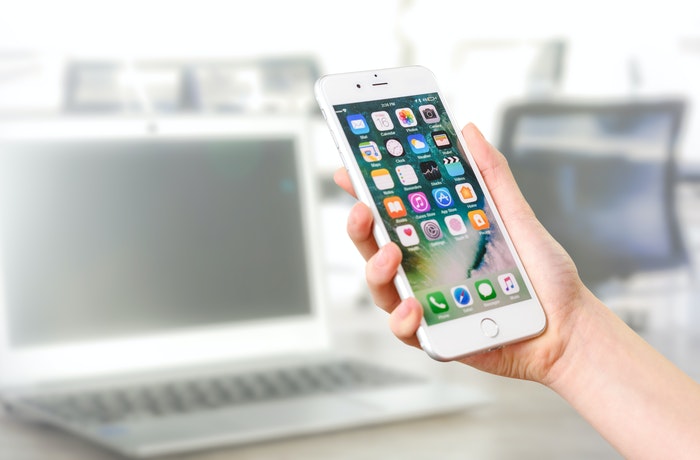 From fitness apps to personal calendar or other utility apps for common public, everything is available at Bito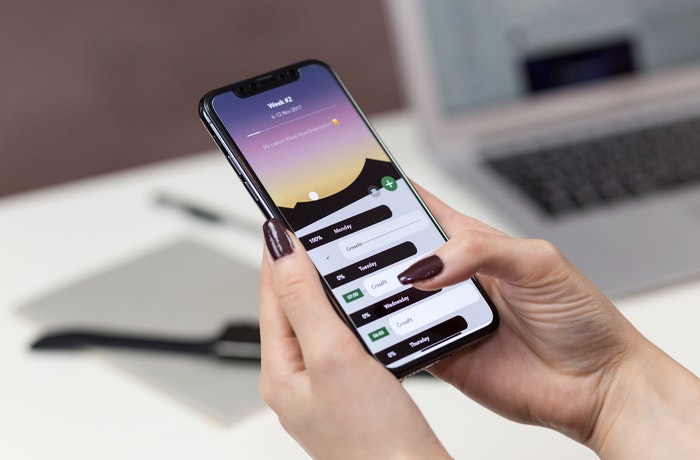 Whenever and wherever you need to show Realtime based data or information you can use our robust app platforms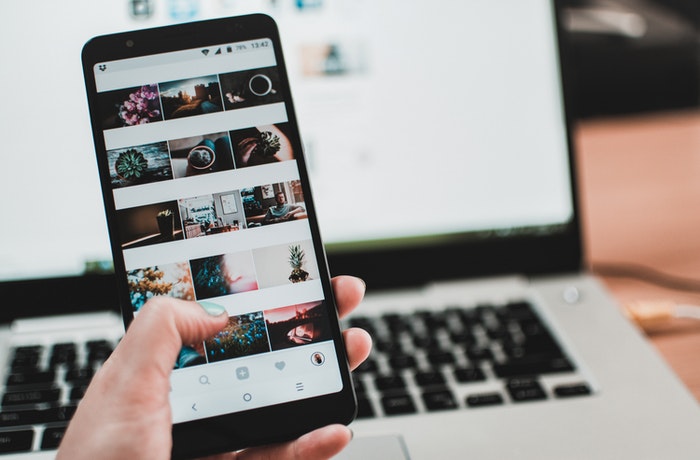 Besides all if you need a customized android based Mobile app, we have a perfect solution for you.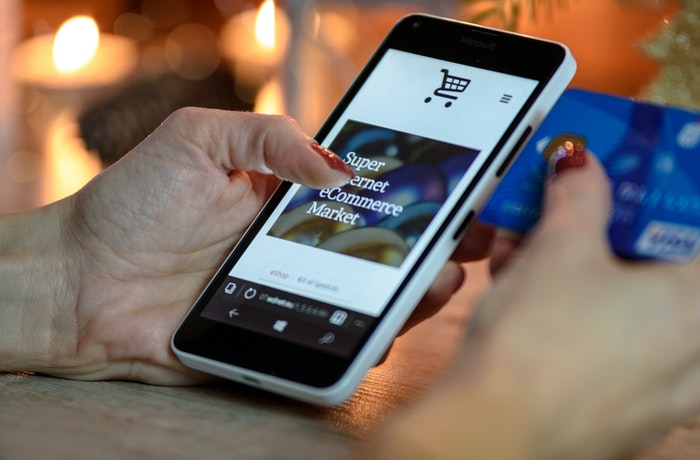 Are you planning for an E-Commerce App for your E-Commerce Venture? If yes then you are at right place.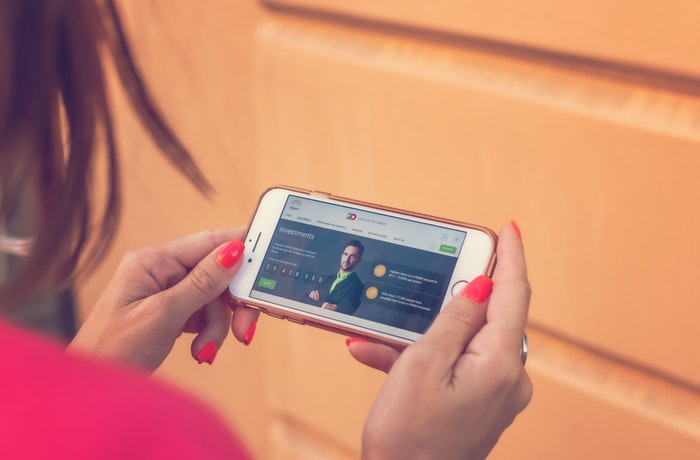 Bito delivers app for Banking, Financial, Microfinance and Credit Cooperative Organizations.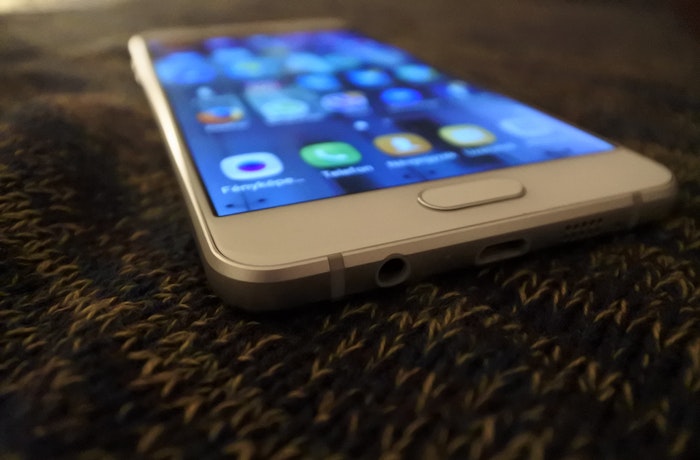 These are one of the most common apps in corporate industry where any process can be automated through Android
Why Bito Technologies
We have several reasons why you should choose us for your all kind of app development needs