Meat Industry Manufacturing ERP
Meat Industry is one of the Emerging and Sustainable industry in India. Meat Industry in India is still not very much organized and use of information technology is quite negligible. Although it is found that organized organizations are far more profitable and recording successive growth over unorganized manufacturing units. The reason behind this odd is the complex business nature and presence of a large number of small scale units where there are economic constraints are also present. Bito Offers a solution of Meat Industry, which is Complete Meat Industry Manufacturing ERP for All Levels of companies. This Robust and Economical Meat Production ERP solution capture and automate all segments of production Unit. By a demo you can understand that why this ERP is one of the best available ERP solutions for Meat Industry.
Key Features

The ERP has all the modules for each department so the single information system get sufficient for all aspects.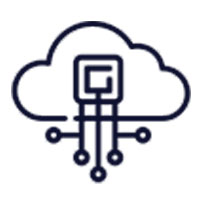 This is a cloud ready application and can be installed in both Server as well as Cloud.

Save a lot of time as it is far easy to manage data then excel or any stand alone applications.

One by one all process of organization get standardized through system after implementation of ERP.

Through ERP Data can be managed easily and monitoring becomes a function of simple clicks. Besides that get automatic alerts.

DSS Reports is a future use of the ERP. When you can generate trend based reports, planning reports and forecasting reports
Production Management
All Departments of Meat Production get Automated
Lairage Department

Manage all Receive of Animals
Manage animal Tagging
Gatepass System

Slaughter Department

Auto Capturing of Animal Weight
Supplier Wise Patti Report
MIS Reports of Department
Management of Chiller
Chiller Capacity Analysis

Deboning Hall Management

Management of Rejections
Management of Deboning Batch Wise
Deboning MIS Reports

Chiller Management

Chiller Room Capacities Management
Chiller Stock Management
Chiller MIS Reports

Fresh Packing

Capture Fresh Packing Data
Add Loose /Less Lose Weight Management
Auto Alerts of Excess Production
Fresh Packing MIS Reports
Fresh Entry Verification System

Frozen Packing

Frozen Packing Data Capture
Fresh Vs Frozen Comparison
Auto Alerts of Excess Production
Frozen MIS Reports

Cold Store

Manage of Cold Store Capacity
Management of Cold Store Storage Sections
All Cold Store Transaction Recording
Bar Code based and Entry and Exit
Expiry Item Alert
Storage and Picking Process
Cold Store MIS Reports
Facility of Repacking and Reprocessing Item Data Management
Item Ledgers
Item Movement Reports

Dispatch Department

All Export Transactions Data Management
All Internal Shift Transactions
Loading and Dispatch Planning
Export MIS Reports
Shifting and Dispatch Reports
Facility of Local Sale
Alerts of Faulty Transactions

Export Department

Order Management
Packing Instruction Management
Loading Instruction Management
Export Documentation
Order Status Management & Alerts
Control of Production through Packing Instruction
Control in Export through Loading instructions
Export MIS Reports
Available Stock Analysis
Other Non-production ERP Modules

Freezer Temperature Log Management
Maintenance Management
Department MIS Reports

Facility to Manage all Equipment's of Factory
Alerts of AMC
AMC Cost Management
Equipment Expiry Management

Facility of Local Sale management
Local Sale Item Management
Local Sale Entry Management
Local Sale MIS Reports
Party Wise sale Analysis

Manage all Company Certifications
Citification Expiry Alert
Certification Document History

Generate Vehicle Gate Pass
Generate Visitor Gate Pass
Auto Alerts
Facility of Capturing Export Movement
Security Guard Duty Roaster
Unit Access MIS Reports

Manage all Types of Media
Manage all Type of Documents
Access Restrictions Facility
Document History Management

Facility of Communication with individual or group of Contacts.
There will be following Five Modes of Communication
SMS / Email / Push Notifications / ERP Alerts /
Chat Application

Other Big Modules for ERP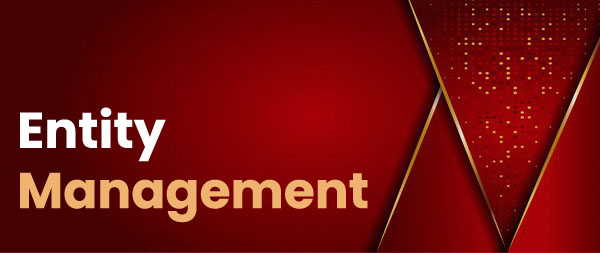 Entity Management
Single enterprise level module to capture all type of Organizations/persons associated with company.
Manage all kind of Parties
Manage Contacts in Parties
Facility of Organization Type and Category Classification
Search Contact Facility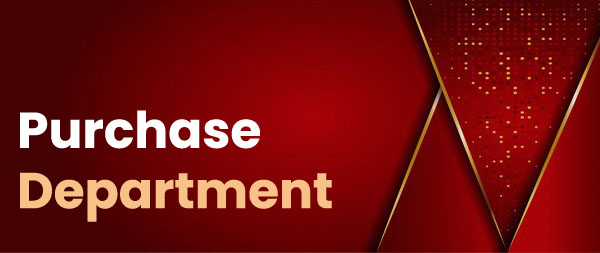 Purchase Department
A fully process driven module where company can manage the process of purchase. Based on Criteria there can be different purchase process.
Facilities are mentioned below
Indent processing
Based on category Different Approval Process
Facility of Multiple Quotation Analysis
Releasing PO
Facility of Checking PO Status
Facility to Update Payment Status
Purchase MIS Reports
Supplier Blacklisting Features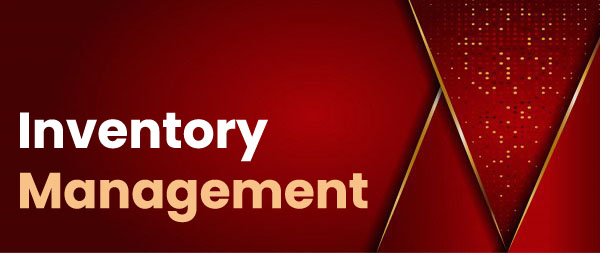 Inventory Management
Facility of Management of Complete Inventory of Durables, Consumables used by factory or Company Offices. This Module is further divided in Sub Modules
Item Management
Store Management
Scrap Sale Management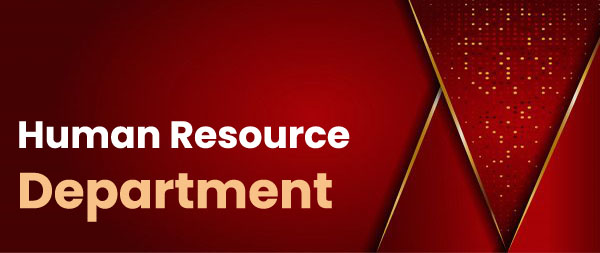 HR Department
HR Department Will Give Facility to Manage complete organization employment information Management.
It is further divided in the following sub modules
HR Configuration
Recruitment Management
Employee MIS
Employee Documentation
Employee Lifecycle Management
Employee Payroll Management
Employee Exit Management
Employee HR Training Management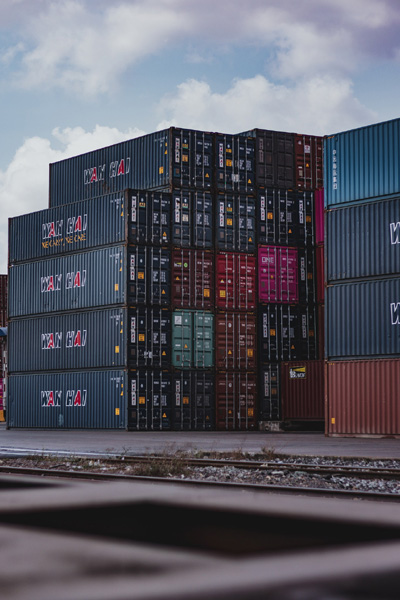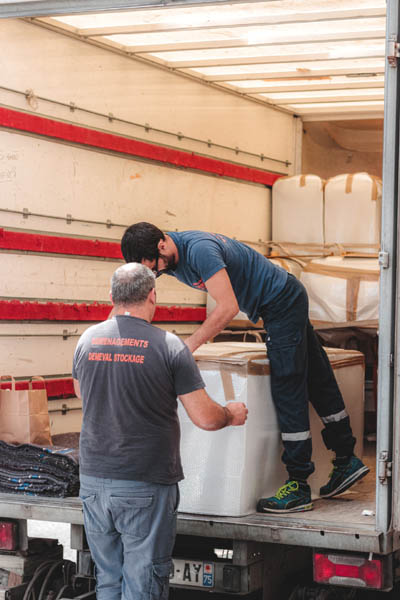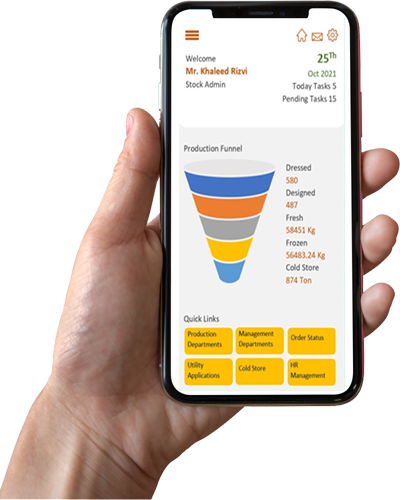 Mobility
Through our ERP V5.1.1 you get a seamless mobility where almost all crucial information is avilable on app and complete monitoring can be done through app. Besides this app become a tool to get connected with your business even when you are far from your production units.
Mobile Apps with ERP
01. Management Monitoring Android App
02. Stock Status Andorid App
Connect With US
You will never come to know that how your IT Requirements can be fulfilled in efficient and economical way. Let's Connect now to get best solutions from the IT Experts
Call Us
+91-7800001789
Email Us
sales@bitotechnologies.com
Fill our sales enquiry to get a quick response back from our Team of Experts