One of the Most Advanced ERP Software
For Meat/Fish Processing/Export Companies
Automation in every aspect of business
Meat/Fish processing units or slaughter houses need an agile and efficient solution for all company operations. Meat Industry in India is still not very much organized and use of information technology is quite negligible. Although it is found that organized organizations are far more profitable and recording successive growth over unorganized manufacturing units. The reason behind this odd is the complex business nature and presence of a large number of small scale units where there are economic constraints are also present. Bito offers an ERP solution of Meat processing Industry, which is Complete Meat Industry Manufacturing ERP software for All Levels of companies. This Robust and Economical Meat Production ERP solution capture and automate all segments of production Unit. By a demo you can understand that why this ERP is one of the best available ERP solutions for Meat Industry. It covers all the departments of manufacturing like Lariage, Fresh, Chiller, Frozen, Cold store etc. It also cover other non-production departments like sales & Marketing, Human resource, Accounts, Export etc.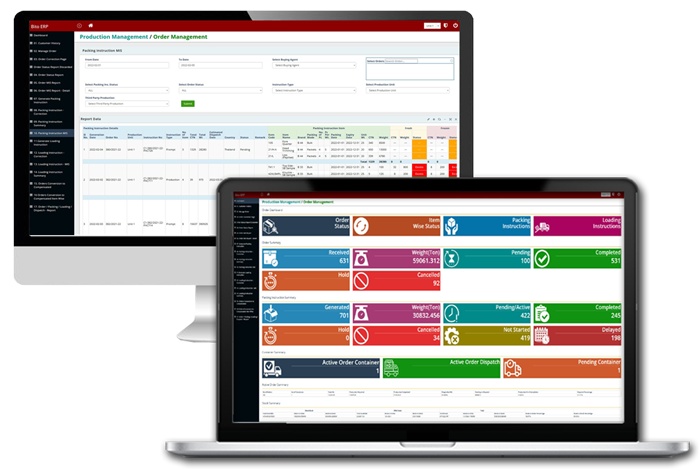 Deliver the orders within time and 100% Accuracy
Barcode mapping in production
Complete product lifecycle automation
Now you can execute your orders with 100% Accuracy. Our system capture all information from Order management to export of material. Through our ERP you get following facilities for production automation
Facility to capture data and all items of data with exact specification
Full control & Monitoring of order status (Like Quantity under production, Dispatched, Pending for production quantity)
Facility to create packing instruction for production
Facility to Plan the production
Real time entry of fresh and frozen production
Real Time clod store entry & exit
Barcode based carton identification
Android Application for Data capture
Get more than 200% times ROI on ERP Implementation
Reduce the production lifecycle upto 30%
A cloud Application
Reduce the order completion lifecycle upto 30%. From Lairage to cold store the production automation gives optimist utilization or resources, resultant the order lifecycle completion takes 30% Less time.
ERP gives also easy procurement of raw material and factory equipments
Repacking and Reprocessing facility
Easily check the stock and availability of stock in different location
ERP can also manage the Container Tracking
Data analysis to understand the market behavior as well as customers, brokers etc.
Mobile application to quickly check the data and important reports
Fast mode of communication also increase productivity as the ERP comes with inbuilt chat room
Easy accessibility of data also increase the productivity because it reduces the delay of getting reports
Centralize information system is the core feature due to this any data punched from any department become visible to all other departments.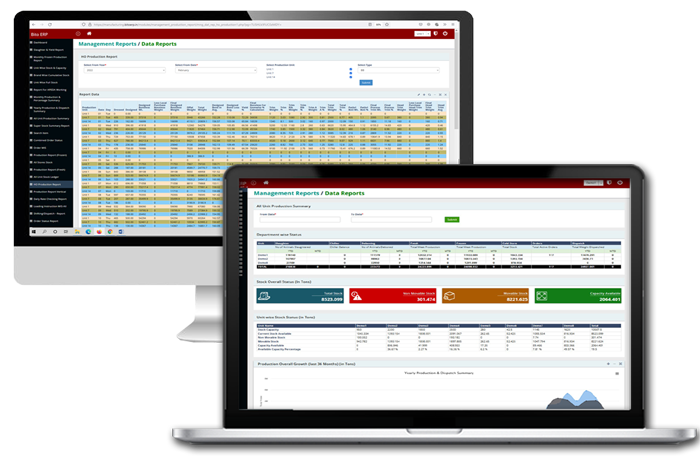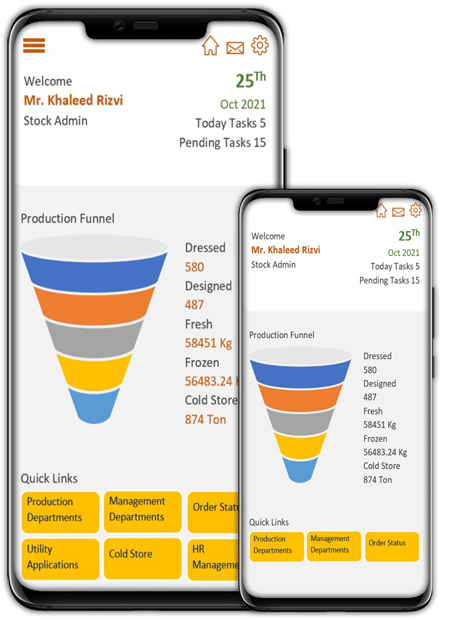 Mobility
Through our ERP V5.1.1 you get a seamless mobility where almost all crucial information is available on app. Complete ERP monitoring can be done through app. This app become a tool for you to get connected with your business, even when you are far from your production units. App also have inbuilt communication and alert feature. So now you can communicate with all other employees using mobile app. You also get in app alerts for all important activities.
Mobile Apps with ERP
01. Management Monitoring Android App

02. Stock Status Andorid App
Production Management
All Departments of Meat Production get Automated
Lairage Department

Manage all Receive of Animals
Manage animal Tagging
Gatepass System

Slaughter Department

Auto Capturing of Animal Weight
Supplier Wise Patti Report
MIS Reports of Department
Management of Chiller
Chiller Capacity Analysis

Deboning Hall Management

Management of Rejections
Management of Deboning Batch Wise
Deboning MIS Reports

Chiller Management

Chiller Room Capacities Management
Chiller Stock Management
Chiller MIS Reports

Fresh Packing

Capture Fresh Packing Data
Add Loose /Less Lose Weight Management
Auto Alerts of Excess Production
Fresh Packing MIS Reports
Fresh Entry Verification System

Frozen Packing

Frozen Packing Data Capture
Fresh Vs Frozen Comparison
Auto Alerts of Excess Production
Frozen MIS Reports

Cold Store

Manage of Cold Store Capacity
Management of Cold Store Storage Sections
All Cold Store Transaction Recording
Bar Code based and Entry and Exit
Expiry Item Alert
Storage and Picking Process
Cold Store MIS Reports
Facility of Repacking and Reprocessing Item Data Management
Item Ledgers
Item Movement Reports

Dispatch Department

All Export Transactions Data Management
All Internal Shift Transactions
Loading and Dispatch Planning
Export MIS Reports
Shifting and Dispatch Reports
Facility of Local Sale
Alerts of Faulty Transactions

Export Department

Order Management
Packing Instruction Management
Loading Instruction Management
Export Documentation
Order Status Management & Alerts
Control of Production through Packing Instruction
Control in Export through Loading instructions
Export MIS Reports
Available Stock Analysis
Key Features
Complete Production
Automation
From gate pass to dispatch complete production solution.
Factory automation through integration of bar code, QR code readers, Android Tablets etc.
Real time entry of data.
Cold Store Bin creation and stock management in BIN.
Single ERP to handle the multiple production units of company.
Easy Order
Processing
From receiving of any order till dispatch of all containers, order status and monitoring can be done easily.
Real Time order status monitoring.
Export Documentation generation for order
Order production status monitoring as well as order stock location details.
Single order can be distributed to multiple production units.
Fully Operations
and Tested
The Application is fully tested and operations in various factories and slaughter houses.
The application is built to handle the large scale data.
Flexible application where enough flexibility is given to incorporate company unique production process or any customization required.
Support, Services
& Security
Reliable Data Security Measures
Auto Backup Systems
Manual Backup Facility
Regular Monitoring of Attacks and
Application Performance
Regular application updates
24X7 Dedicated Support
24 Hour Response Time
99.99% Application Uptime
Our Manufacturing Clients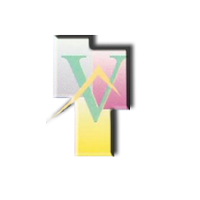 Agarwalla Crushers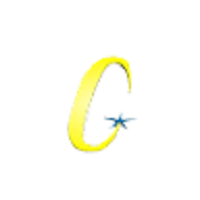 Cyrus Electronic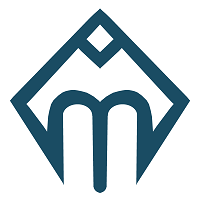 Microtech Engineers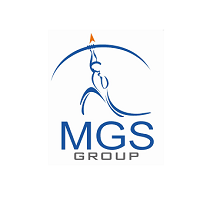 Motor & General Sales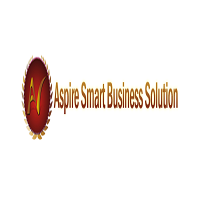 Aspire Smart Business Solutions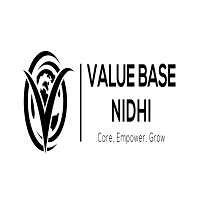 Value Base Nidhi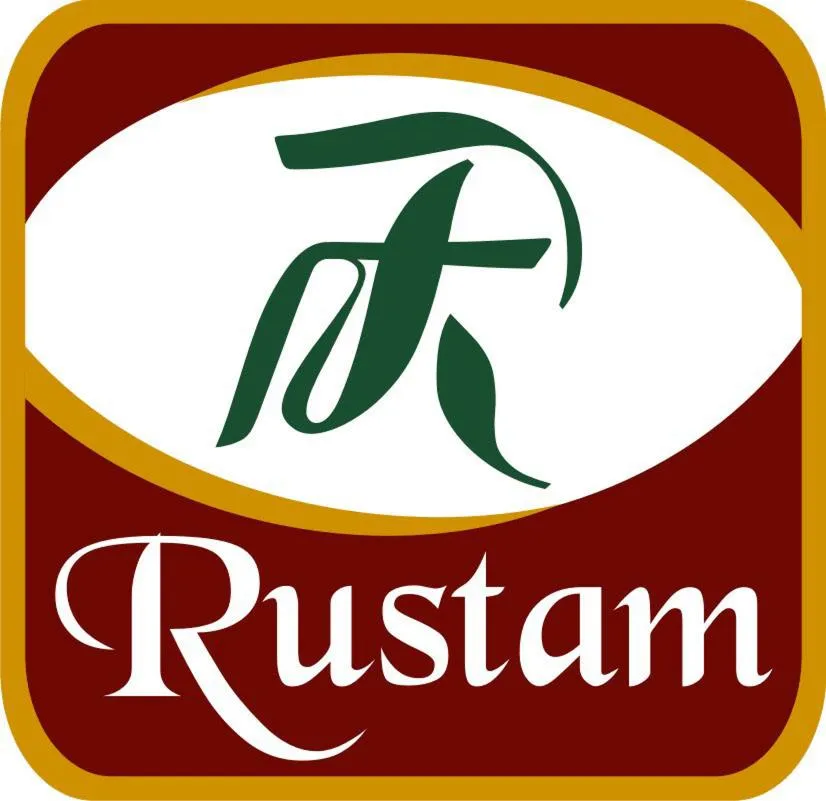 Rustam Foods Private Limited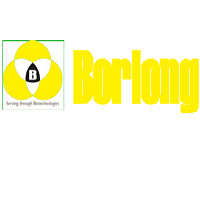 Borlong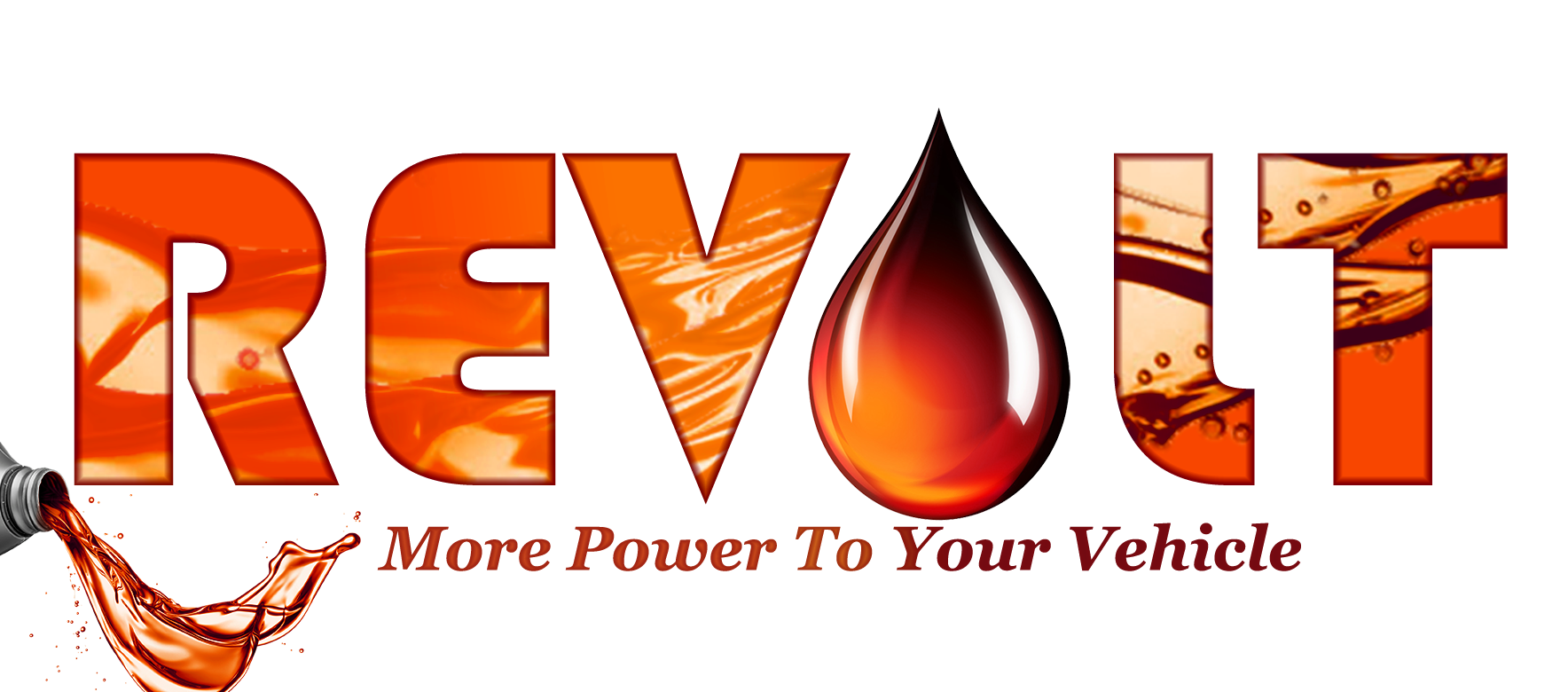 Revolt Lubricants

Standard Frozen Foods Exports Private Limited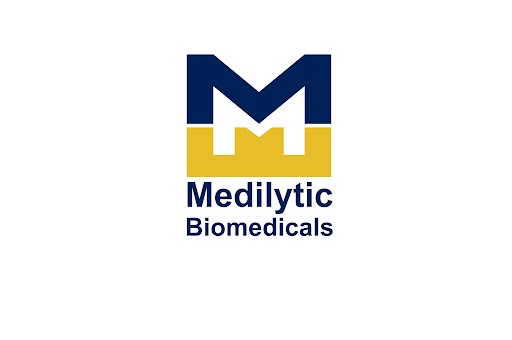 Medilytic Biomedicals Private Limited
Downloads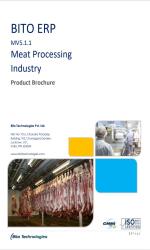 Meat-Industry-ERP-Software-Brochure-V1
Bito Meat Industry / Slaughter House / Fish Industry ERP Software brochure pdf. A complete solution for manufacturing automation as well as overall company data management. For more information email us at sales@bitotechnologies.com

Download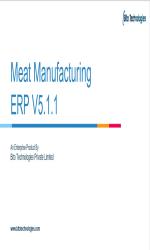 Meat Manufacturing ERP Software PPT Presentation
Bito Meat Manufacturing ERP Software presentation. A complete tour of modules and features of ERP. For more information email us at sales@bitotechnologies.com

Download
Connect Us
BITO Meat ERP

Stable Release
BITO Meat 4.1.1

Release Date 1st March 2022
Call Us
6392865568
Download Brochure