College Management System CMS
We offer a complete College management system in the form of College ERP (Enterprise Resource Planning) as our objective is not to cater the automation needs of the educational activities of the Colleges. We deliver a complete ERP Software that has all the features required to manage a College and it keeps almost all the information which is necessary for the College. The easy to use and easy to adopt feature make it very easy to implement in any College. It also has flexibility to customize according to actual process of any College. Our ERP system is complete cloud-based College software so College does not need to manage any hardware or software license in their College. The more you came to know about our application more you surprised by its features and effectiveness.
If you are looking for a solution which not only streamline the process of the College and make the employees work easy but also increase the satisfaction of the parents & students with overall growth in productivity. Bito College ERP is right for you.
Key Features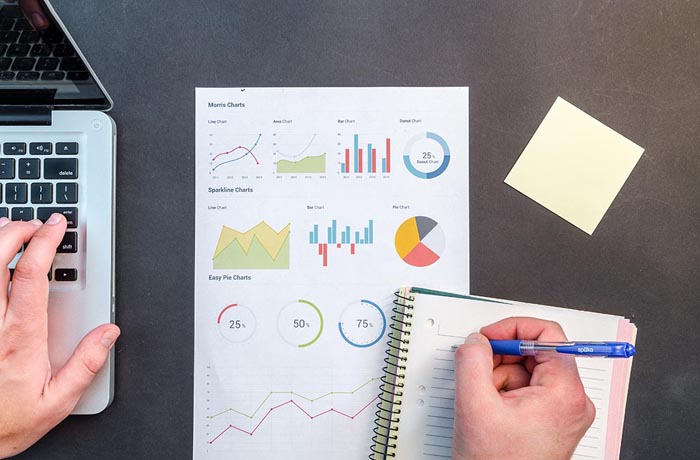 Document automation system gives you system generated ID Cards, TC, Reliving Certificate, Forms etc.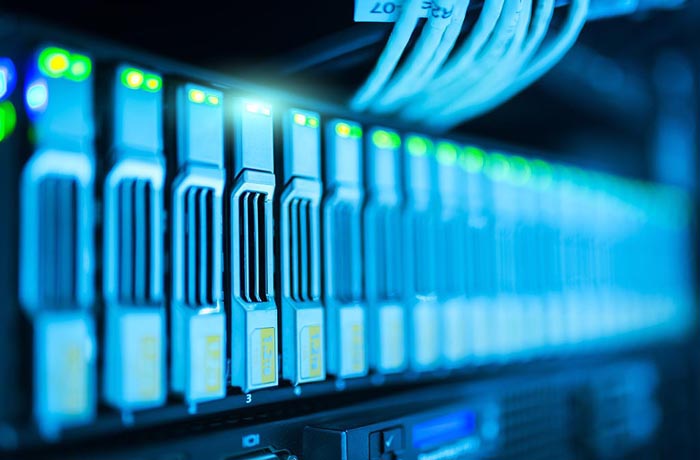 This ERP Can be easily integrated with various types of hardware like biometric devices, RFID Cards, Live Cameras & Thermal printers.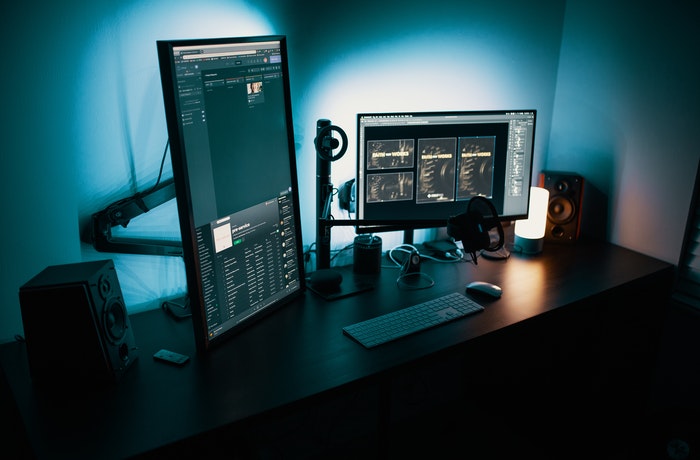 Complete Cloud based ERP software so you need not to manage any hardware or software license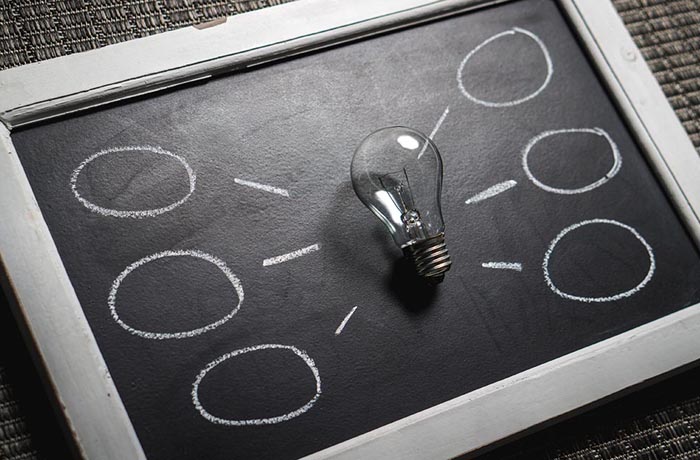 It is customizable solution so it fits in the requirement of colleges. There is also flexibility to adopt future changes and customization is possible by endless ways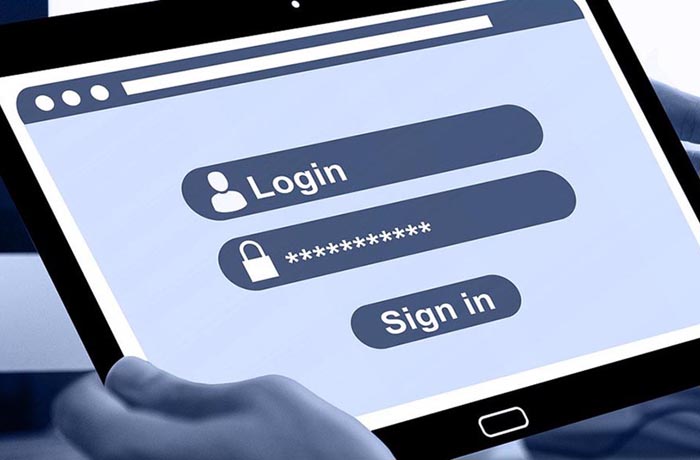 Whole ERP System is very easy to use. This ERP works smoothly even in low bandwidth internet connections also.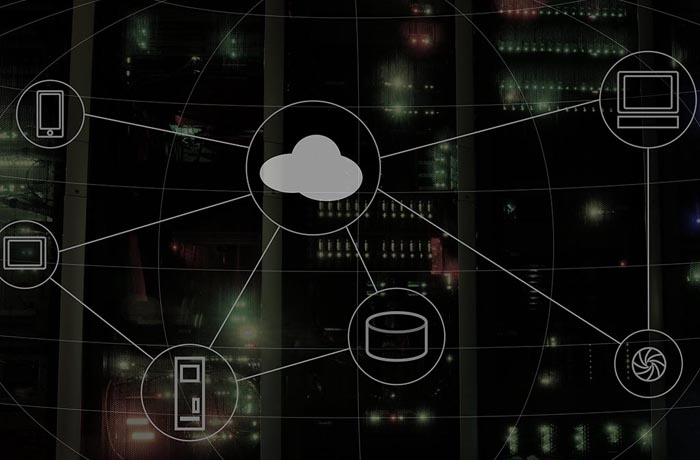 A single ERP Can be used in multiple branches and even administration keep different fee structures and policies in different Colleges.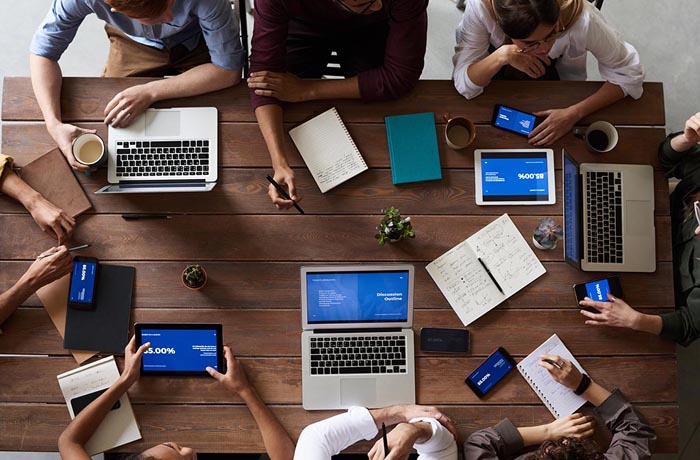 Bito delivers complex research and analytical tools for research institutes. These are DSS based MIS Systems.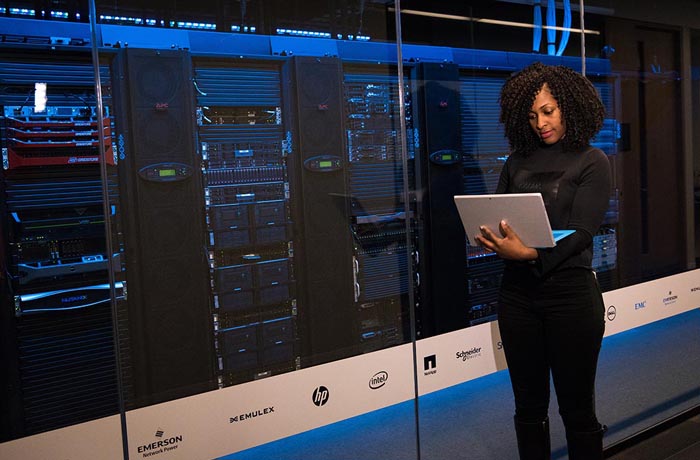 Get your own server in in-house location all you need is just a prominent electricity and internet connection.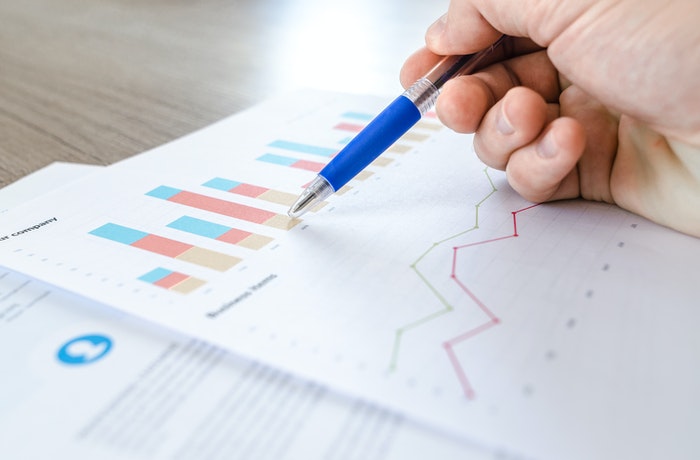 This portal-based application gives a login to each employee where he/she can check the leave status and attendance status.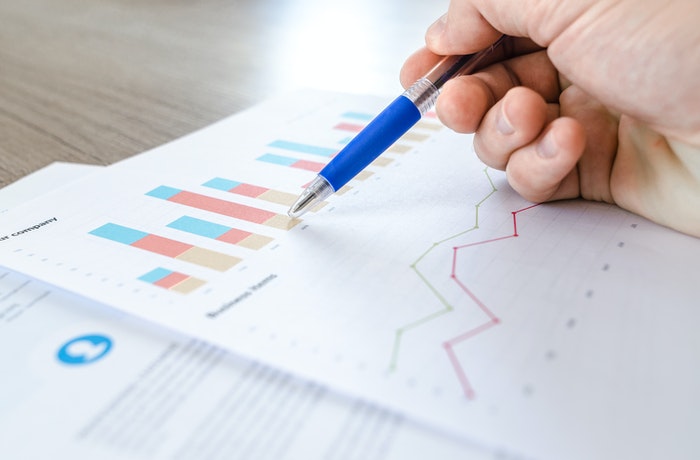 An enterprise solution for the Institute to manage all accounts & fee collection.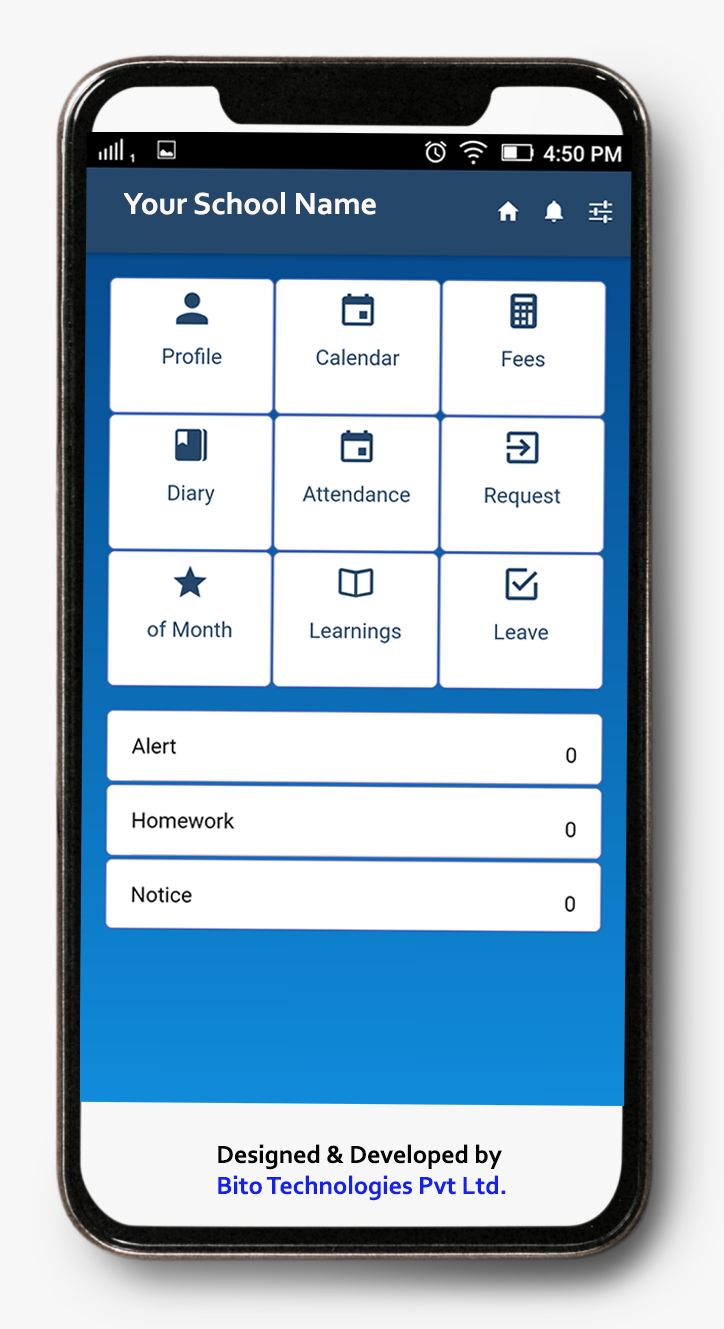 Students Mobile App
An easy to use Android & i-OS App for students. Get a complete package of information and utility. Students & Parent can perform following tasks: -
Online Fee Payment
Check Home work
Get all College Notifications
Check College Time Table
Check Weekly Study Summary
Check Self Attendance
Can Apply for Leave
Can Apply for Early Pick up
Request of ID Card & other documents from College
Check self-important Details.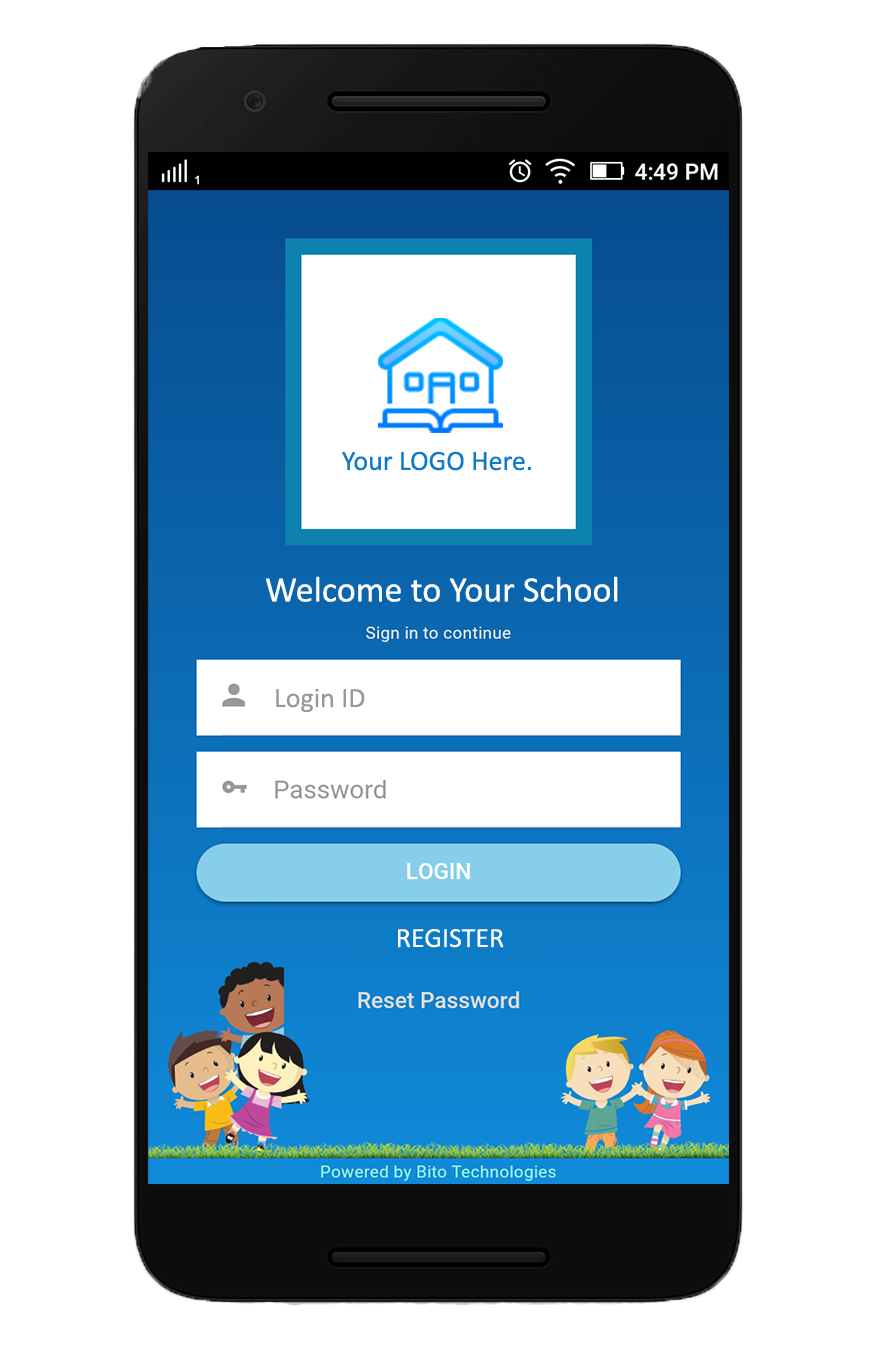 Faculty Mobile App
An android app for faculties to view and manage
all College related activities and
get connected with College.
Check Student MIS
Mark Student Attendance
Update Homework/Notifications
Check Time Table
Update Events & Images
Update Self Profile
Update Weekly Learnings
Get Latest notifications & alerts
Software Modules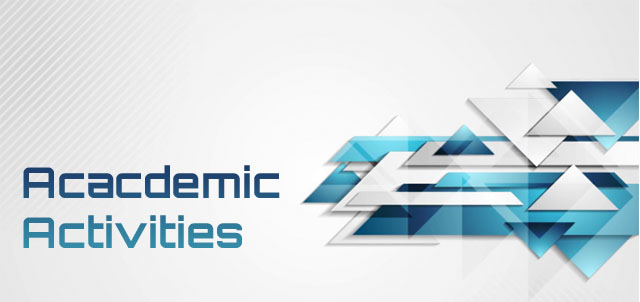 Academic Activities
Admission process
Class Room scheduling options
Mass Communication through SMS
Maas Communication through Emails
Auto SMS Alerts
Examination Scheduling
Student Attendance facility
Complete Student MIS
Course Curriculum Management
Project Upload Management
Examination management
Report card generation and online result<
Online Admit Card Generation
Digital TC Certificate Print
Digital Degree release option
Student Enquiry management
Scholarship management facility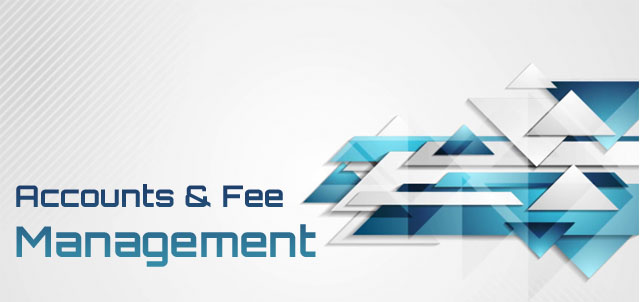 Account & Fee Management
An enterprise solution for the Institute to manage all accounts & fee collection.
Manage Fee Heads
Discount Facility
Category wise different fee
Automated Fee Collection
Auto Reminders
Defaulters List Report
Multiple Reports
Accounting According to Indian
Accounting System
Ledger & Journal Management
Voucher Posting
Vendor and Supplier Management
Expense Management
Miscellaneous Expense Management
Multiple Bank Management
Cheque Management
Core Accounting Features
Balance Sheet & Trial Balance Management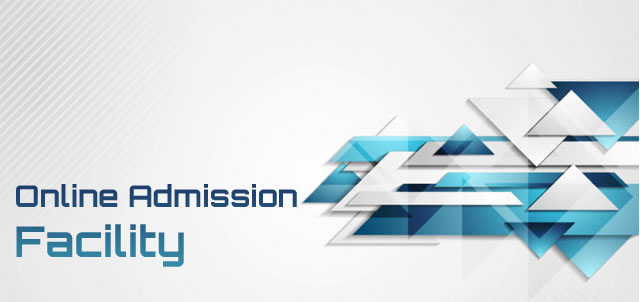 Online Admission Facility
Give Your College the process of online admission application. This web-based application reduces the workload of the admission process and bring transparency and organized application process
Online Application form with scan upload option
Online admit card generation
SMS & Email alerts option
Online and Offline payment option
Digital eligible candidate sorting facility
Result Declaration
Helpdesk and FAQ Management
Can handle large data of applicant's up to 4 Lacs Applications