Real Estate Management Complete ERP Software
Real Estate Companies often find a lot of difficulties to streamline their process especially the accounts, Operations and Marketing Activities. Bito Technologies provide complete ERP (Enterprise Resource Planning) Real Estate Management Software (REMS) which have all the modules for your organization. From marketing, Sales, Accounts, Operations, Assets to HR Management everything you can manage in this wonderful tool. Our REMS software also gives feature of collection rented income. In the current scenario companies are doing business in many modes like franchisee model, DST model, Direct Employees, Chain business and our software support all kind of modes of business. Even through customization you can integrate your pattern of business also.
Our ERP Software is a result of in-depth hard work and knowledge of operations and process of Companies which are either present in the construction or providing real estate property to customers. REMS do not only give a right way of working to your company but also save a lot of time of valuable human resource of the company and besides managing heavy files and documents your employees can work on the more productive areas of company. Our ERP Software gives a lot of MIS reports for the analysis of the management company.
Key Features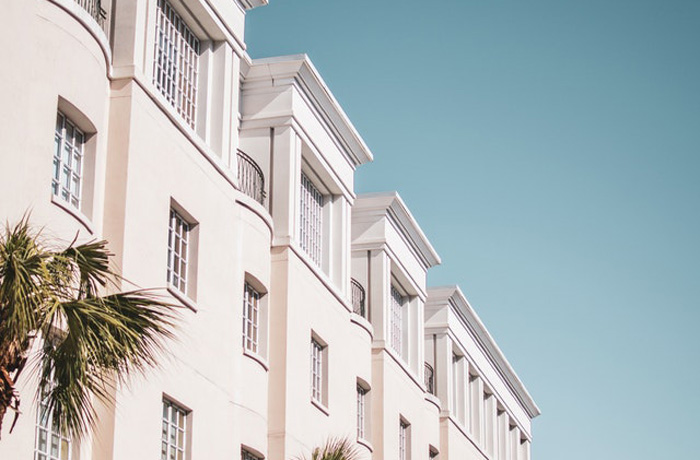 Bito REMS ERP is a cloud-based application and provide smooth functioning across the different devices and multiple platforms.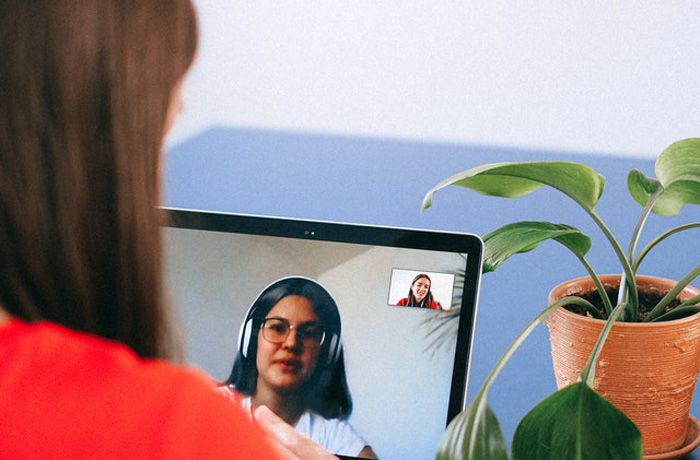 Bito REMS ERP is equipped with integrated communication mediums like SMS, Email, Voice Call etc. So, in all important transactions or alert can be communicated through these mediums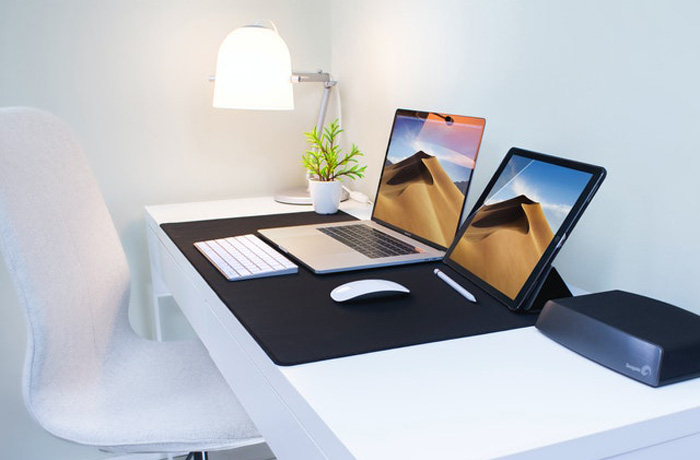 This ERP solutions provides mobile app for customers and associates so they can get all information related to their or available property in this Android or iOS mobile.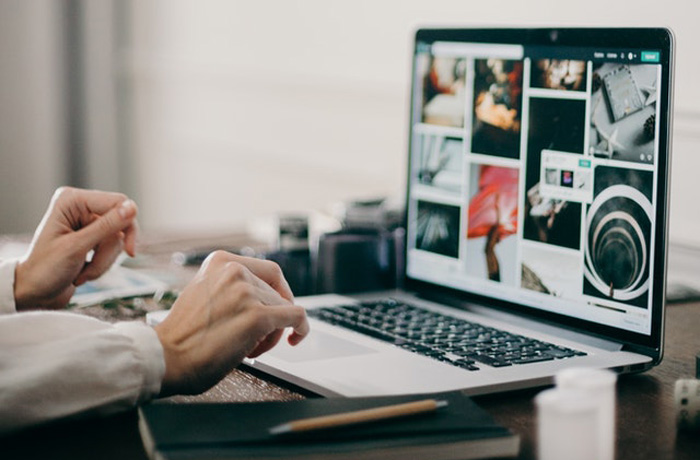 This ERP Can be integrated with website to keep all the information streamlined and centralized. Website can directly show the details of new projects, available properties and other required information.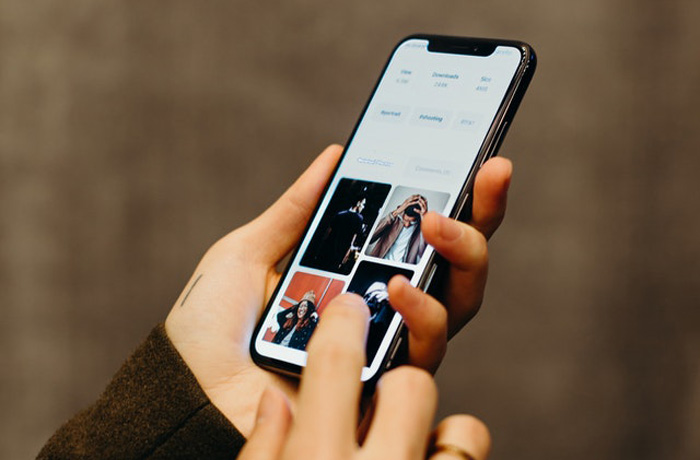 Besides having all the features like core ERP system our ERP application is quite easy to use and have a well-established rights management system.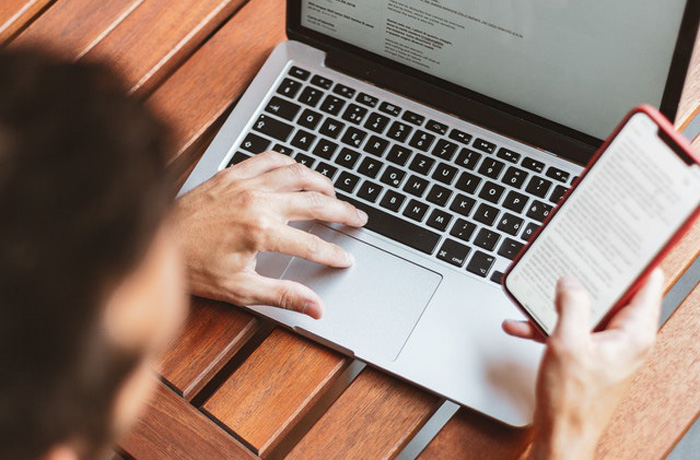 Being Equipped with DSS (Decision Support System) it generates powerful reports and graphical presentation about company which helps management in decision making.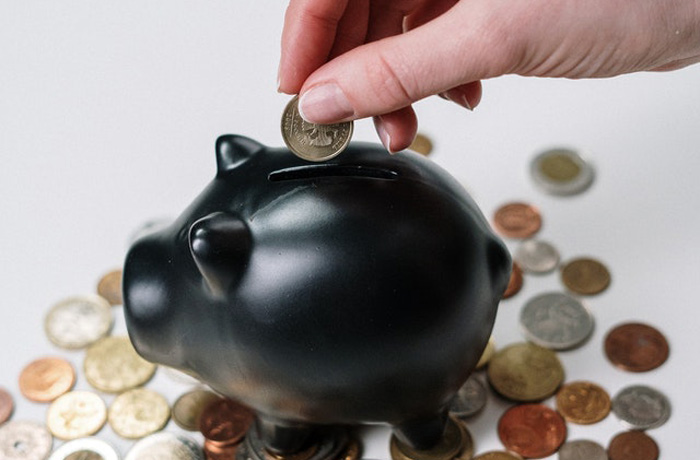 Now you can easily integrate your Payment gateways as well as payment portals with your ERP. Customers can easily pay their EMI Instalments online through their Login.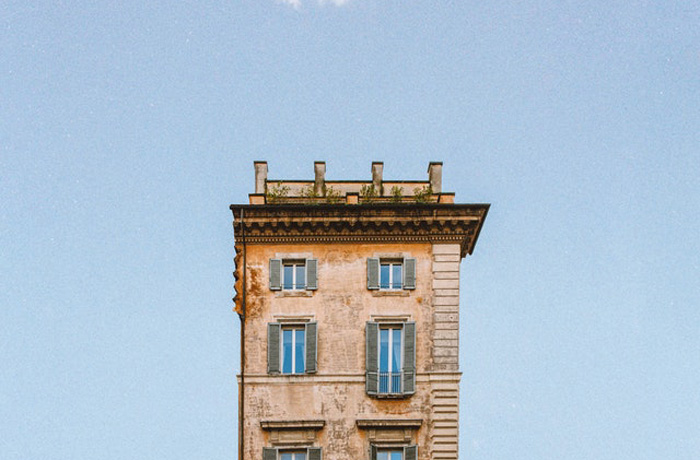 As this ERP system is developed in one of the most advanced technologies and on powerful platforms, These ERP Systems give robust performance even in handling large database or information system.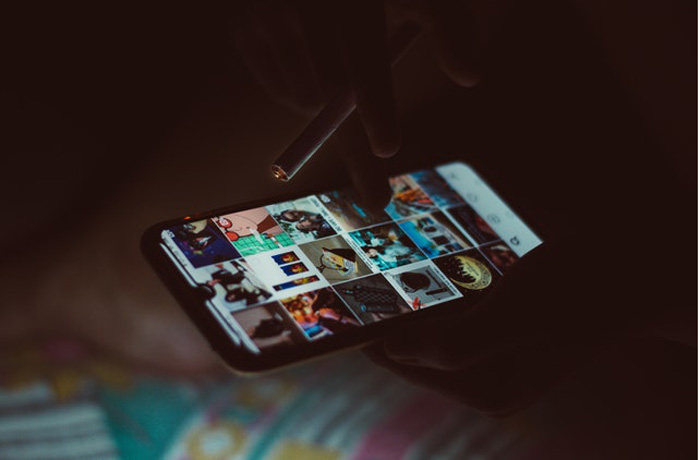 Bito ERP system are one of the most advanced ERP Systems available in market which generate alerts as well as auto information based on AI.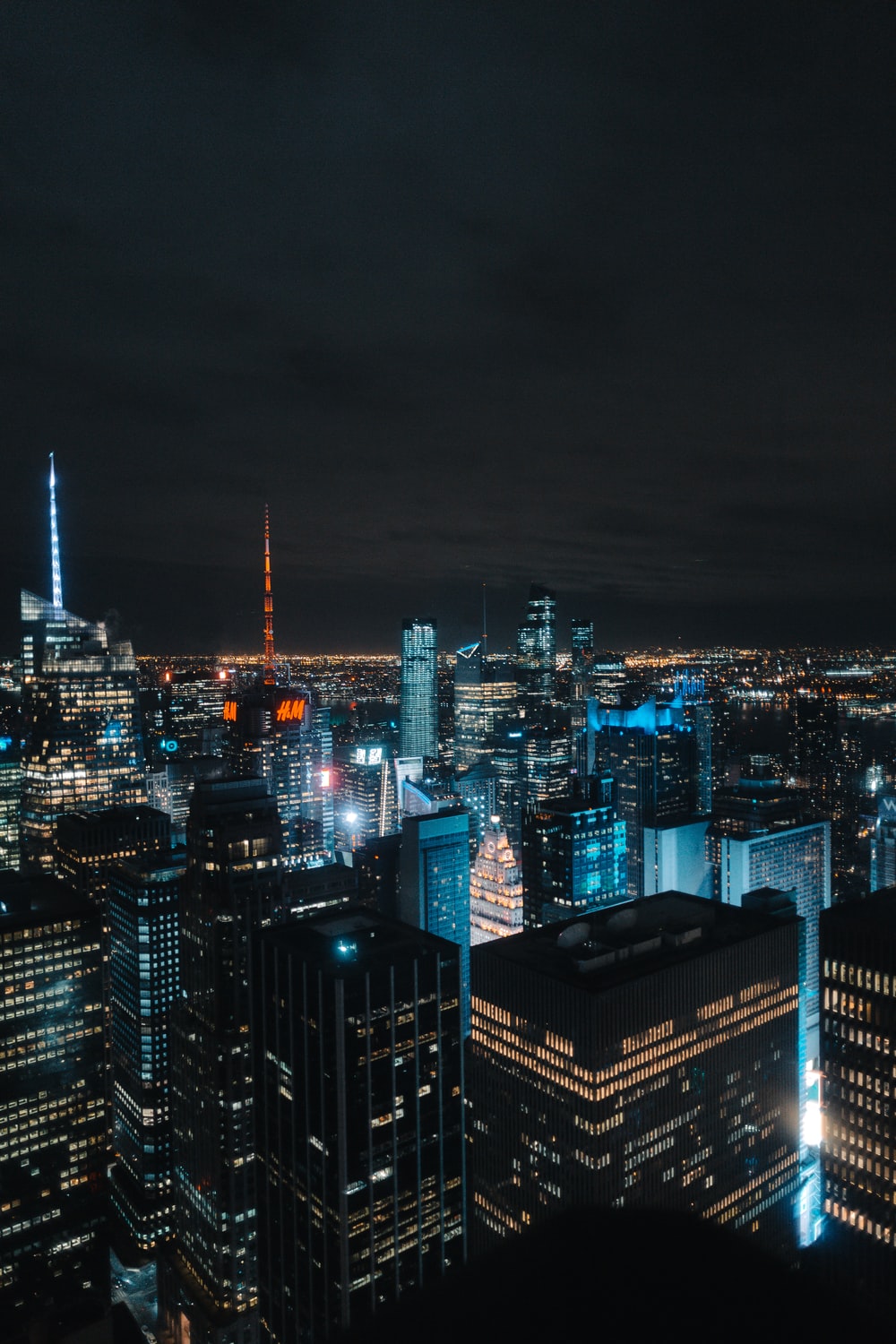 REMS Modules
Our ERP Solutions are flexible solution which ca be customized According to organization requirement and comes with following predefined modules
Utilities Management
Organization Configuration Management
Property Management
Customer Management
Enquiry Management
Franchisee Management
Associate Management
Vehicle Management
Accounts Management
Accounts Configuration
Sale & Purchase Management
Income Management
Payment Management
Core Accounting
Cheque Management
Accounting Reports
Salary Management
Expense Management
Chain Business Management
HR Management
HR Configuration
Recruitment Management
Employee MIS
Payroll Management (Off role)
Attendance Management
HR Document Management
Inventory Management
Communication Management
Document Management
Gallery Management
Calendar Management
User Management
Outbound User Management
Outbound Portal
DSS (Decision Support System)
How Bito does a smooth implementation of ERP
in your organization…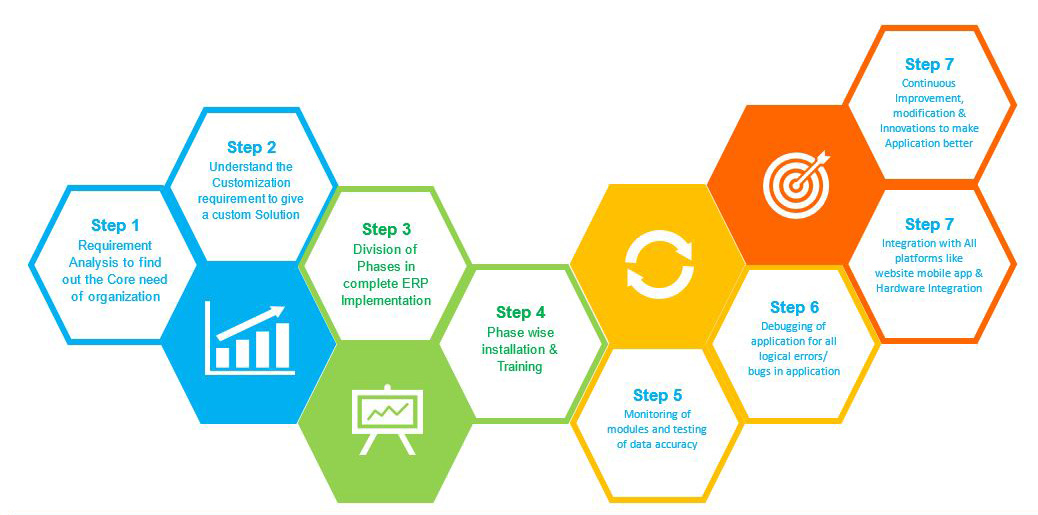 Software Core Modules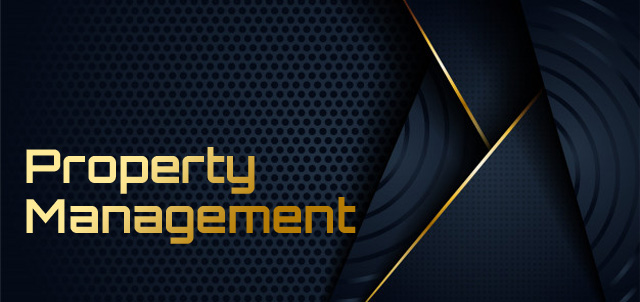 Property Management
1. Kissan/Seller MIS
2. All Property Purchase Details
3. Project wise Property preparation details
4. Purchase Conditions Management
5. Purchase Agreement Details
6. Purchase Registry Details
Property management will have the following features
Multiple projects management
Upload Property Images
Property type and category management
Property cost & area management
Property status management
Property grid and other advanced reports
Property summary reports
Other Facilities
Hold Property
Define Property Attributes
Sale Registry Details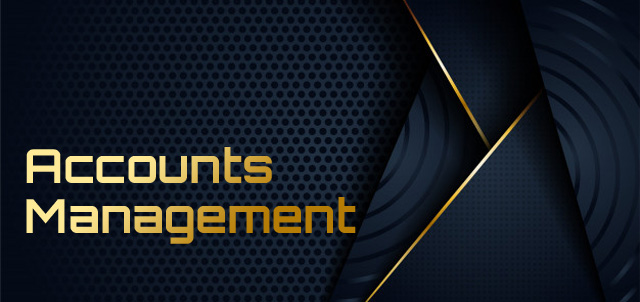 Accounts Management
Create own accounting Ledgers
Date rights management
Defining Expense heads
Defining Income heads
Various Accounting parameters
Transactions & Journal Posting
Easy Property Sale Posting
Easy Income/Expense Transactions
Easy All types of Journal Posting
Cheque Management
Receive cheque management
Release cheque Management
Cheque clearing management
Cheque MIS Formation
Pre & Post cheque management
Core Accounting
Investors and capital transaction management
Journal posting other than income and expense
Balance sheet and trial balance formation
DSS reports of the accounting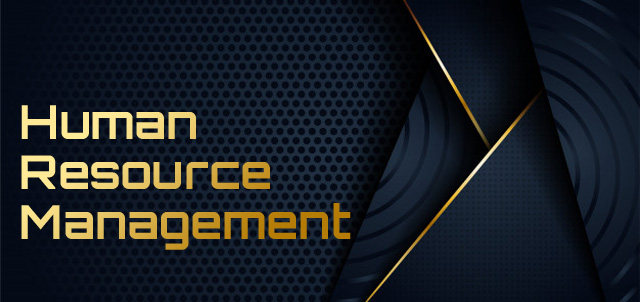 HR Management
Applicant Source
Job posting Management
Applicant Database
Offer Letter Management
Application evaluation Management
Bring Transparency in requirement
DSS Reports of the applicants
Employee MIS
Employee Complete Data Management.
Employee exit management
Reliving Letter Management
Experience Certificate Management
Employee Movement management
Employee MIS reports
Employee attendance management
Mark Employee attendance
Calculate the employee leaves
LWP (Leave without pay) Management
Mass Attendance report
Individual Attendance report
Payroll management
Define employee salary
Manage other components like incentive, expense, deductions
Attendance based auto salary release
Salary slip management
Employee salary reports
BITO REMS ERP
Stable Release
BITO REMS 4.0.1
Release Date: 02 Feb 2020
Click Here to download product brochure