One of the Most Advanced & Cloud Based
Complete ERP Software for
Real Estate & Civil Construction Companies
Real Estate Companies often find a lot of difficulties to streamline their process especially the accounts, Operations and Marketing Activities. Bito Technologies provide complete ERP (Enterprise Resource Planning) Real Estate Management Software (REMS) which have all the modules for your organization. From marketing, Sales, Accounts, Operations, Assets to HR Management everything you can manage in this wonderful tool. Our REMS software also gives feature of collection rented income. In the current scenario companies are doing business in many modes like franchisee model, DST model, Direct Employees, Chain business and our software support all kind of modes of business. Even through customization you can integrate your pattern of business also.
Our ERP Software is a result of in-depth hard work and knowledge of operations and process of Companies which are either present in the construction or providing real estate property to customers. REMS do not only give a right way of working to your company but also save a lot of time of valuable human resource of the company and besides managing heavy files and documents your employees can work on the more productive areas of company. Our ERP Software gives a lot of MIS reports for the analysis of the management company.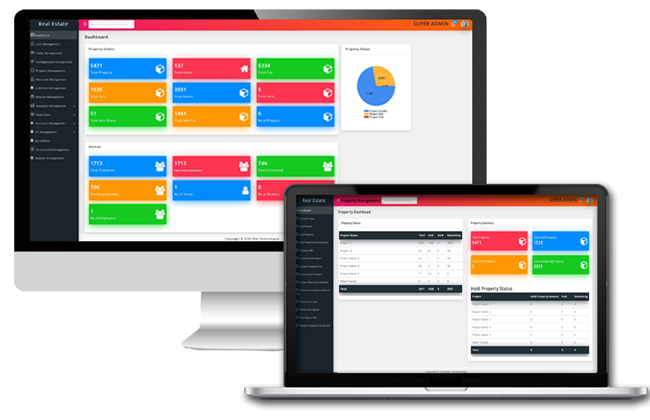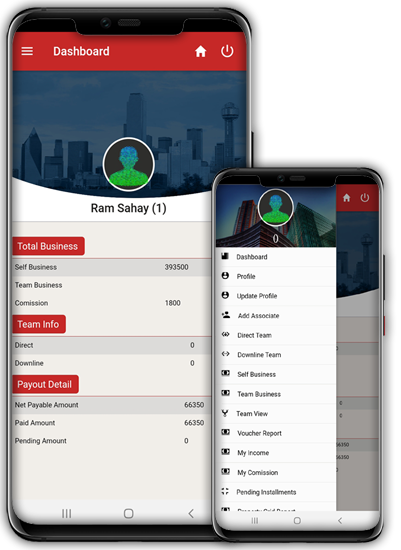 Manage all your resources through
One Application
Customer, Associates, Brokers, Saleable Property, Kissan, Rental properties
& many more things.
Bito REMS ERP gives you facility to manage all your resources through one application. There are integrated mobile apps and web logins for customers, associates, brokers, so they can check their status and other requirement information. From Land purchase to final registry of the property all data and information can be stored in the application. Reduce the resources to manage all these information as the information and data are soon will be on your' finger tips.
Highly secure, fast & reliable cloud application
Now give your organization more than 25% ROI through Automation
Every organization needs a fast and secure application, and we believe the same. Bito REMS is developed with one the latest technologies and gives you freedom from any lagging in application. Through integrated communication system send SMS, Emails and Whatsapp Messages to your client by just a single click of button.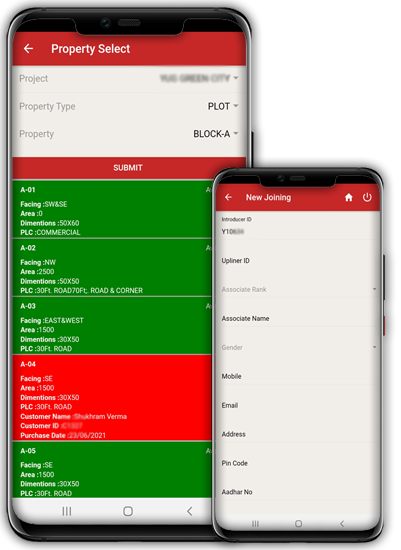 We cover all aspects of your Business
| | |
| --- | --- |
| Mange Associates & MLM Channel | Easily manage all your associate and their chains. Get one click commission voucher generation. From Associate advance payment to awards & Gifts manage everything from our ERP Application. |
| Kissan & Land Purchase Management | While most of the ERP Application gives the facility to sale property and collect payments, our ERP gives feature to keep all the details of land & property purchases. Keep record of all documents of registryT |
| Communication | Bito ERP gives flawless communication system for sending SMS, Emails and Whatsapp Messages. ERP has one of the Best Real Estate CRM Software Solution. |
| Enquiry & Lead Management | A complete CRM Solution where users or marketing team can manage their leads and manage customer data. |
| Accounts Management | A complete accounts solution to manage all your income and expense tractions. Accounts solution include all type of voucher posting and accounting reports |
| Transport, Vehicle & Visit Management | Customer visit is an important part of this industry. Bito ERP Gives full data management facilities in the application. Company can manage their vehicles, Drivers and Customer Visits. |
| Payment Gateway Integration | Now get freedom from manual collection of customer payment and tracking of bank payments. Bito provide integrated solution for the payment gateway integration in customer app and well application. |
| Large Scale Data Management | Application can handles lakhs and cores of data due to the development in latest technologies |
| Customized and Flexible solution | Like human mind no company can be same even If they belong to same industry. Guess what Bito ERP is 100% Customizable and it can be modified as per the client requirement. |
One Solution for All Your Needs
Application for All
Associate Mobile App
Customer Mobile App
Integrated Website
Associate Web Login
Customer Web Login
Partner Web Login
Integrated Services
Cloud Server
SMS API Service
Business What Sapp Messages
Email API Services
Payment Gateway Integration
Support & Services
24X7 Dedicated Support
24 Hour Response Time
99.99% Application Uptime
Security & Compliance
Reliable Data Security Measures
Auto Backup Systems
Manual Backup Facility
Regular Monitoring of Attacks and
Application Performance
Regular application updates
Key Capabilities of ERP
Property
Management
Create Projects and add Properties like Flats, plots and Houses etc.
Real time inventory management with various tags like available, hold, sold, registry completed, rented etc.
Complete details of each property like location, directions, area cost and
Accounts
Management
Manage complete accounting under one application.
Payment gateway integration for receiving online payments
Various reports according to the requirement of Indian accounting system
Single
Information System
As the whole solution runs on a single information system. There is business uniformities in whole organization.
Resources become productive almost at no time. Step by step process removes the manual errors.
Your company SOPs are integrated with the system and bring the streamline operations in whole organization
Automatic Alerts
& AI Enabled Application
ERP Generated auto alerts based on the configuration done in ERP. So you are not going to forget important information as AI Based system will send you auto alerts.
Users can schedule many functions and at on set date these functions executed so you can plan many things through ERP.
Bito Technologies already completed
40+ ERP implementations
From Medium to Large Scale Companies
Bito Technologies already completed
40+ ERP implementations
From Medium to Large Scale Companies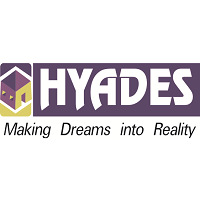 Hyades Infra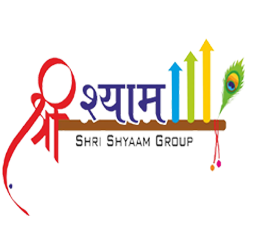 Shree Shyaam Group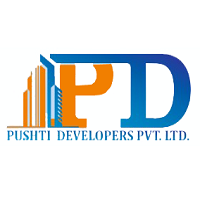 Pushti Developers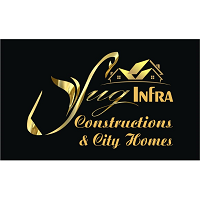 Yug Infra Constructions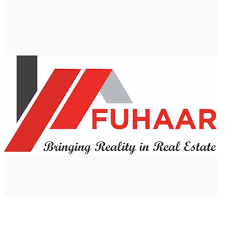 Fuhaar Infra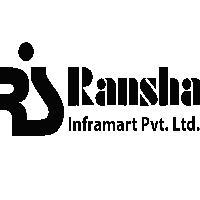 Ransha Inframart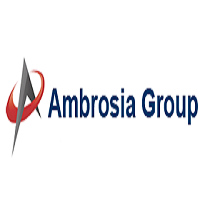 Ambrosia Group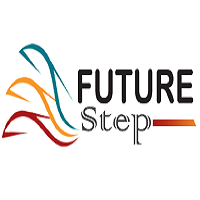 Future Step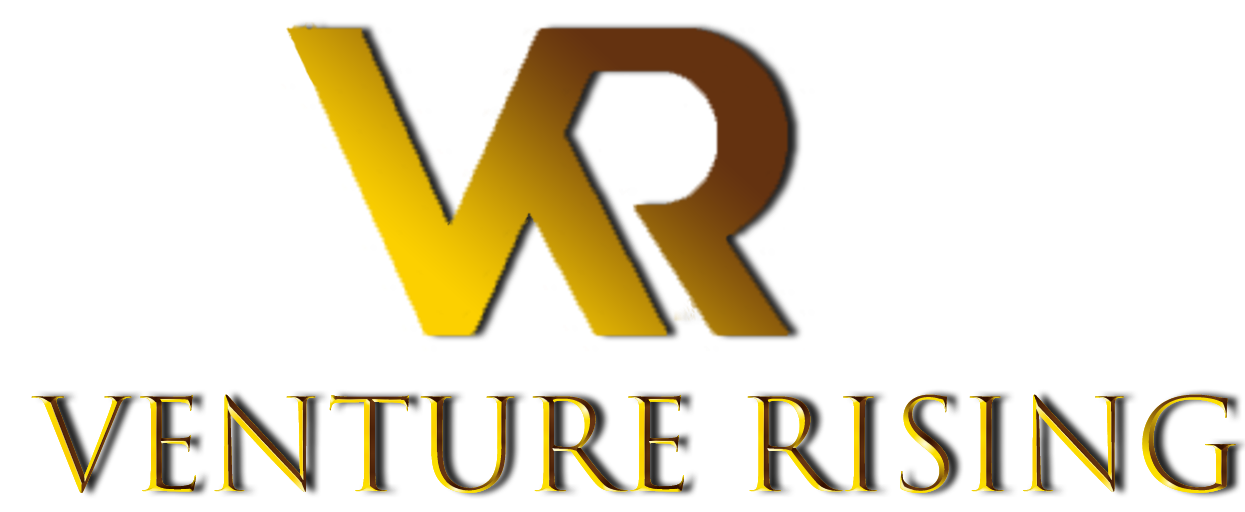 Venture Rising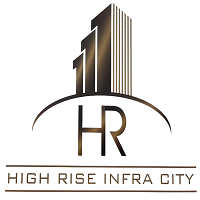 High Rise Infra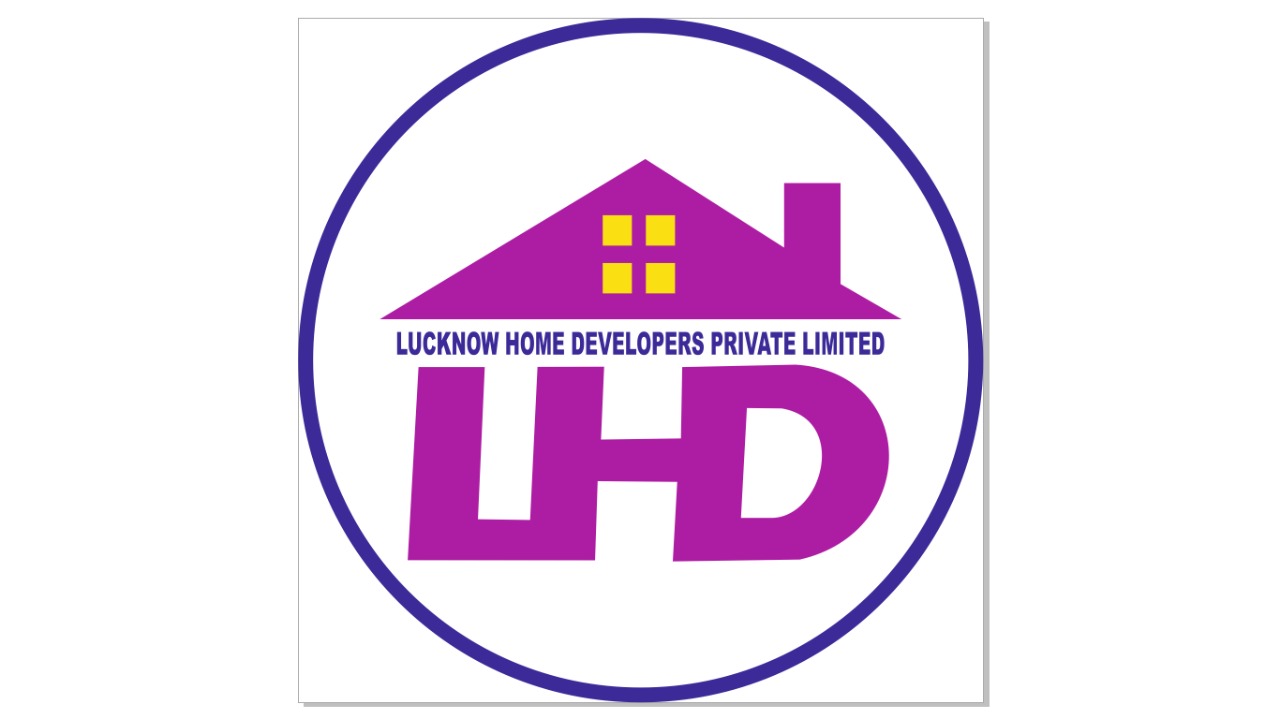 Lucknow Developers private Limited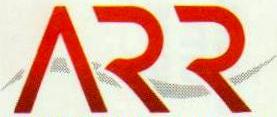 Arsalan Developers Private Limited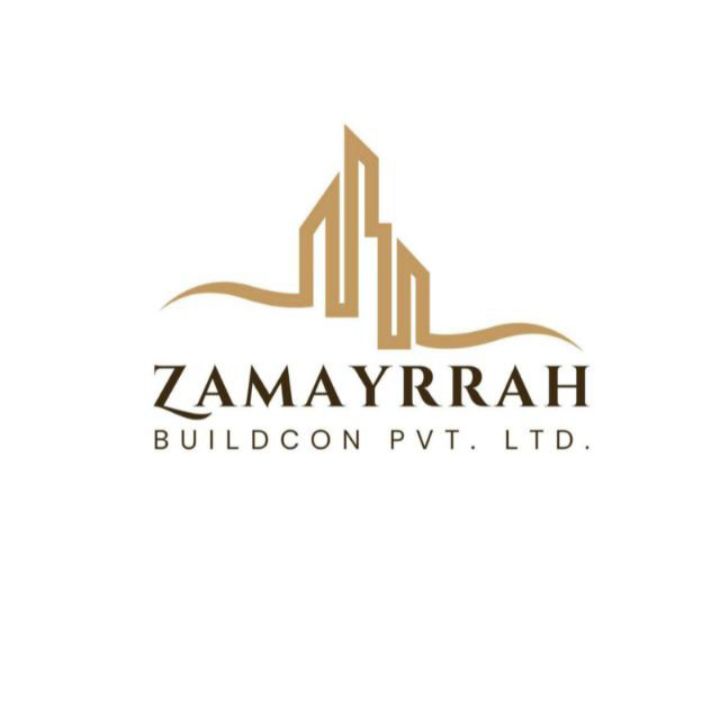 Zamayrrah Buildcon PVT. LTD.
Connect Us
BITO REMS ERP

Stable Release
BITO REMS 5.1.1

Release Date 1st March 2022
Call Us
6392865568
Download Brochure