Nidhi Company ERP Software
Nidhi Company ERP (Enterprise Resource Planning) software designed & developed by Bito Technologies is one of the best ERP software available in the industry along with Nidhi Software & Nidhi Software. The built of the architecture is strong enough to handle the large database and transactions of the organizations up to any level.
There is a whole new section for the R&D (Research & Development) for the research in the product and develop the application is one of the reasons that we are pioneer in the Software. Our Nidhi Company Software gives freedom to the organization to go customization up to any extent and incorporate their procedures and applications in the ERP software. The foremost important features of our ERP Software are as mentioned below.
Key Features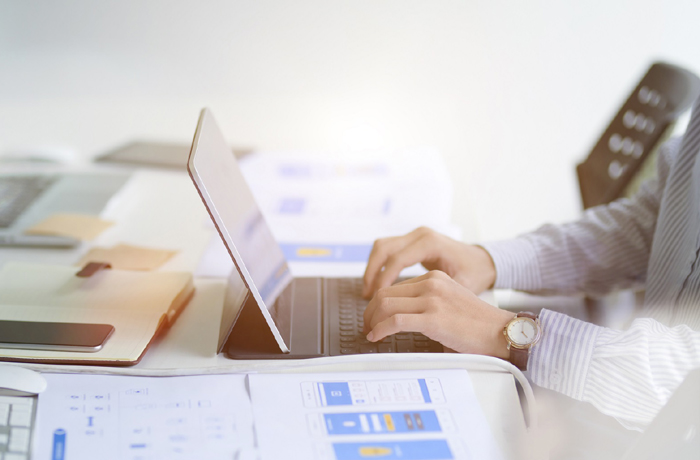 Bito Technologies ERP Solutions gives all in one package where you can manage all your functions in a single application.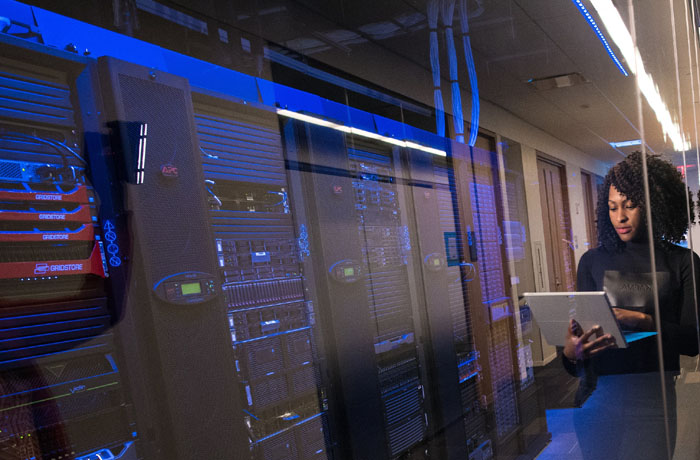 Bito ERP Software for Producer Company organization is a centralized cloud-based application which can be accessed anywhere through internet.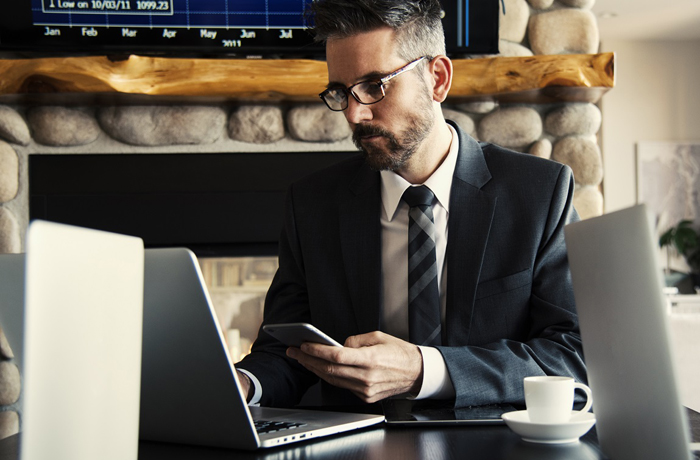 Although this application has complex features of management of all ERP requirements but still it is flexible enough to adopt new process and modifications required according to the client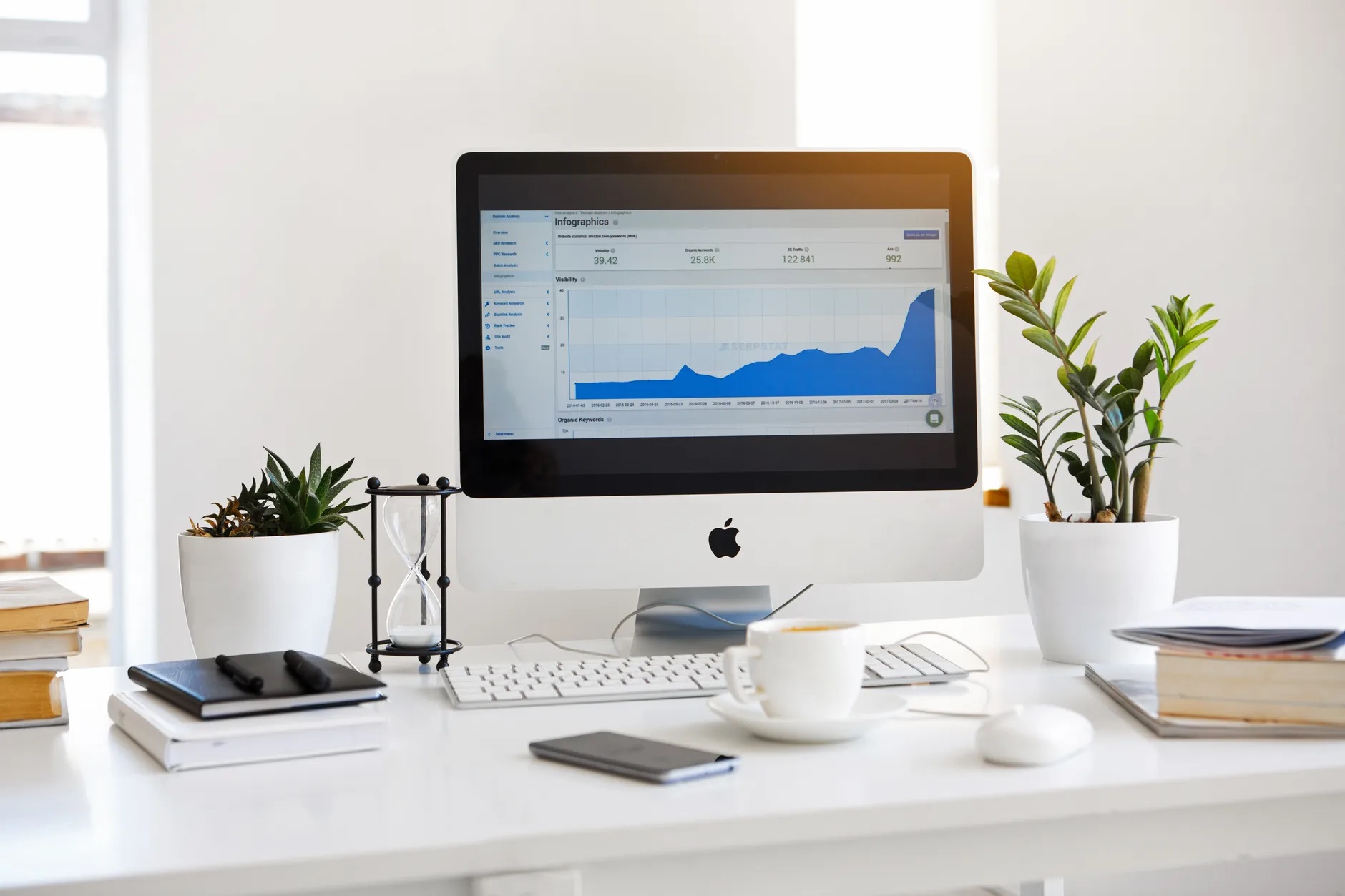 High Accuracy is one of the greatest assets of our ERP Software. In Financial organizations accuracy is very much required and our applications are well known in delivering accuracy in data & calculations.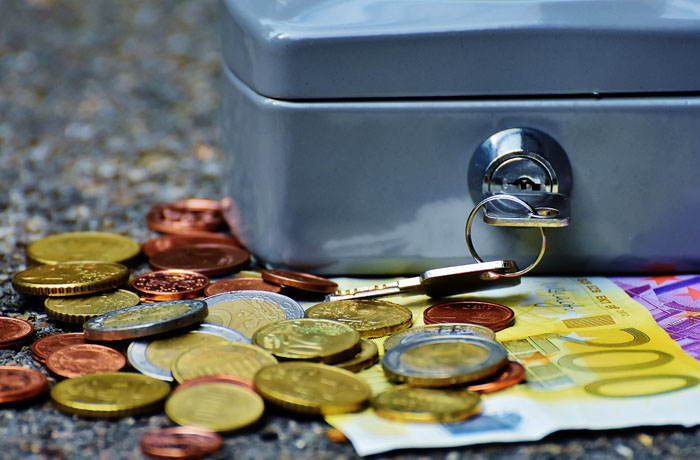 Bito Applications are highly secure and reliable when it comes to data security. All the access points are heavily secured and provide unmatched security in overall application.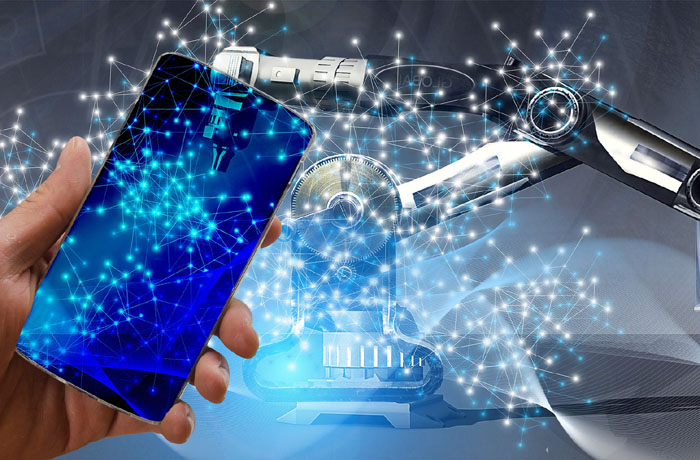 Based on the client rules our application has an Inbuilt AI System. Application automatically generate alerts and warning messages whenever it found issues or problems in system. Besides this system automatically send alerts to the customers.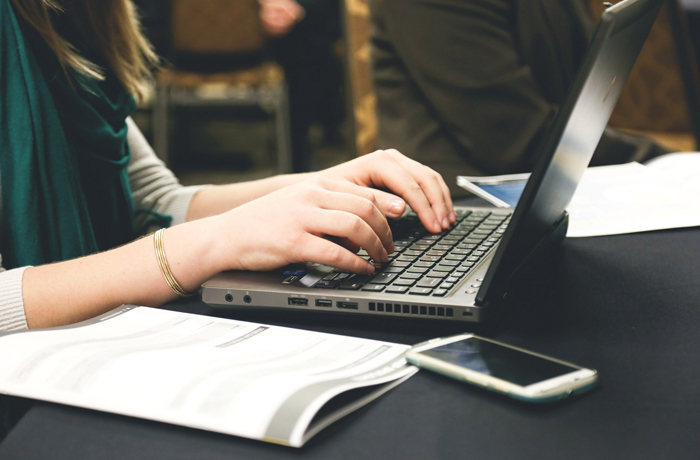 You can easily integrate third party services like Aadhar verification, GPS marking, SMS and email services with the application.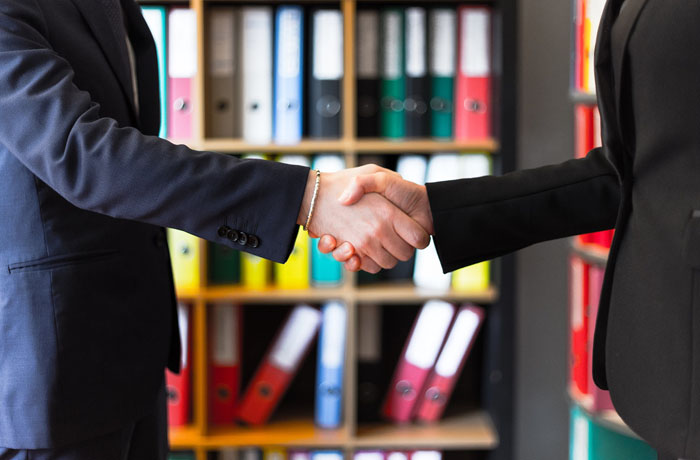 With android and iOS mobile apps bito provide excellent CRM system. Customers are one of the most important part for organizations like Producer Company societies and we take care of your all CRM needs.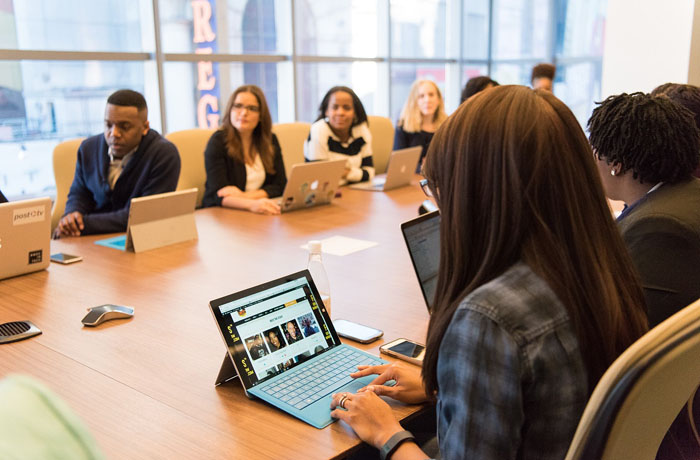 Our ERP systems deliver excellent Robust systems so you can perform in every kind of workload. Whether it is related to the processing of data or to generate critical reports you get excellent result in minimum time frame.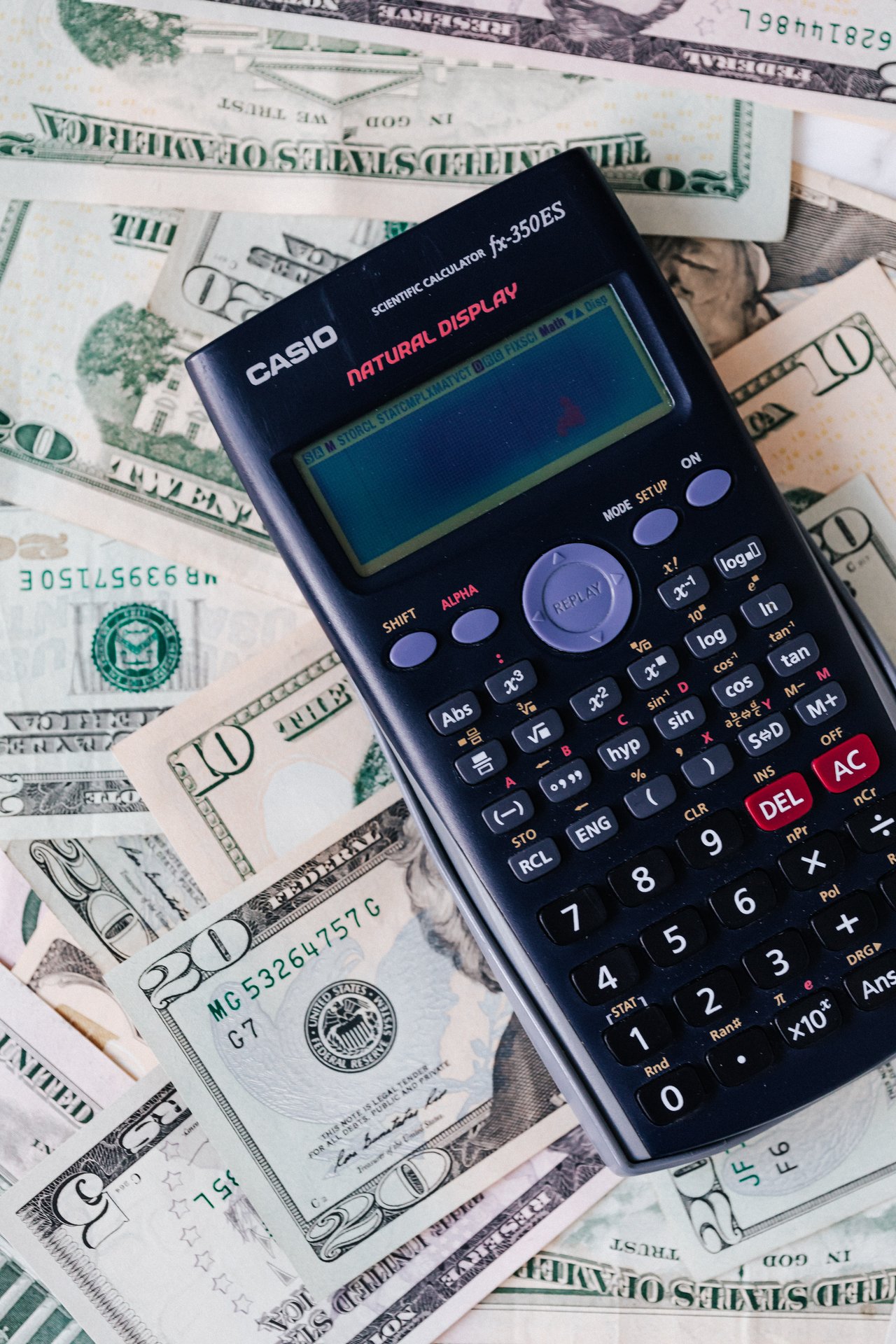 Modules Summary
Bito Nidhi Company ERP Software
Stable Release 4.0.1
Complete Accounts
Accounts Utility Management
Deposit Plan Management
(Business Section will Have following three Categories)
Deposit Plans :FD, RD, MIS, DDS, WDS, YDS etc.
Running Plans :Saving Accounts
Loan :Personal Loan, Vehicle Loan, Gold Loan, Customizable)
Member Management
Advisor Management
Branch Management
Branch Reports
HO Operations
Correction Management
Branch Accounts
Core Accounting
Commission Management
Insurance Management
Taxes Management
Accounts DSS
HR Management
HR Configuration
Recruitment Management
HR Organizational Structure
Employee Attendance Management
Payroll Management
Document Management
Employee Exit Management
HR DSS
Inventory Management
Purchase Department Operations Automation
Branch wise Asset Management
Separate Document Inventory Management
IT Asset Management
Asset Evaluation
Other Utility Modules
Configuration
Utility Management
Calendar Management
Contact Management
Gallery Management
User Management
Task Management
Communication Management
Document Management
Transport Management
Knowledge Pool Management
Component Management Modules
Employee Management Mobile App
Customer Management Mobile App
Integrated Website Management
Employee Web Portal Management
Customer Web Portal Management
One ERP caters your all financial Offering to your members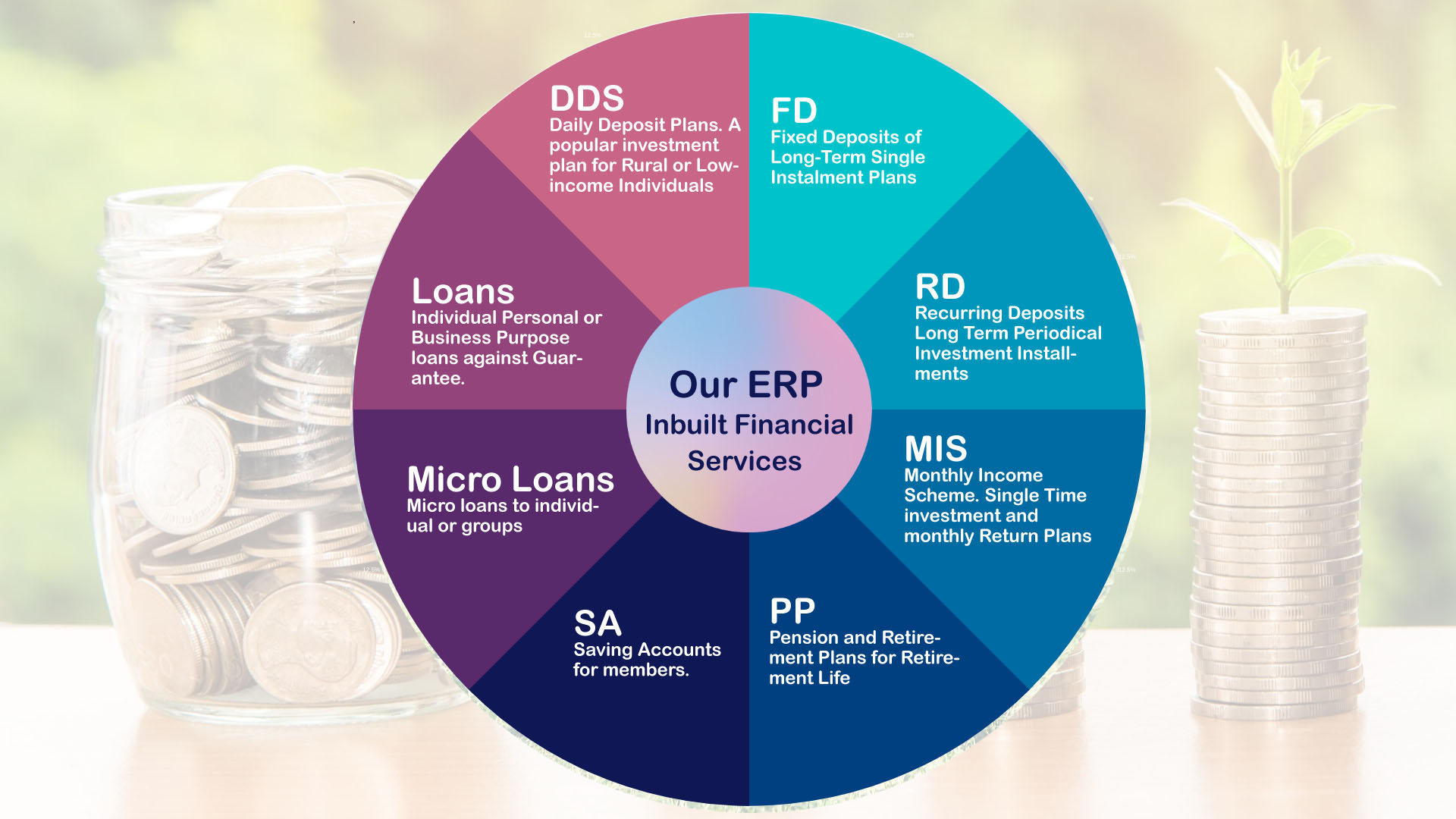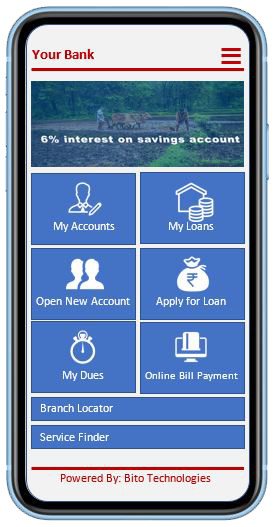 Your Members are your strength
Reward them with one of the best Mobile Apps and Web logins
so they can avail their service on internet. Afterall
who doesn't like a 24×7 Services on
their mobile phones.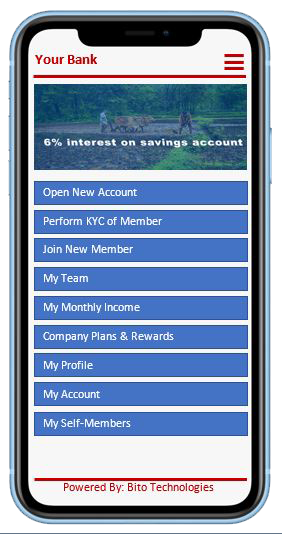 Give your Associate a Powerful tool to perform
Our Integrated associate mobile app has an unmatched
facility to perform. This app gives a lot of facilities like
a branch. So, they need not to visit branch for each
information. Whole information will available to
fingertips of your associate.
BITO Nidhi Company ERP
Software
Stable Release
BITO NCERP 4.0.1
Release Date: 02 Feb 2020
Click Here to download product brochure