About MLM
Multilevel marketing company always need a robust system where they can manage their complete team of associates as well as business through the software. MLM Companies also need a trouble-free system as their complete business depends upon the software in which they are working. Bito Technologies provide single system for the MLM companies where they can manage all their operations. The whole software is also integrated with the website. The single database work as information repository. If you are looking for an easy to use yet powerful Best MLM Software in India, then Bito MLM Software is your right choice. We offer customization as well as 24×7 Support for your application.
We provide one of the best MLM Software available in India. Our years of experience in MLM Software development and customization is well proven. We do not only provide software application but also work as IT consultant so that the company can perform in their IT Goals. Whatever your income distribution plan is we are ready to deliver the best possible solution.
Our MLM Plans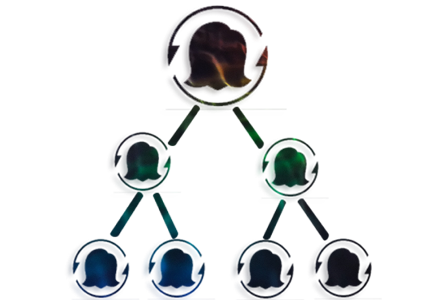 Binary MLM Plan
It's a basic Binary Plan as the name suggests is based around the number 2. One needs to introduce two directs in the downline to earn income. One can sponsor more than two members in the downline. The third member will be placed in the next available space in the downline of the sponsor.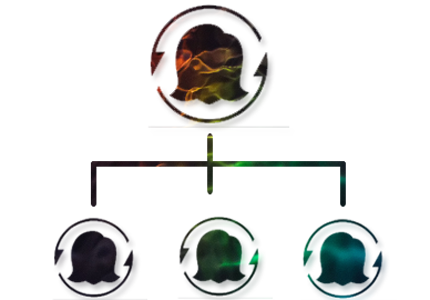 Matrix MLM Plan
Matrix MLM is one of the basic and original Multilevel Marketing Business plans. This plan works on a Matrix structure. There are basically two matrix plans in play, one is Forced Matrix and the other one is Auto Matrix. In the auto matrix plan, the newly recruited member will be placed automatically in the available space of the sponsor downline.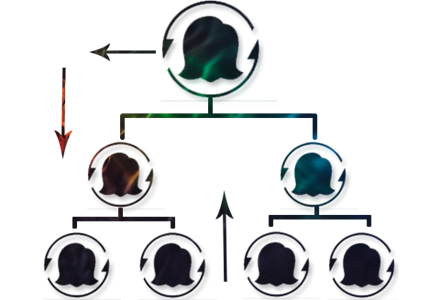 Board MLM Plan
Board MLM Plan is based on board structure with sure shot success and opportunity to take benefit from the hard work of all the board members.There are two different types of board. Feeder board & Main board. Member first enters into the Feeder board. Once the Feeder board get filled the board shuffled. After shuffling the Feeder board get split into two new board by promoting the topmost member into the next higher board.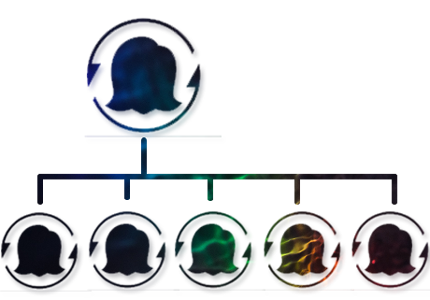 Unilevel MLM Software
Unilevel MLM Plan is without limitations in plan width. It is one of the easiest conceptions and allows you to sponsor single line of distributors with very easily to understand and explain. Without limitation, this plan can be root very long allowing each member to add as many downlines.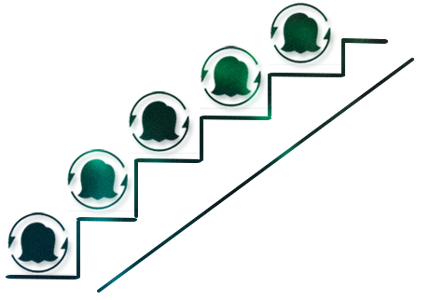 Stair MLM Plan
Stair MLM Plan is used by many large established organizations. In this plan, the pay scale is based on the product being moved and volume being generated in your businesses. Here the members are permitted to sponsor an unlimited number of frontline distributors/associates.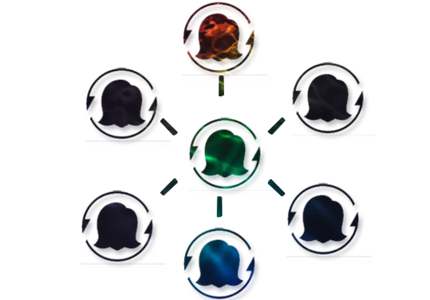 Party MLM Plan
Party MLM plan works by marketing your products through social events like a home-based party, but in the manner of Multi-level marketing plan. MLM companies or distributors will introduce their products to the people via meeting or directly calling them at home. Party Plan is considered as one of the latest MLM strategies. During this social event the products will be displayed for sale.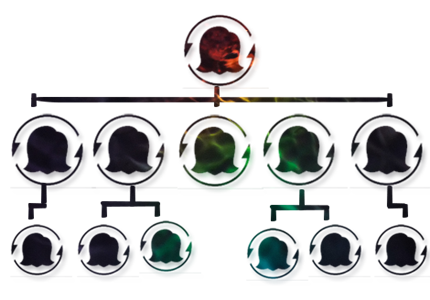 GENERATION PLAN
Generation MLM Plan is one of the best compensation plans when product selling is involved. It is based on generation structure. Usually, the generation income is distributed as per generation levels. The plan is based on a pure product selling concept. Generation Plan is a Network Marketing Business Plan which can be paid many levels deep. It works perfectly with clients who are having large consumer durable products.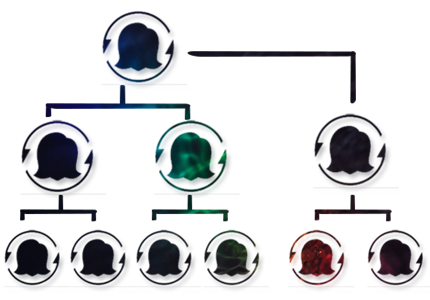 AUSTRALIAN BINARY MLM PLAN
Australian Binary MLM plan is the modified version of the Unilevel plan. The administrator can define any x-up type and also have control over pass-up commissions.
Type of MLM Software

Our MLM software Features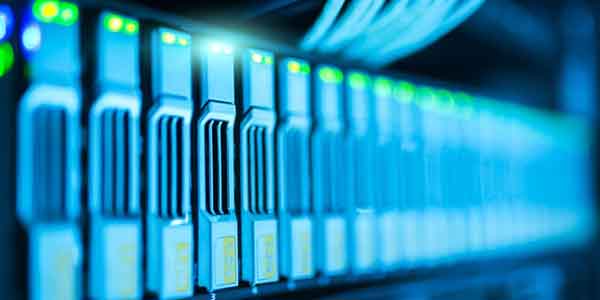 Our solution is a web based cloud application so you need not to worry about the scale of your requirement. Our application can handle large amount of data.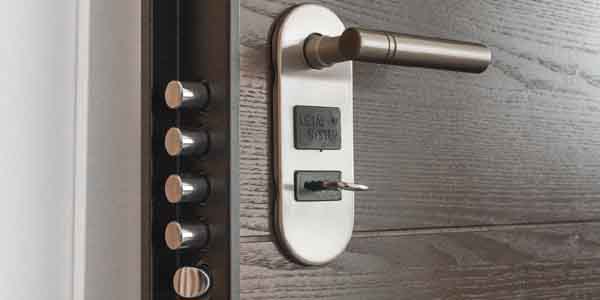 Our solution is a web based cloud application so you need not to worry about the scale of your requirement. Our application can handle large amount of data.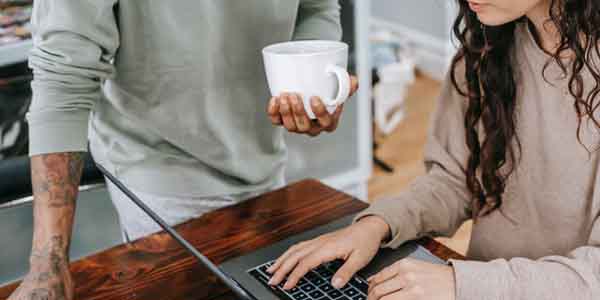 This application is suitable for all kind of product or services MLMs. And organization can run mix of service or products.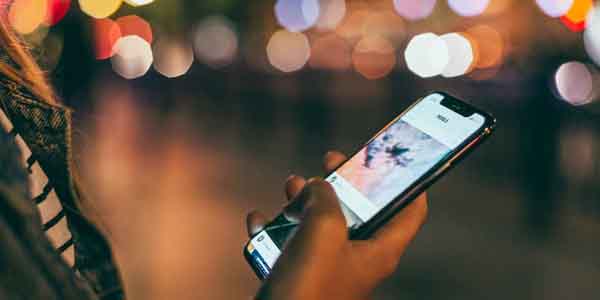 Now you can empower your associates with latest android and IOS Applications. Associates can manage all their operations & Performance from their mobile app.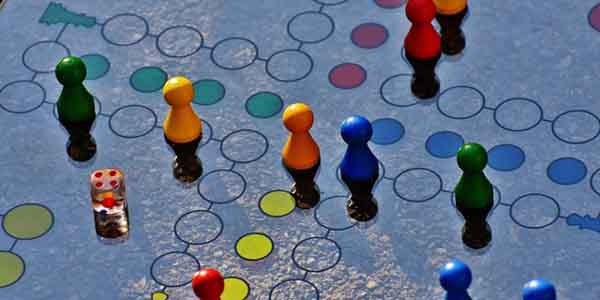 Our application supports all kind of chains in single application. So for different type of MLM chains you need to not to manage multiple applications.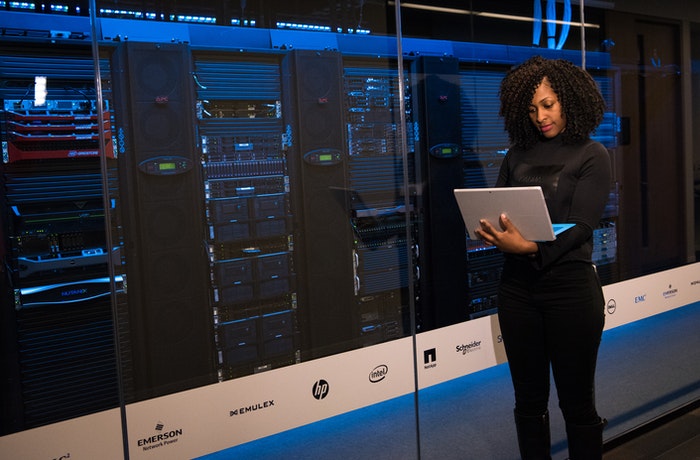 Our application supports international business also from single system. Company can manage multiple currencies and times zone in single ERP application.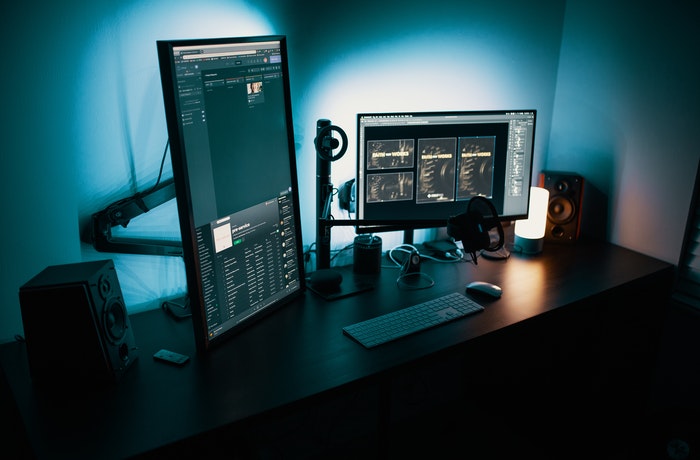 Our application can easily integrate with your existing 3 rd party APIs like Payment Gateway, SMS Gateway, Email Gateway, aadhar Verification API, Recharge and UPI API integration.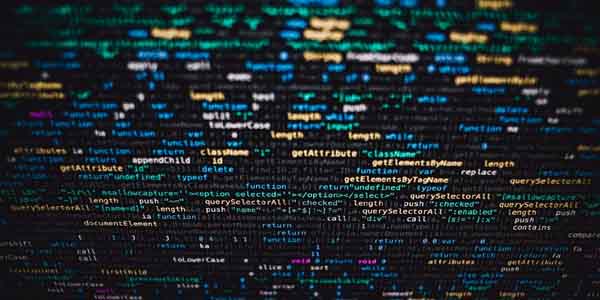 We understand that in modern era where AI (Artificial Intelligence) becomes a necessity. Our application generate AI powered alerts and notifications whenever it found any uncommon process.
Our Software Package Inclusions
Feature
Basic
Advanced
Ultimate
Modules/Functions
Yes
Yes
Yes
Single/Multiple MLM Plan Integration
Single
Single
Multiple
Any type of MLM (Product or Service)
Yes
Yes
Yes
E-Commerce Platform
No
Yes
Yes
E-Commerce Logistics Management
No
No
Yes
SCM (Supply Chain Management)
No
No
Yes
Customer Wallet
Yes
Yes
Yes
Wallet Services (Recharge, Bill Payment)
No
Yes
Yes
Associate Tree View
Yes
Yes
Yes
Basic Accounting
No
No
No
Full Accounting
Yes
Yes
Yes
Asset Management
No
No
Yes
HR Management
Yes
Yes
Yes
Recruitment Management
No
No
Yes
Basic Payroll
Yes
Yes
No
Advanced Payroll
No
No
Yes
Training Management
No
No
Yes
Calendar Management
No
Yes
Yes
Task Scheduler
No
Yes
Yes
Support System (Ticket Based)
No
No
Yes
Document Manager
No
Yes
Yes
Communication Management
No
Yes
Yes
Associate Web Login
No
Yes
Yes
Features
SMS API Integration
Yes
Yes
Yes
Email API Integration
No
Yes
Yes
SSL Implementation
No
Yes
Yes
Application Hosting Type
Shared
Dedicated
Cloud
Payment Gateway Integration
Yes
Yes
Yes
Automated Digital Payments
No
No
Yes
Integrated Website
No
Yes
Yes
Bar & QR Code Enabled Application
No
Yes
Yes
Multiple Currencies & Time Zone
No
No
Yes
AI Notification & Alerts
No
No
Yes
Auto Secure Backup System
No
No
Yes
Finger Print Storage
No
No
Yes
Mobile Features
Android App
No
Yes
Yes
IOS App
No
No
Yes
Wallet Management
No
Yes
Yes
Capture Profile Image
No
Yes
Yes
Other Services
3 Month Promotion
No
No
Yes
Marketing Kit & Material
No
No
Yes
Logo Designing
No
No
Yes
Branding Consultation
No
No
Yes
Promotional Videos
No
No
Yes
Total Price
Price on request
Click here for
Sales Enquiry
Price on request
Click here for
Sales Enquiry
Price on request
Click here for
Sales Enquiry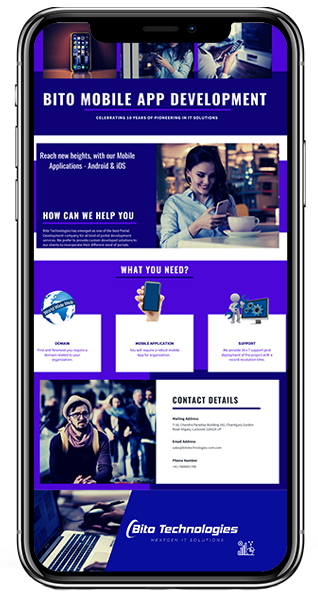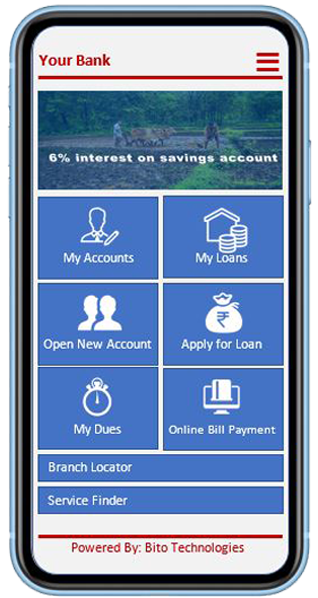 Associate Mobile App Features
Bito Technologies offers fully customizable applications for the MLM organizations from where associate can manage all their operations.
Profile Management
New Joining from App
Business Update
Product & Service order
Wallet Management
Alert & Notifications
Document Management
Tree View
Recharge & Bill Payments
Print own ID Card
Share application
Forget Password
Change Password
10 Reasons
To Choose Bito Technologies as your IT Partner
Experience
Bito Technologies has an experience of 10 Years & successful implementation of more than 100 MLM software.
Robust Application
Our MLM Application can handle large amount of transactions and data.
Secure / Easy to Use / Flexible
The above mentioned three features are our core application feature where we develop each and every attribute considering these three features.
Innovative Technologies
We use industry best technologies in our application so your performance in your chain should be uninterrupted.
Unmatched Support
Bito provides 24×7 support to our clients. So you can work without any problem.
Ecommerce Integrated
Interactive ecommerce design with attractive listing and user friendly
Whatsapp Integration
Provide Customer best Service By Integrating the best messaging app.
Best Takeover Experience
Not satisfied with your current service provider, time to swap your outdated MLM Software with very less effort.
Multi-Vendor Management
The above mentioned three features are our core application feature where we develop each and every attribute considering these three features.
Secure / Easy to Use / Flexible
Provide an opportunity for vendors to come across on a single platform and boost your business with them.